This is a sponsored post written by me on behalf of Procter & Gamble.
For me, getting ready for back-to-school is a very a hectic time, especially because two of my kids are heading off to college this year. It's unlike normal back-to-school shopping because I don't just need clothes and school supplies, I also need to make sure they have household items like a laundry basket, toothpaste, razors, shower shoes, laundry detergent, shaving cream, deodorant, my list goes on and on!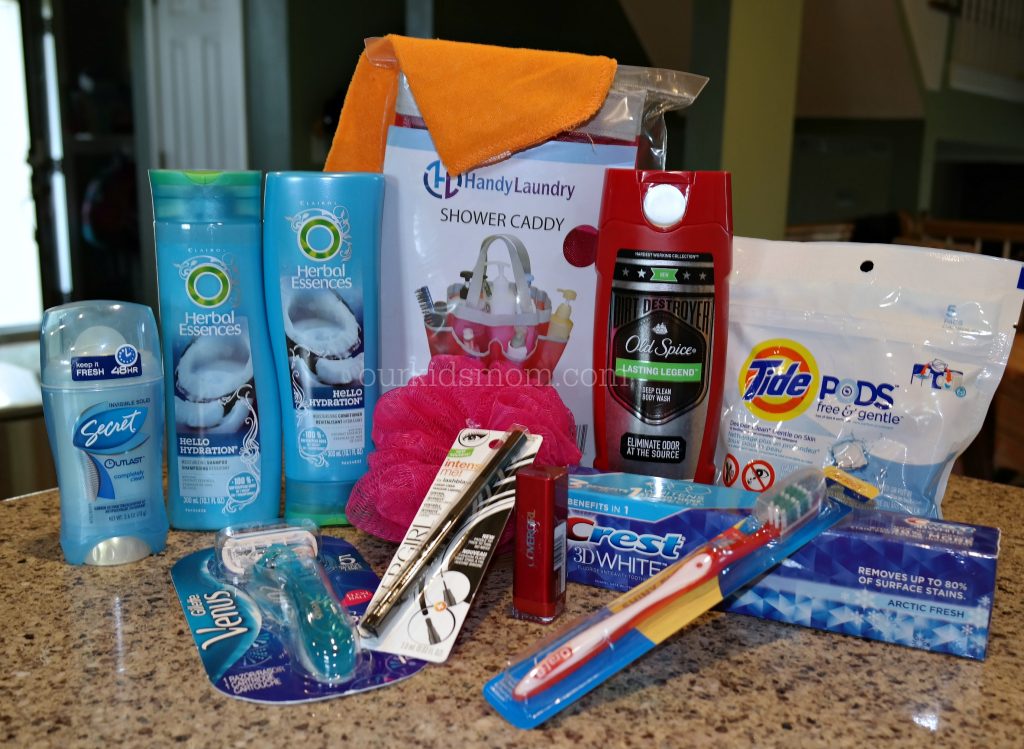 Thankfully the Harmon section at Bed Bath & Beyond now carries Procter & Gamble products so I can grab a ton of things they need while I am there shopping for everything else they need, which makes back-to-school shopping a bit more easy for this busy mom.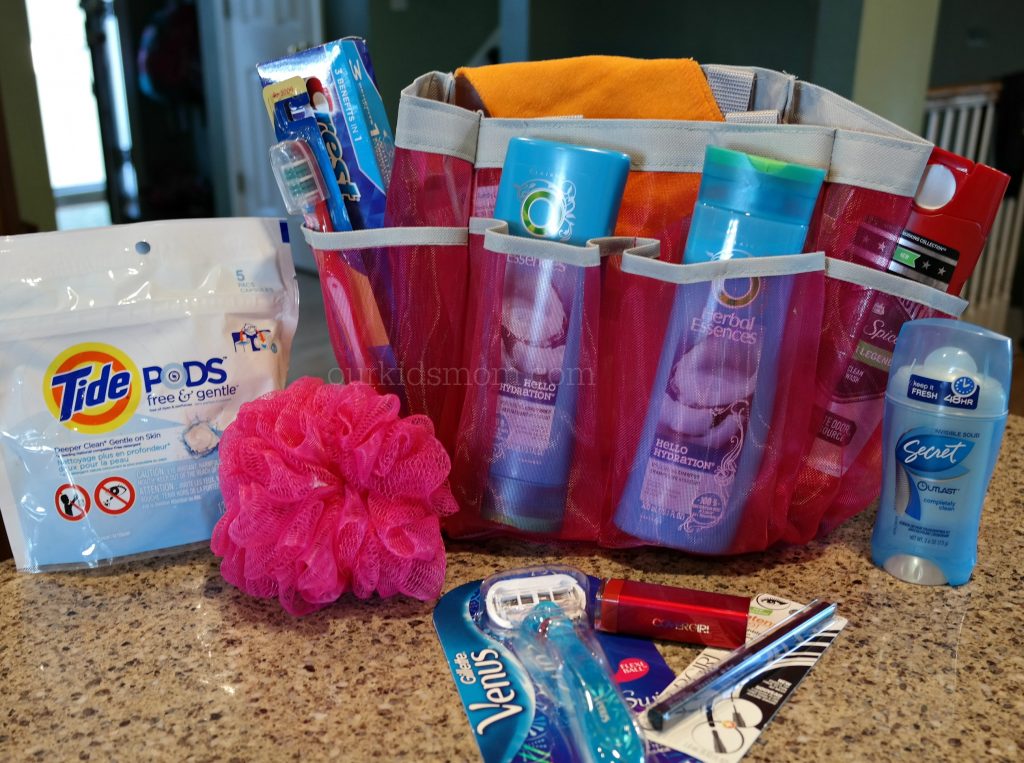 The Harmon section carries back to college essentials, like Tide, Secret, Crest, Gillette, Olay, Old Spice, Herbal Essences, Secret and even Tampax. Plus, right now, when you purchase $40 of the participating P&G items at Bed Bath & Beyond you get back a $10 Bed Bath & Beyond gift card. So not only do I get to save time, I get to save money too.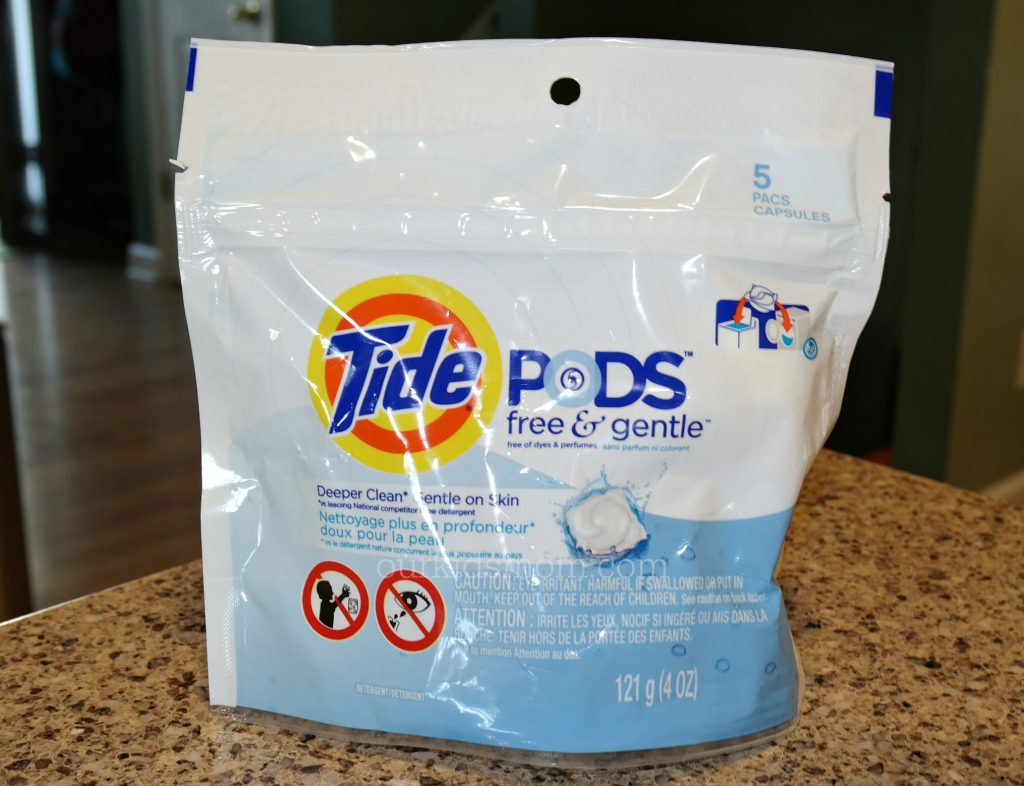 Now I can send my kids off to college knowing that their clothes will remain MOMCLEAN**…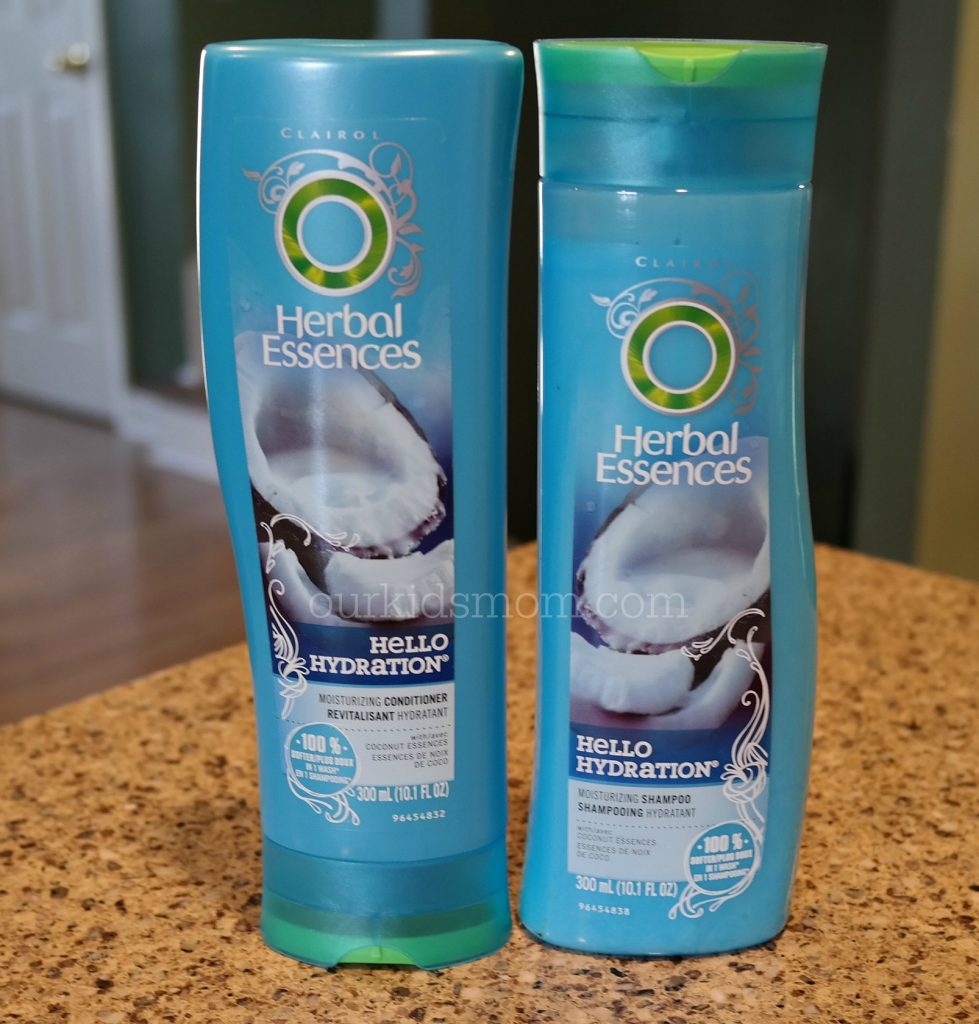 and in the morning they can visit the shower room for a bit of HAIRAPY** before class!
You can join P&G and Bed Bath & Beyond for a #CollegeSpeak Twitter Party, this Wednesday, August 17, 2016 at noon eastern standard time to talk about getting ready for college, or helping your kids get college ready. They will have great tips as well as awesome prizes. Read more information (including prizes) by clicking here.
Win It Now:
Can't wait till the 17th? Enter below to win a $50 Bed Bath & Beyond gift card and the following P&G products:
CoverGirl Intensify Me! Liquid Liner
CoverGirl Colorlicious Lipstick
Gillette Venus Flex Swirl Razor
Herbal Essences Hello Hydration Moisturizing Shampoo and Conditioner
Old Spice Lasting Legend Dirt Destroyer Body Wash
Secret Outlast Women's Invisible Solid Deodorant
Tide Pods (6 pack)
Crest 3D White Arctic Fresh Toothpaste
Oral B Toothbrush
** #CollegeSpeak glossary:
MOMCLEAN (a): Clean like it came right from your mom's washer
HAIRAPY (v): The action of washing your hair and getting a fresh start
This is a sponsored post written by me on behalf of Procter & Gamble.