Sample received. All opinions are my own.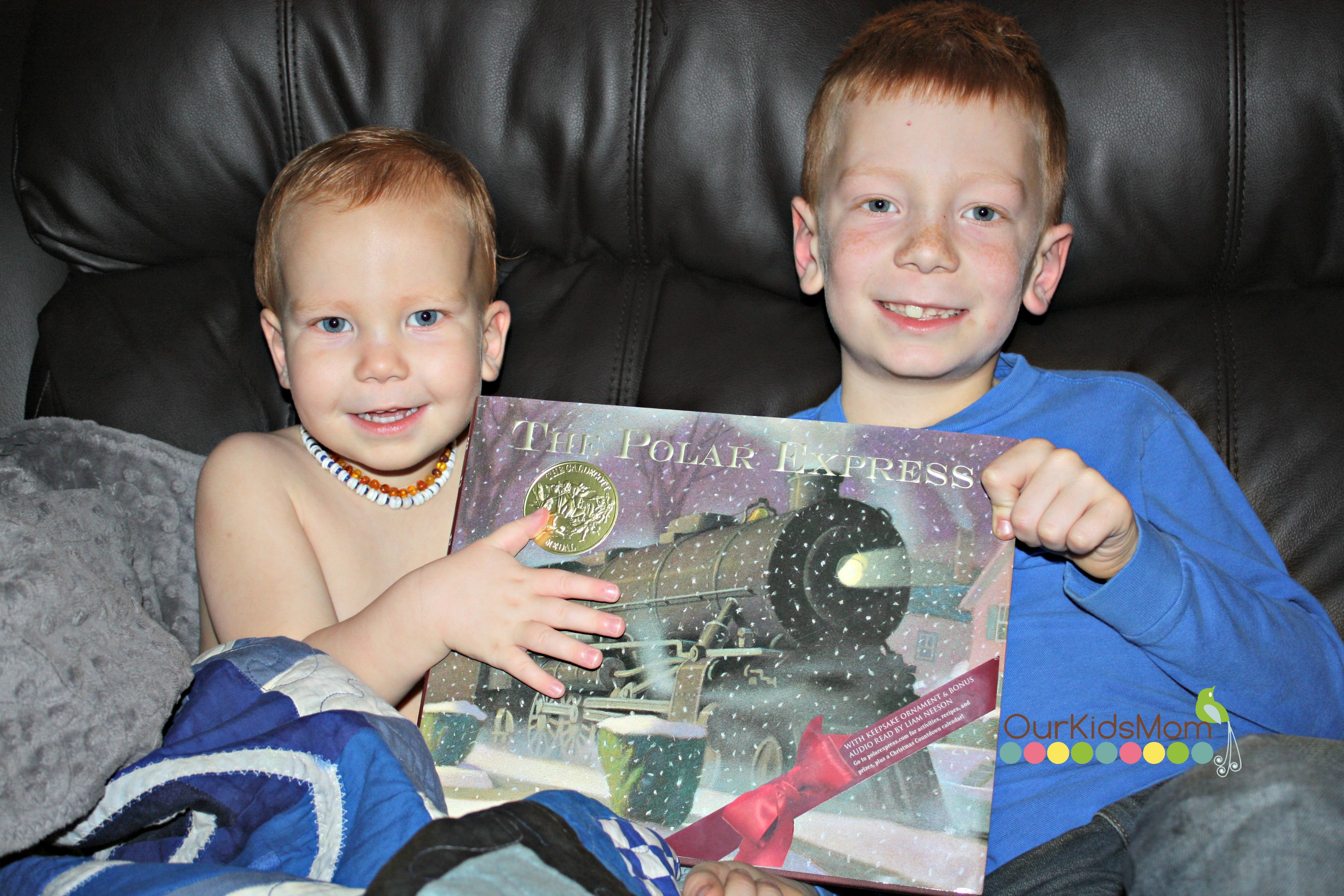 I love Christmas time, when you can start bringing out those Christmas books and movies. Recently our Christmas book library just grew when I was sent the 30th anniversary edition of The Polar Express.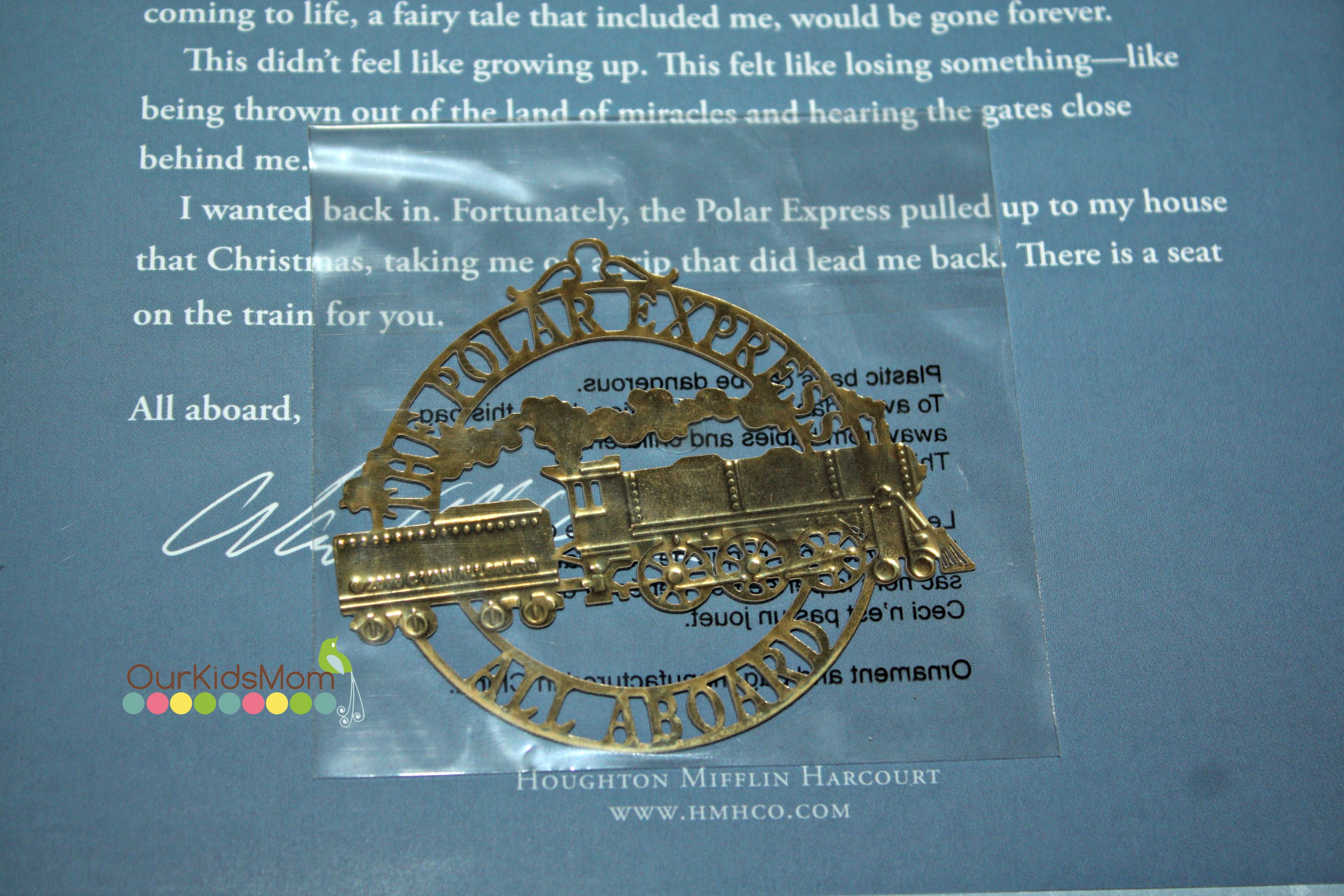 The Polar Express has designed a new jacket and expanded interior layout. The new edition includes a letter from Van Allsburg, and a free audio downloadable that is read by Liam Neeson, and a golden ornament.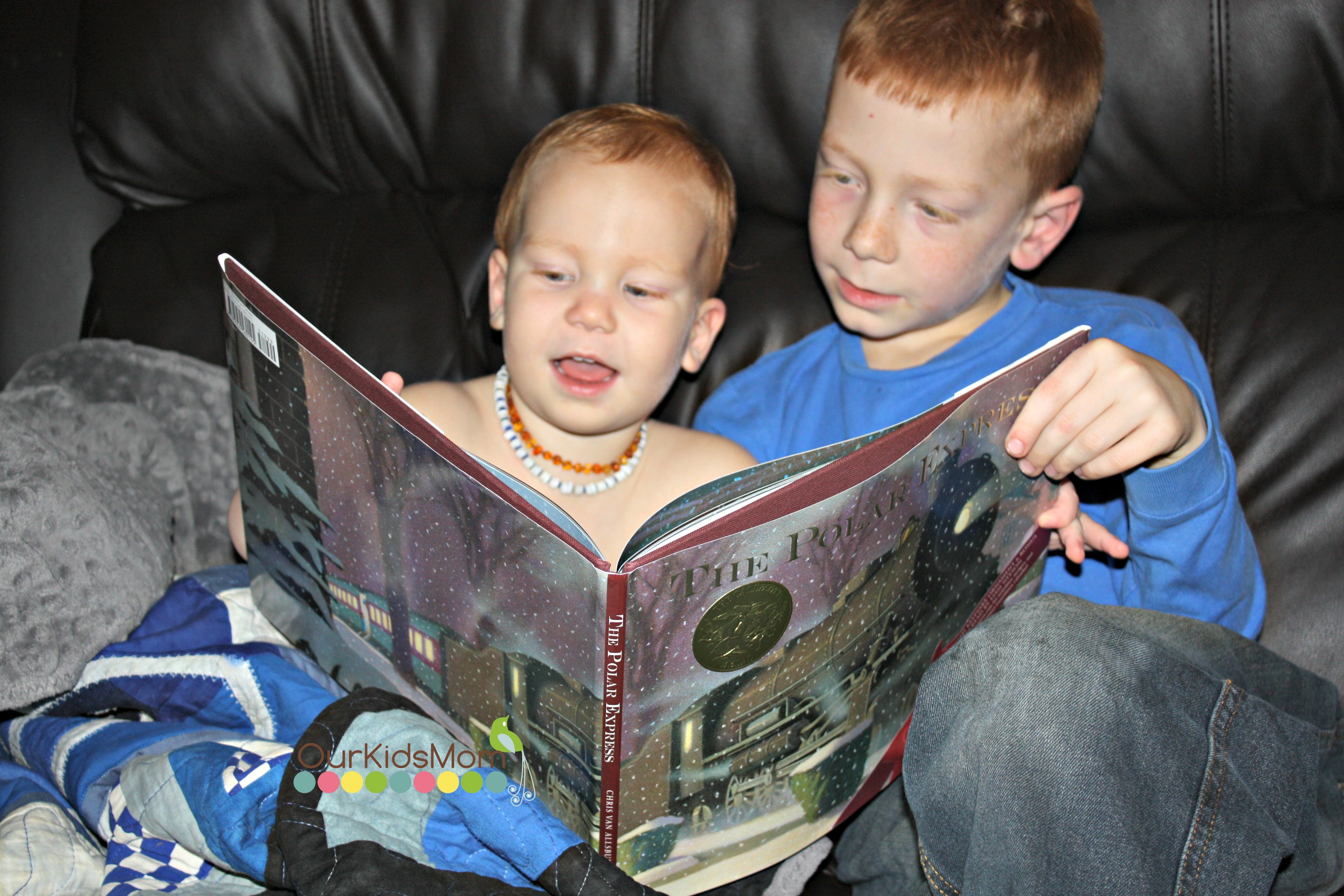 I'm embarrassed to admit that I have actually never watched the movie nor read the book. I was actually excited to read The Polar Express with my kids. The pictures are beautifully illustrated. My 2 year old has a new favorite book that he brings out every night to get read to. He gets so excited when you turn the page and he can pick out the train.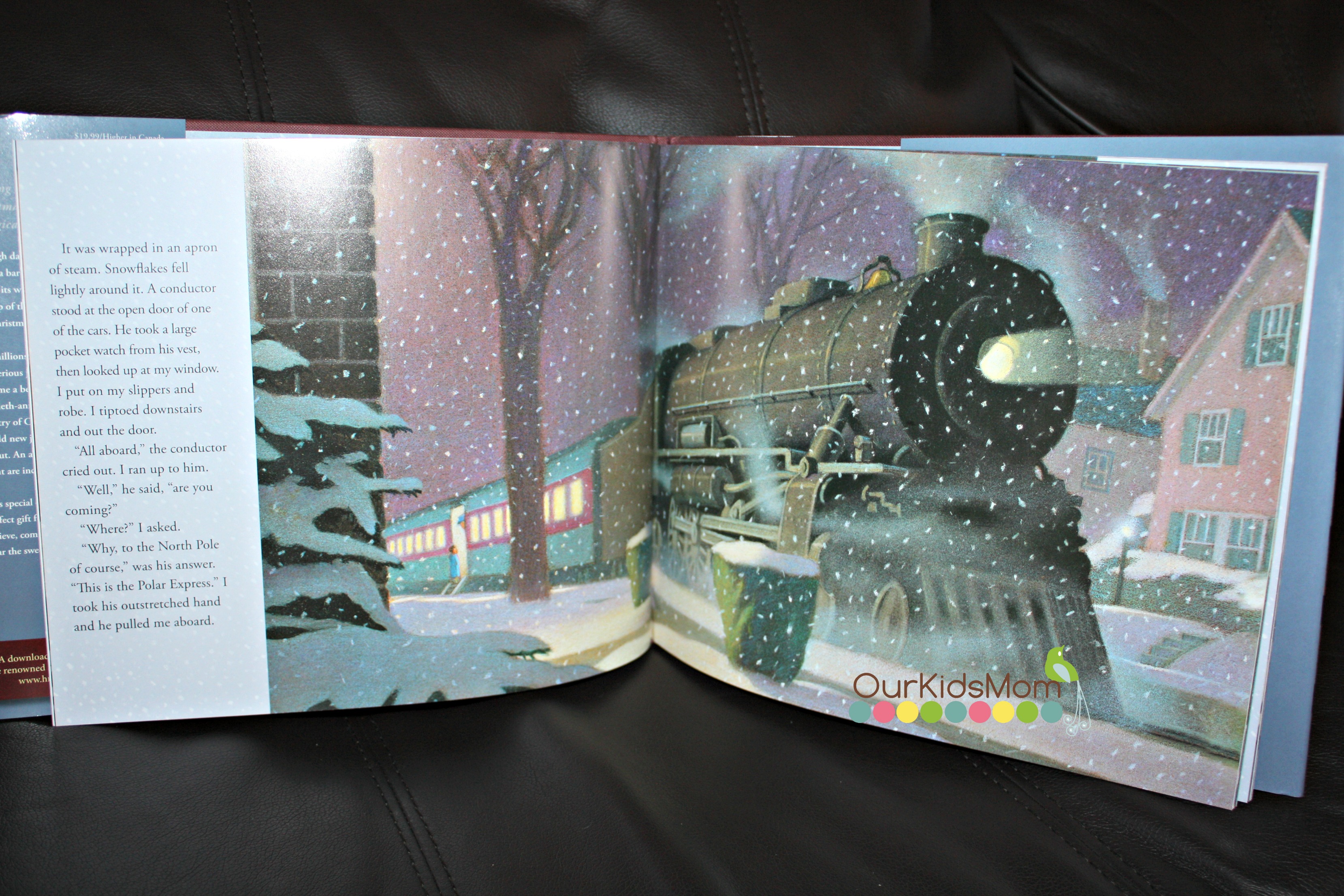 The Polar Express is such a cute story of a young boy who takes a trip to the north pole on The Polar Express, where he meets Santa and he gets his wish granted.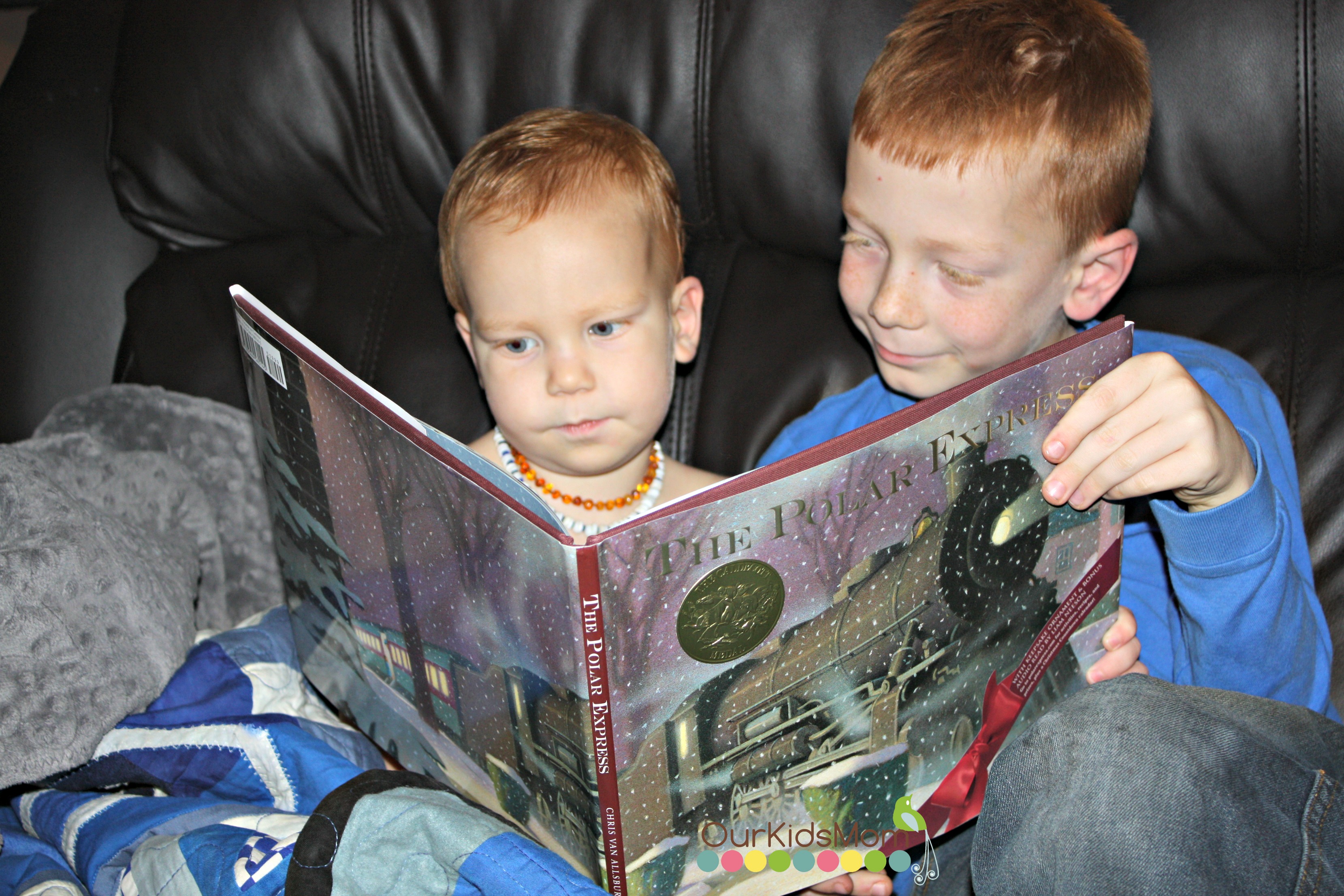 I've enjoyed watching my kids snuggle up together and read it to each other, we have since had to buy the movie to watch as well.  Head over to www.amazon.com and pick up this classic Christmas story to make a great gift or just to add it to you library.