If you're like most people, you probably think that traveling on a budget is impossible. But that's not true! There are plenty of ways to save money when you're on the road.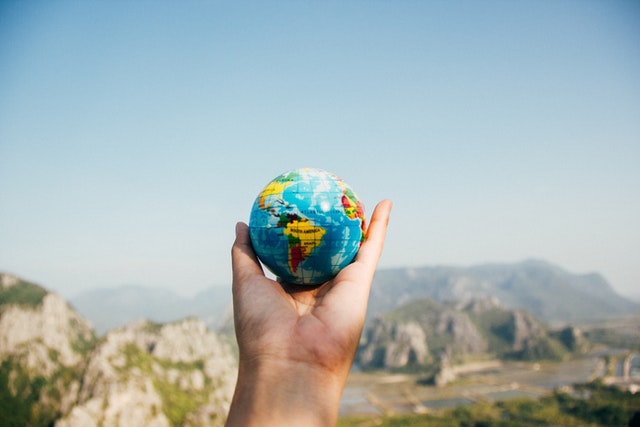 In this post, debt help experts Creditfix share the top 12 tips for families looking to save money on the road. Alongside helping 1000s of families tackle debt each year, Creditfix also provide information on everything from everyday budgeting tips to Council Tax Debt Help & advice.  
Check out the top 12 tips below; 
Make a budget and stick to it 
No matter where you're going or how you're getting there, creating and following a budget is key to family travel on a budget. Determine how much you can realistically spend on your trip, and then break down those costs into manageable categories like airfare, lodging, food, activities, and souvenirs. 
Save up in advance 
Start setting money aside for your trip as soon as you can. By doing this, you'll not only have a better idea of how much you can spend, but you'll also be less likely to put the cost of your trip on a credit card and accrue interest. 
Use credit card points 
If you have a rewards credit card, now is the time to use those points! Many cards offer travel-related perks like free airfare or hotel stays. Just make sure you pay off your balance in full before your trip so you don't end up paying interest on your vacation. 
Travel during the off-season 
This tip can help you save on airfare, lodging, and even activities. Avoid peak travel times like summer and winter break, and plan your trip for shoulder season instead. Not only will you save money, but you'll also avoid the crowds. 
Get creative with your lodging 
There are many options for family-friendly lodging that won't break the bank. Consider staying in an Airbnb, renting a vacation home, or even camping. With a little research, you can find affordable accommodations that fit your family's needs. 
Eat on the go 
One of the biggest expenses while traveling is food. To save on meals, eat breakfast and lunch at your hotel or Airbnb, and then enjoy a casual dinner out. If you're staying in a vacation home, take advantage of the kitchen and cook some meals yourself. 
Take advantage of free activities 
There are plenty of ways to have fun without spending a lot of money. Many cities offer free museums, parks, and walking tours. Do some research in advance to find out what's available in the area you're visiting. 
Seek out family discounts 
Many attractions offer discounts for families, so be sure to ask about them when you're planning your trip. You may also be able to find package deals that include admission to multiple attractions at a discounted rate. 
Use public transportation 
When possible, use public transportation instead of taxis or rental cars. This can be a great way to save money, especially if you're traveling in a group. Just be sure to do your research in advance so you know what's available and how to use it. 
Pack light 
Packing light can save you money in multiple ways. First, it will likely cost less to check fewer bags when flying. Second, you'll avoid fees for overweight luggage. And finally, you'll have more room in your car if you're driving to your destination. 
Bring your own entertainment 
To avoid spending money on activities while you're on vacation, bring your own entertainment. This can be anything from books and magazines to portable electronic games. By keeping your family entertained, you'll avoid the temptation to spend money on things you don't really need. 
Enjoy your time together 
The most important thing to remember when family travel on a budget is to focus on enjoying your time together. Whether you're exploring a new city or just relaxing at the beach, make sure to savor the moments and create lasting memories. 
By following these tips, you can save money on your next family vacation without sacrificing fun or quality time together. So what are you waiting for? Start planning your trip today!