If you are very passionate about helping others and always becoming involved in your community's betterment, you can become a disability support worker to fulfill your need. Our community requires more significant support for people living with disabilities to help them efficiently deal with the day to day life activities.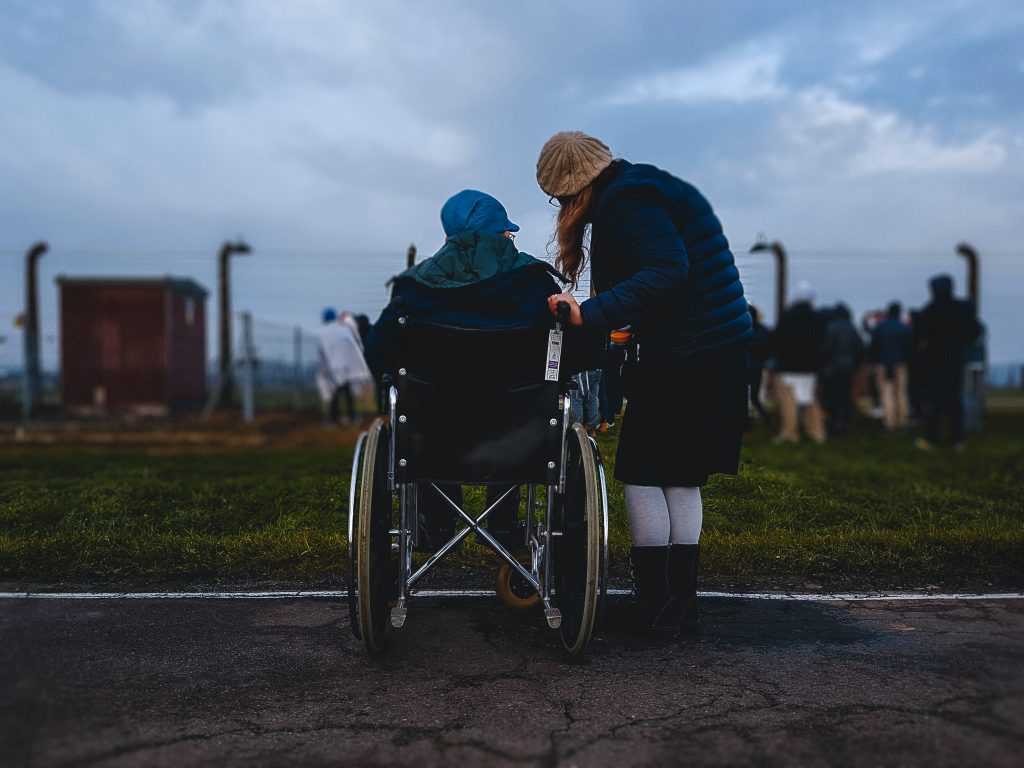 If you have an interest in community work and a passion for helping people with disabilities, here are the tips you need to learn to become a better worker: 
Learn to Become Empathy 
When interacting with people, you will always meet different individuals with different unique life challenges, many of which you will have no well or personal experience handling. These people require a lot of empathy; sometimes, it may be challenging for you to provide that kind of support. You, therefore, need to start learning how you can become an empathetic person. You can do this by starting to listen and paying more attention to the small details of people's lives. This may help you have the mindset of somebody who may not air out their needs. You need to have a great understanding of the personal relationship. Many individuals who need a disability support worker's services have a great challenge of managing their lives' social aspects. It is, therefore, your work to facilitate any necessary communication. 
Go for the Right Education 
For you to become qualified, you will be required to take some courses on social work. Getting an education on social work will help you have the skills to hand people with disabilities. Getting the right education on disability support services will help have a broader knowledge of handling different individuals with different conditions. Since you will get individuals with expertise, you will be able to acquire the right skills and ideas to handle different situations. Learning may be a bit hard, mainly when you are very occupied with another job, but you may decide to attend online courses as you continue with your daily work; your job may also help pay for the courses you are studying for. 
Identify the Area that You Are Best in 
There are different categories of specialized fields you can choose to focus on. Some offer support from office environments where different individuals come to seek help. Others offer support by traveling to the homes of individuals who cannot reach the offices for help. You can start by doing one area of service and shift on doing another, but it is recommended that you stick to the one best suit you. Therefore, you need to first idea how you are best and learn more about it before getting on the work itself. 
Acquire the Techniques of Stress Management 
Helping people with disabilities may always seem attractive and life fulfilling, but sometimes this might be very stressful, especially if you have some life challenges. Before offering disability support services to different individuals with a disability, you first need to master the techniques of stress management to easily depend on the days where you feel overwhelmed and out of concentration. Learning the techniques on stress management will also help you help another individual with stress issues.