The average homeowner moves 11.7 times in their lifetime before settling into their forever home. While this may seem a bit excessive, living in starter homes can be a good training ground for homeownership, and it's where you learn how to maintain a house. But once you're ready to settle down, you'll need to shop around for the best home you can get for your budget, and you'll also have to consider how your chosen neighborhood will impact your life in the long run. In the US, Kansas City is one of the best places to buy a forever home: not only does it have affordable housing, but it also has tons of job opportunities, top-rated colleges, and amazing arts and culture, among other things.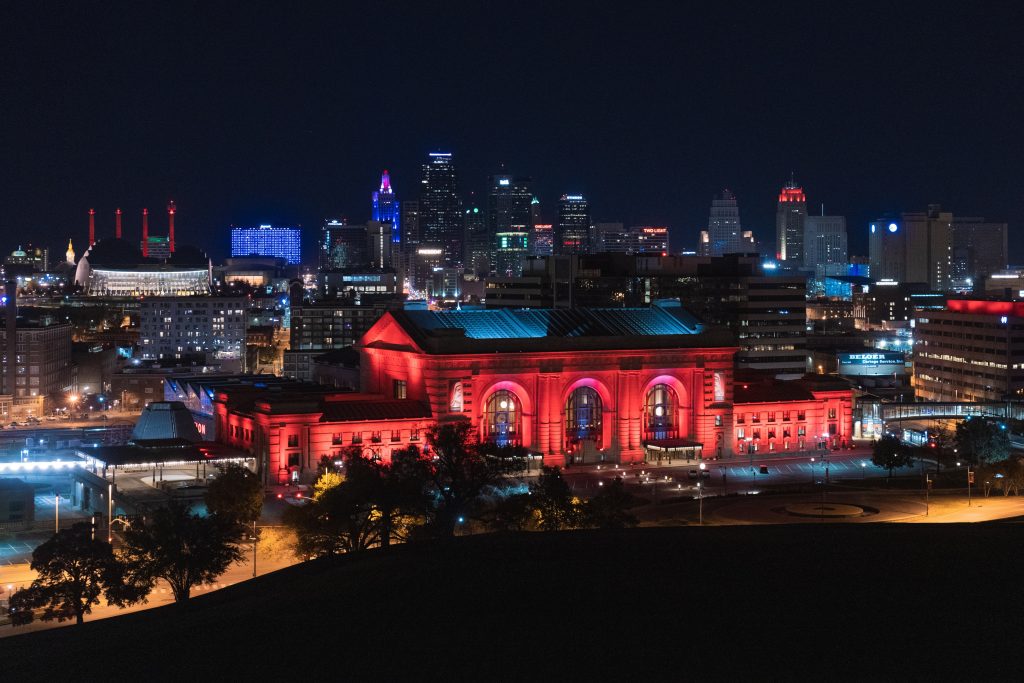 If you're planning to find your forever home in Kansas City, here are the best neighborhoods to settle down in with your family.
Overland Park
Overland Park is located just 15 minutes away from downtown, and this town is well-suited for young families and couples who are looking to live a quiet lifestyle in the suburbs. Most of the residents here own their own homes, and you can do the same by consulting mortgage lenders Kansas City residents recommend for the best terms for your budget. This area also has lots of outdoor trails and parks where you can go for a hike, exercise, or play with your loved ones so you can live an active lifestyle. Moreover, the public schools here are highly rated, and it's deemed to be the one of the safest places in the country, with a reputation for having a low crime rate.
Leawood
If you're looking for a home in a luxury community, then look no further than Leawood, which is just a few minutes away from Overland Park. Most of the houses here are single family homes with multiple rooms, so it's perfect for large families or newly married couples who are planning to expand their family in the future. Not only does it have excellent schools, but this area also provides a lot of chic entertainment options, and there are plenty of upscale restaurants and shops. It also has its own theater group called the Leawood Stage Company, which provides quality entertainment in venues within the community.
Finding a place to settle down for good can be a challenge, but by considering your budget and your goals for the future, you can have a home that you can proudly call your own. Consider these neighborhoods and other parts of Kansas City to find a home that you and your family will cherish forever.