Early Warning Services' 2019 report shows that not having enough finances to afford gifts is a top holiday money concern for about 43% of consumers, according to a survey by Bankrate. Gift giving is the easiest way to make someone feel special. Presents convey a message to the recipient that you're thinking about them. However, buying gifts, especially for teens, can be daunting.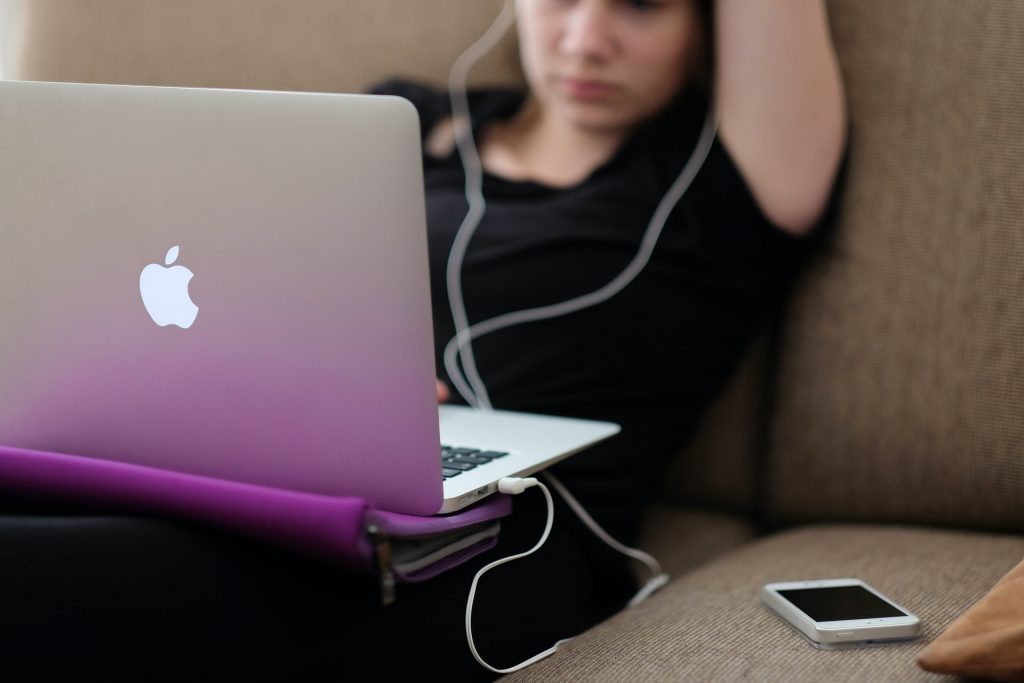 Naturally, impressing teens isn't easy because of their varied interests and changing trends. Fortunately, gift shopping has never been easier, thanks to a variety of online tools and tips from expert moms. Check out some of these ideas that will help you find the perfect gift for every teen in your family.
Ideal Gifts Every Teenage Girl Will Love
Finding the perfect gifts to give teenage girls in your life can be challenging. That's because gifting trends keep shifting every day. Nonetheless, you can still find ideal gifts for your teen girls if you go through the available options carefully. Think about trendy decor gifts like the Himalayan salt lamp, LED photo clip string lights, or a curtain of fairy lights.
If your teenage recipient is a beauty enthusiast, you can never go wrong giving them cosmetic products or a gift card from one of the top brands. If you are looking for the perfect eyelash to give to your family members, visit Paris Lash Academy.
When it comes to tech gadgets, consider the latest Apple iPhone, a camera, Bluetooth speaker, Kindle, and Apple Airpods. Don't forget about personalized jewelry and stylish outfits, shoes, and a carry-on bag for their everyday routine.
Gift Ideas For Boys Celebrating Their Early Teens
There's nothing quite intimidating like choosing gifts for teen boys. But you can make the right choice if you know their preferences. Bear in mind, most boys celebrating their first birthday as teens want to feel like adults and have fun playing games on tech devices. And luckily, most birthday presents for boys turning thirteen revolve around the hottest trends and gadgets on the market.
Your selection will most likely consist of Apple Airpods, a foldable scooter, a quadcopter drone, a smartwatch, a gaming chair, and even a minibike. Other options include an Apple iPad mini, Nintendo Switch or Switch Lite, stylish backpack and sneakers, and gaming headsets.
Personalized Gifts For Every Teen 
Picking gifts for teens can be difficult if you don't know where to begin. Others want everything tech-related, which can be costly. When faced with such challenges, consider buying customized gifts like Neon name signs, personalized mugs, or even t-shirts. You can even gift a custom phone case, friendship bracelets, wooden speakers, and customized door mats or blankets of their favorite band or team. Personalized gifts are often the best options because they are unique, affordable, and give memories that will last for a lifetime.
When it comes to finding the perfect gift for teenagers, you'll likely have a hard time choosing between the various options available. Besides, it's difficult to tell what teens want because of the ever-shifting trends and influence of celebrities on social media. However, if you factor in their interests, hobbies, and passions, you can set yourself on the right path to finding the perfect gift for your teen. When it comes to finding the perfect gift for teenagers, you'll likely have a hard time choosing between the various options available.