The Best Essential Oils for Travel
When you pack your bags for your next trip, don't forget to grab a few key essential oils. There is nothing worse than not feeling your best while you are are traveling. Thankfully, there are essential oils that can help you in most situations from not being able to sleep to having an upset stomach. Here are just a few of the essential oils every traveler needs.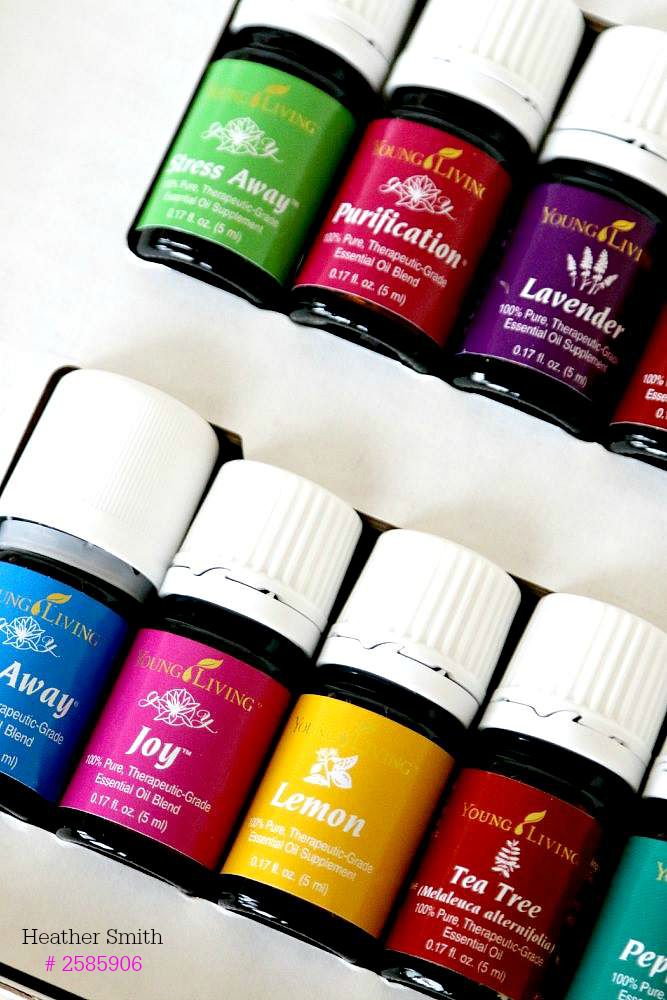 Lavender Essential Oil
One of the most versatile essential oils is Lavender. For instance, many people have a hard time relaxing and falling asleep in new places. You can dab just a drop of Lavender Essential Oil on your temples, inner wrists, or the bottom of your feet. Breath in the sweet, relaxing scent of lavender to help you relax and have a blissful night's sleep. What many people don't know are a couple of the other uses for Lavender Essential Oil.
During the summer when you have more mosquito bites than you thought possible, dab them with white distilled vinegar and Lavender Essential Oil. It takes the sting away in just a few minutes! It also helps to soothe sunburns or itchy skin too. Perfect to have with you when traveling as it is good for so many things!
Ginger Essential Oil
Ginger has long been used to help fight nausea and upset stomachs. When traveling, an upset tummy can put a huge damper on your day of sight seeing. You can smell ginger directly from the bottle to help fight back the waves of nausea. You may also add just one drop in a large glass of cold water if your stomach just won't calm down.
Citrus Essential Oils
Jet lag is a tough thing to combat, especially when it is more than three hours difference. Let your essential oils help you to get a little pick me up and get out there and see the world! Essential oils in the citrus family like Grapefruit, Orange, Tangerine, Mandarin, and Lemon are perfect for that early morning or mid-afternoon pick me up. A little tip is to add just a drop or two to a Kleenex and tuck that into your bra or breast pocket for guys. The sweet citrus scent will waft up as you are moving and keep you awake and energized!