If you love music and everything to do with it, there are a few movies that you'll appreciate both the storyline and soundtrack of. Music can really bring a movie to life. Here are some of the best movies to watch whether you play or are just a big fan of music.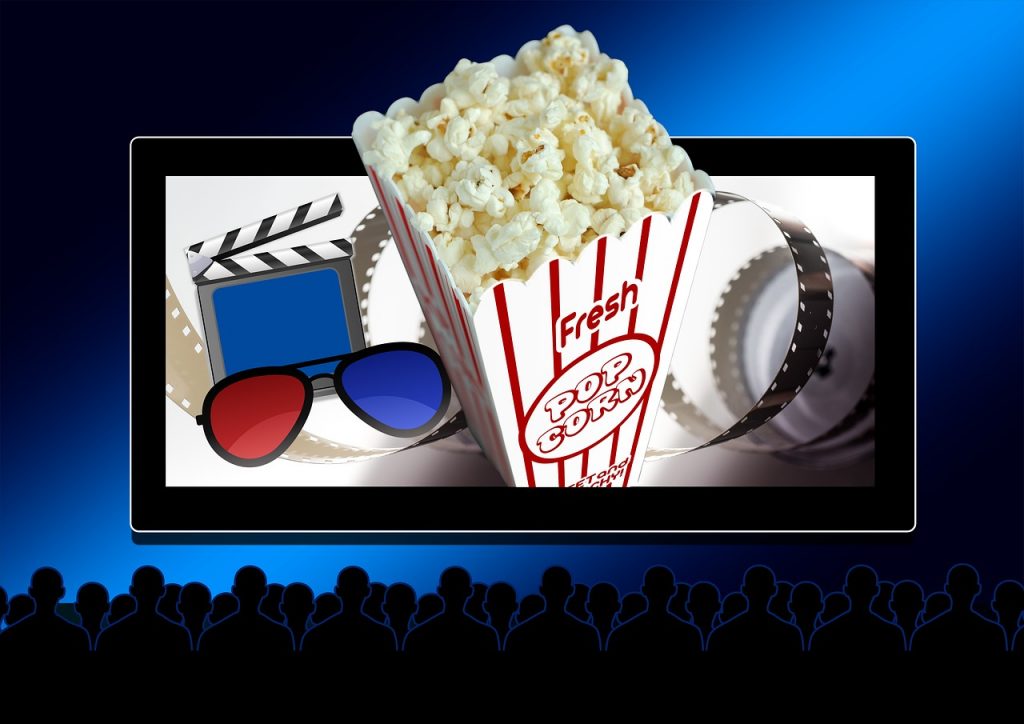 Chicago
A huge Broadway hit, this movie was made in 2002. If you are a fan of musicals and Broadway shows, you'll love the music-filled movie set in the jazz-era, which follows the tale of two women awaiting execution after committing murder.
The Phantom of The Opera
For all opera lovers out there, this is the movie for you. Another huge Broadway hit from 1986 till now, this follows a disfigured musical genius who fakes his own death and haunts the opera in Paris. With a great storyline and inspirational music, even if you don't listen to opera music, you are sure to fall in love with the Phantom.
School of Rock
This film may just inspire you to teach music yourself, with many online universities such as Rutgers offering great music education degrees. Featuring famous comedian Jack Black, this tells a story of a music teacher who shows how rock and roll can change your life. Rutgers University Online offers masters in music education degrees if you want to pass on your love of music to students and follow in his footsteps.
Singin' In The Rain
This movie was made in 1952 yet still remains one of the most famous and lavish masterpieces of all time. Starring the musical genius that is Gene Kelly, both the music and dance in this movie make for a wonderful watch. This is one of Hollywood's classic movies and was one of the first that took silent movies to talking ones.
The Sound of Music
If you have yet to watch this musical, this is a must-see. This is based on a real story of the Von Trapp Family singers, following the aftermath of the Second World War. A heartwarming story full of catchy songs, this is bound to bring a smile to your face and have you singing the songs long after the credits have ended.
The Lion King
One that many music lovers would not think of, this classic Disney movie features a variety of songs composed by the great Sir Elton John and went on to win many musical awards. From the opening scene, enjoy the great soundtrack The Lion King has to offer.
8 Mile
Great for any rap lovers or fans of Eminem, this movie was made in 2002 featuring the rap star himself. Loosely based on his own life, this movie follows a white man trying to make it into the rap scene. This was a huge box office hit and Oscar winner, showing Eminem is a man of many talents.
Sit back, relax, and spend your evenings watching some great movies with even better soundtracks.