There is a huge variety of board games in any genre you can think of. And new ones are coming our constantly or just expansions of beloved titles. Who would mind another extension of Dixit with the beautiful illustrations that let your imagination loose? There are many great strategic, word, party, narrative, and other types of games you can choose from. Some of the titles we will mention might be completely new to you, and others are just classics that we just can't miss out on. Check the 5 best board games for 2022.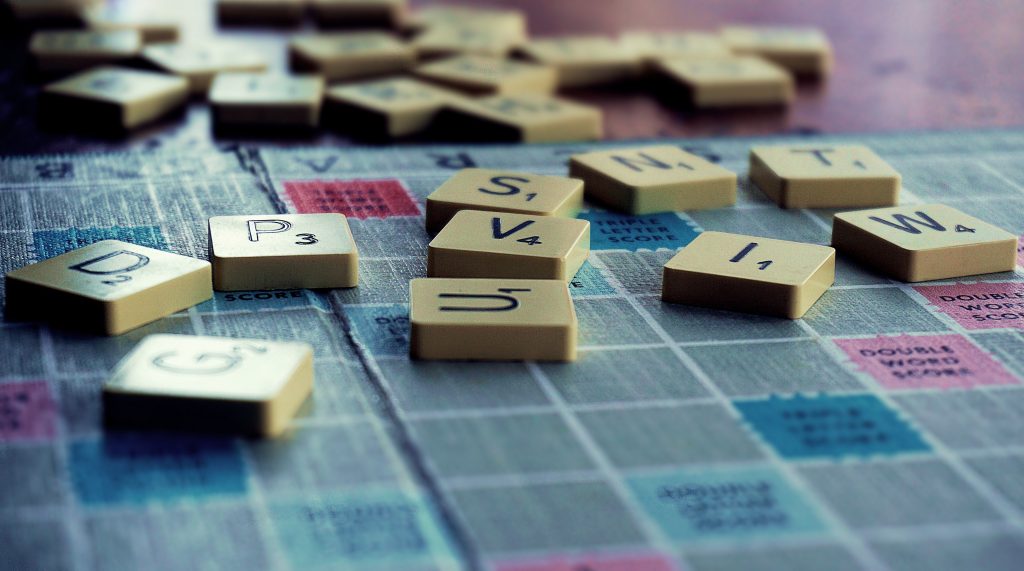 Small World
Small World is a strategic game that can be played by up to 5 players and is recommended for ages above 8. According to the game developer, the game last, on average, 60 to 80 minutes, but until you get the hang of it, it probably will be a bit more. If you like Lord of the Rings, this game will be perfect for you because you will meet some of your favorite races like dwarves, halflings, elves, and more. When you open the box, you might be surprised by the huge number of game pieces you will get, and setting up the game can indeed take quite a while. The rules are a lot as well but pretty simple, and the game is so fun that you will learn them with ease.
Scrabble
A beloved classic that all of us will never get tired of. Scrabble is a game that can always teach you some new words and challenge you to think of some words that you never thought you knew but somehow stuck in your mind. Getting a weird combination of letters is not always pleasant and is definitely challenging. So, if you want to be prepared, better open the dictionary or an online tool that can help you with some scramble words. Such tools can come in handy when you are out of ideas for words you can put on the board. However, you should agree with your opponents if such tools are allowed. Scrabble and other word games are the perfect games to play with family when you want your kids to learn some new words.
Pandemic Legacy: Season 1
If you played Pandemic, then this continuation will be a fantastic option to try out. After all, we all went through a pandemic, and now we might have some fun with it by playing Pandemic Legacy: Season 1. Up to 4 people can play the game, and since a bit more complicated is recommended for the players to be above 13. The game consists of 12 to 24 different session, and each will add new elements to the card and change it drastically. Each session will increase the threat of the pandemic wiping out the human race, and you will have to find how to save the world.
Cash's Guns
If you want something more fun, you should try Cash's Guns. This is a party game that will make everyone have fun and laugh so hard. The game can be played by up to 8 people and is recommended for ages above 10. It is a quick game, so that each round would last around 30 minutes. The game pieces will include foam handguns and a stack of cash. And as the name would suggest, you want all the cash for yourself, and you can use your gun to take it. You can point your weapon in every direction and find a way to collect all the money. The rules are very simple, making the game perfect for a party.
Splendor
This game is so fun and can really get you addicted. Who doesn't like to collect some colorful gems and exchange them for goods? Splendor gives you the chance to do exactly that. It can be played by up to 4 players and is relatively quick to play because it takes only 30mins. Since there are some calculations to be made to win the game is better for the players to be above 10 years old. The game's goal is to strategically collect gems and exchange them for cards that give you a certain amount of prestige points and additional benefits. Whoever reaches 15 prestige points is the winner, and since the rounds can be very short, you can play a lot of them in one night.
And many more
There are so many games out there, and we can't even imagine covering 0,00001% out of them in this article. Find some board games suitable for kids as well so you can show your kids how fun they can be. The 5 board games we recommended are beloved by many and can become your favorites. Some are fun and very good for a party, others for a family night home or strategic combat with friends.