I am posting as part of the Netflix Stream Team Ambassador program. All opinions are my own.
One of my goals over the summer was to teach my children a little bit about random acts of kindness. With the weather being so hot here in the midwest, I tried to keep a few water bottles in the car with me. On the occasion we would run across a homeless person while out on our drive we would offer then some water.
It's a small act, but in some of the places we've encountered homeless they would be hard pressed to find water nearby and quickly.
With the world as digital as it is, I've come to rely on services like Netflix to help drive home some of the lessons I try to teach my children.
This month, the topics are kindness and acceptance.
I hope a few of these titles will be helpful for you and your family as well!
12 Netflix Titles to Promote Kindness and Acceptance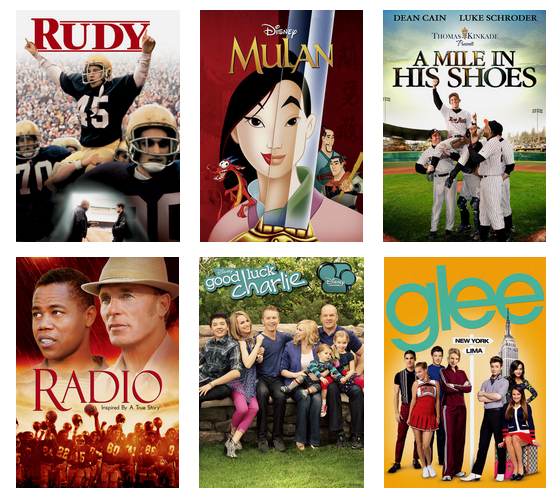 Want even more titles about kindness and acceptance? Our friends at Common Sense Media have shared a list of TV and movie titles that teach empathy – check out the list here.
What titles have you found to hit home when teaching kindness and acceptance?