Disclosure: This post brought to you by CVS. All opinions remain my own.
My days are always jam packed. Today I feel like I haven't stopped moving. I got the kids up and dressed, fed them breakfast and got them off to school. I had lots on my list to accomplish for the day. I needed to grab Emma a fall jacket, do some grocery shopping, get cat food and pick up a prescription. Just looking at my list made me tired. Then I remembered, I can get that all at one store because CVS is now inside my Target store!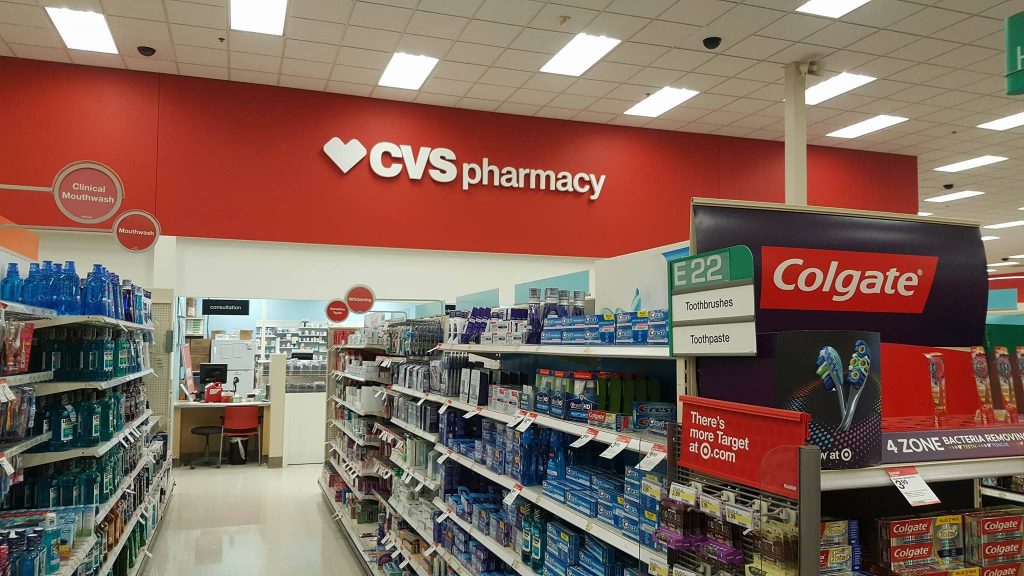 That's right. My Target Pharmacy is now a CVS Pharmacy- and yours is too. All 1,672 pharmacies across 47 states have made the change. For customers the only impact is easy of access. If you were previously a Target pharmacy customer, your pharmacy has changed to CVS Pharmacy. CVS Pharmacy has your prescription records on file and you can access and refill your prescriptions. If you had enrolled your Target prescriptions in an automatic refill process, CVS Pharmacy will continue to automatically refill your prescriptions for you.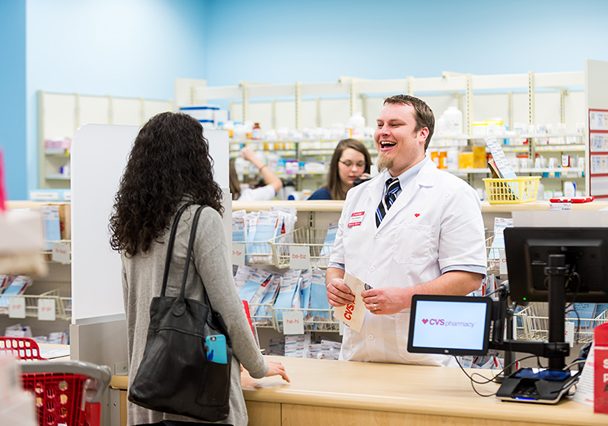 CVS Pharmacies in Target stores offer the complete suite of services available at traditional CVS Pharmacy stores. Such as…
Maintenance Choice, a program that lets CVS Caremark plan members choose to fill 90-day supplies of medications for chronic conditions either through mail service or at any CVS Pharmacy location.
Pharmacy Advisor, a program in which CVS Caremark plan members diagnosed with chronic conditions receive face-to-face counseling when they choose to fill prescriptions with CVS.
Specialty Connect, a feature of CVS Specialty which gives patients the option to pick up their specialty prescriptions at any CVS.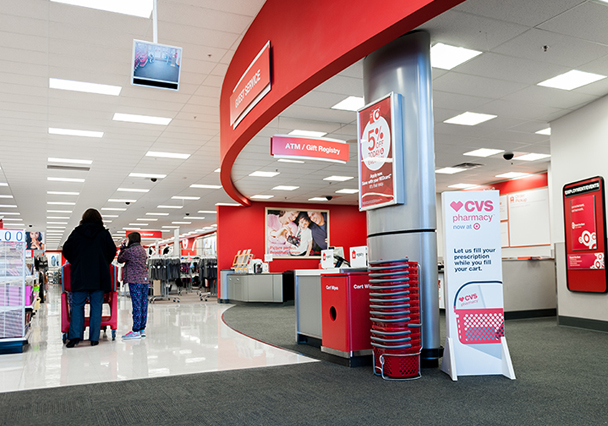 Check back next month for more benefits of CVS Pharmacy being inside Target!