Sponsored post by Lunchbox, all opinions are 100% my own.
I was bullied and teased enough about my weight as a child that the words continued to haunt my head into adulthood. Until recently.
No matter what I weighed, I always saw in the mirror what people told me I was.
I recently decided that they were liars.
This began my journey to transform my thinking… which in turn is finally transforming my body.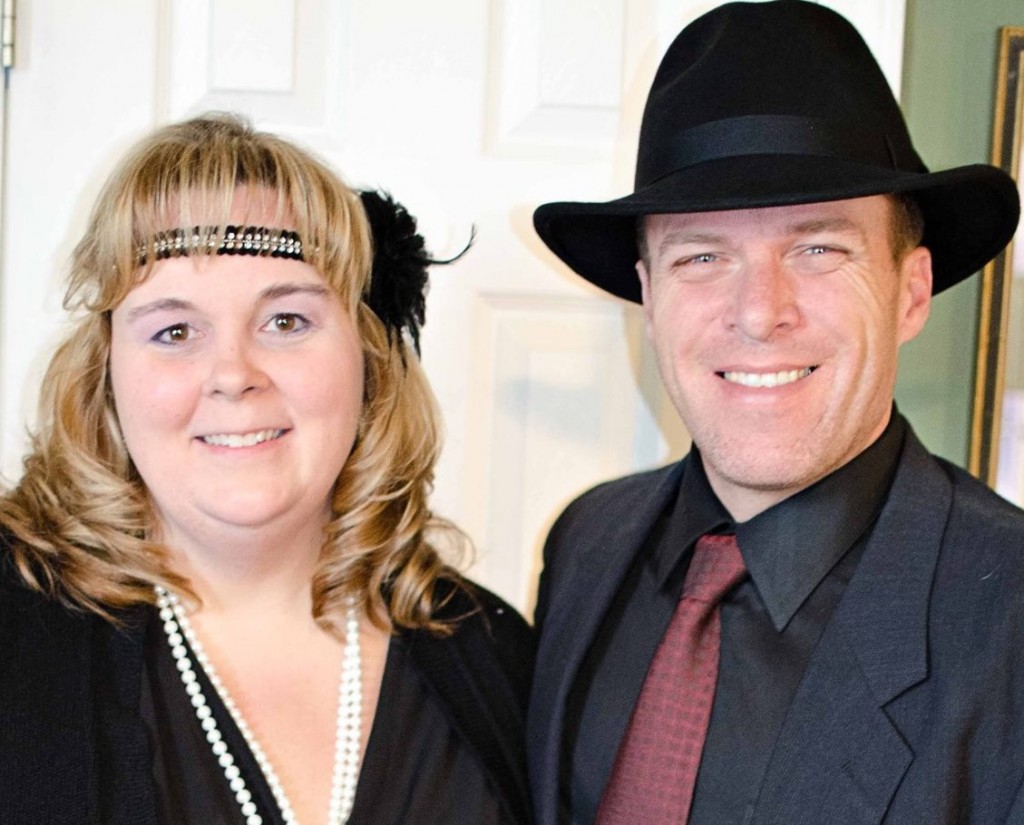 I'm not sure what helped flip this switch, but I do know that I want to be a good example for my children.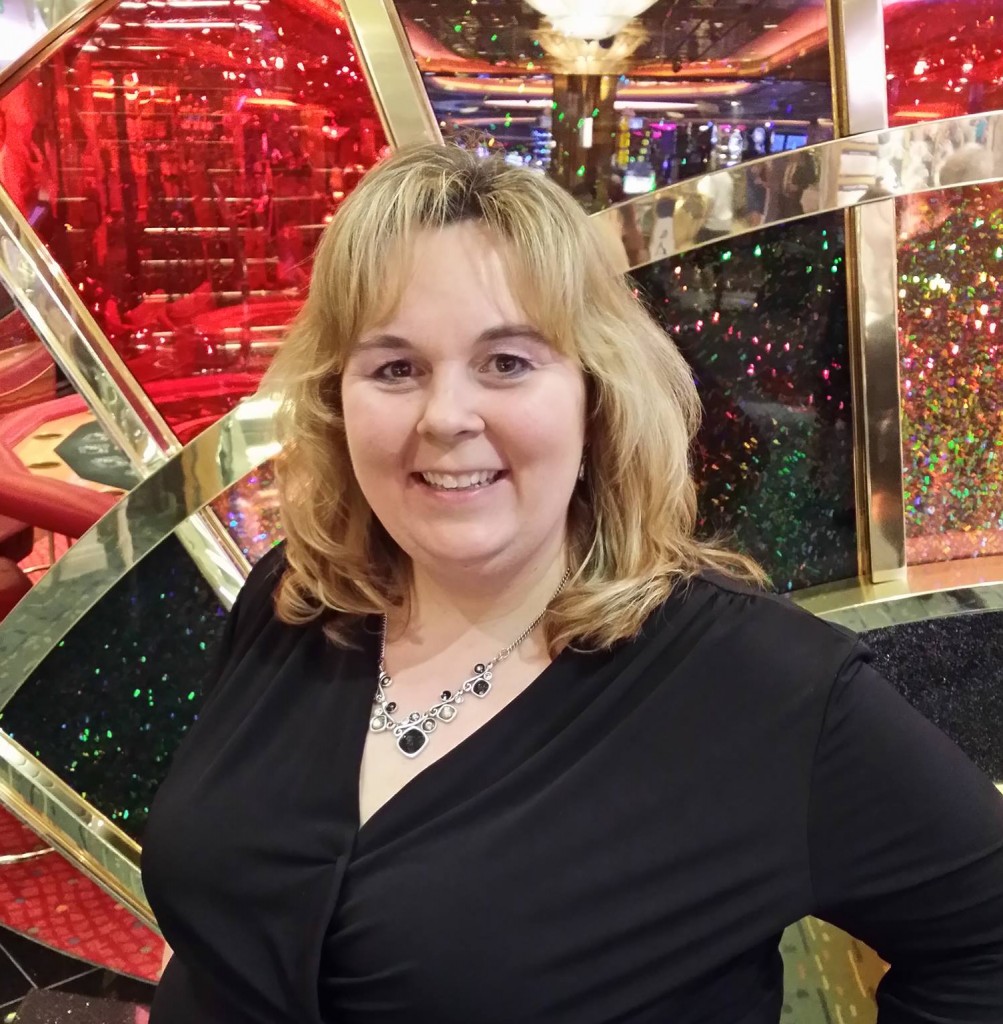 I've begun loving life again.
I've stopped turning around compliments… and started accepting them.
You know what? I'm starting to believe them!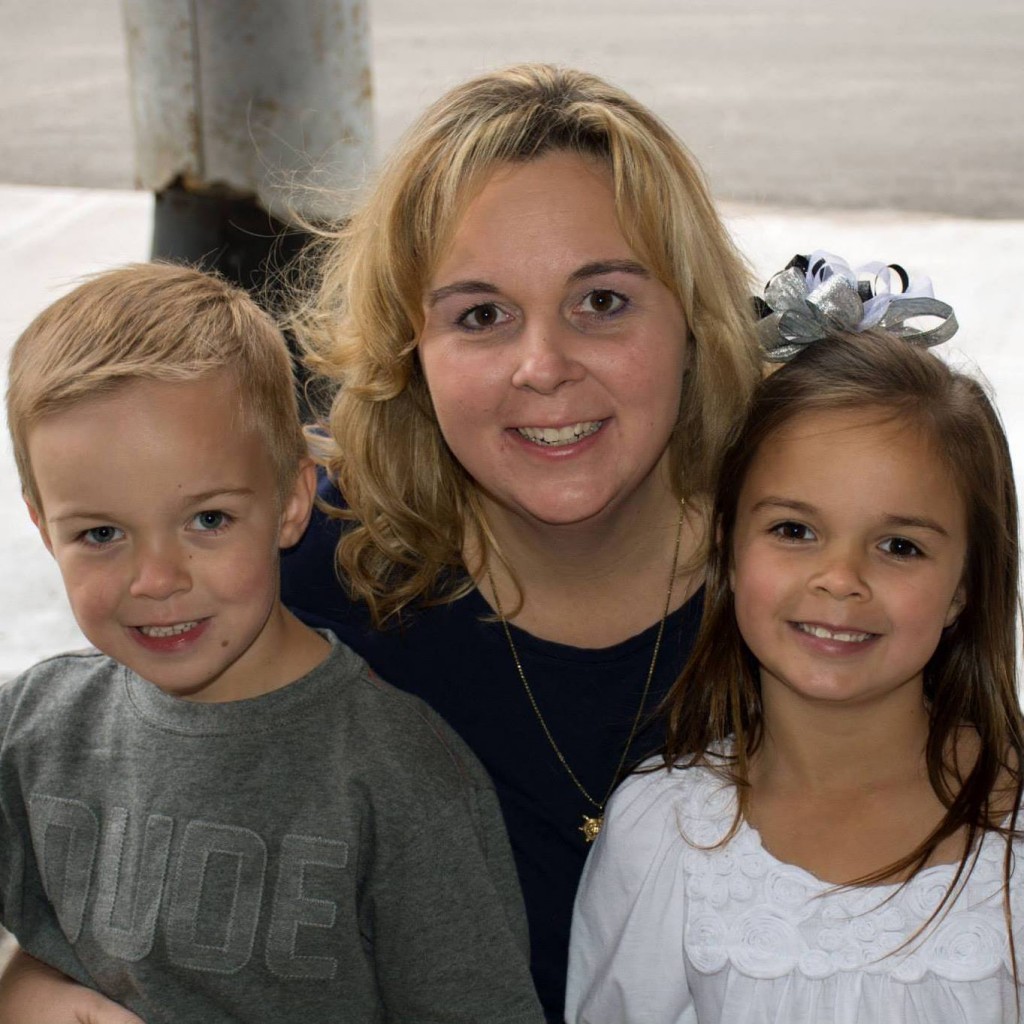 I've stopped avoiding the camera and welcoming photos.
I want to be in my children's memories.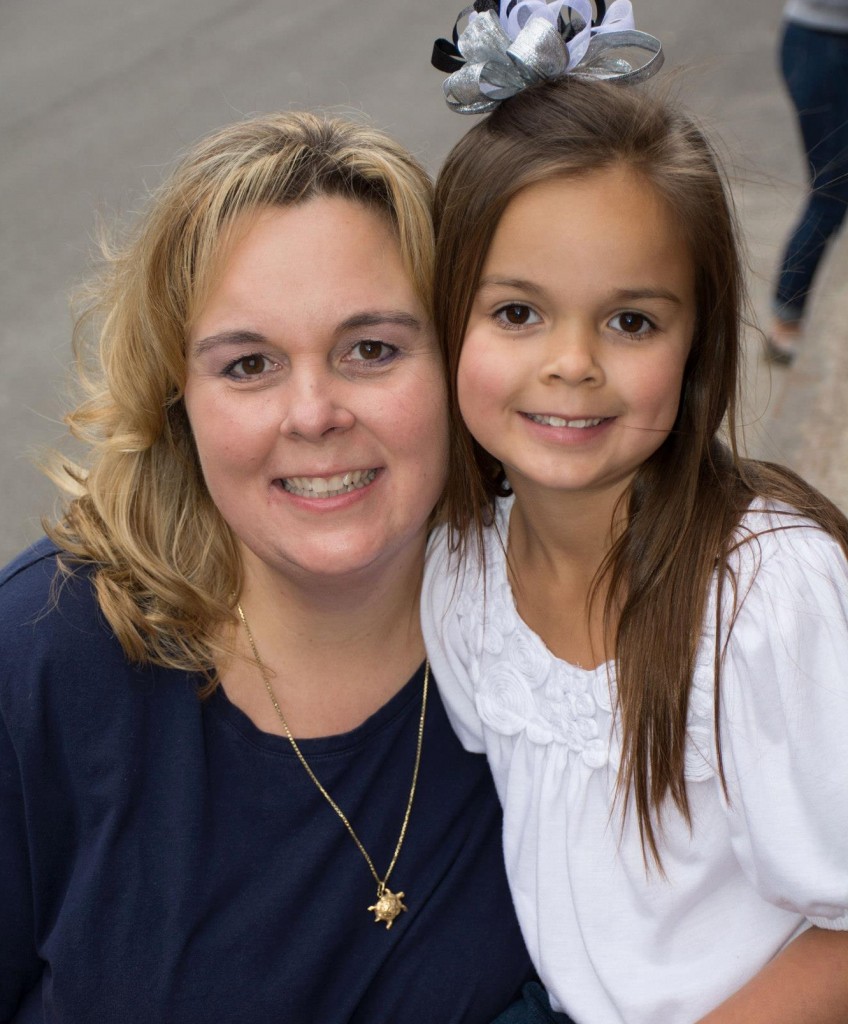 I want my beauty legacy to be a positive one. One of acceptance.
I want my daughters to love themselves at every life stage for who they are.
I want them to see themselves as the beautiful people they are.
That is why I am excited to help the next generation of young girls and women celebrate feeling beautiful.
All you have to do is tell the world who you feel beautiful for, by tweeting and posting with #TGTfeelbeautifulfor.
I feel beautiful for my children. Accepting who I am is the best role model of beauty for them #TGTfeelbeautifulfor pic.twitter.com/rINL06XfMO

— Heather Smith (@ourkidsmom) October 14, 2014
SAVE SOME $
  Target and Dove want to help you feel beautiful inside and out. Starting 10/5-11/1, you can save on the Dove products that help you feel your best. Head here to save $.75 on any Dove product.  
WIN IT:
One OurKidsMom reader is going to win a $50 Target GC
I saved and shared my beauty legacy, now I want to see yours. Every time you choose Dove, you show your support for self-esteem building programs for girls.
Dove has helped more than 13 million girls so far. Together, we can help even more.
This giveaway will end at 11:59 pm CST on 10/31/2014