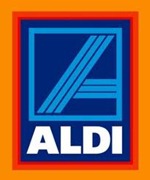 Aldi has been part of my weekly grocery shopping routine for quite a while now. Their selection combined with quality and price made shopping there a no brainer. Aldi's selection has recently grown to include items like award winning wine, cheese and other entertainment type items.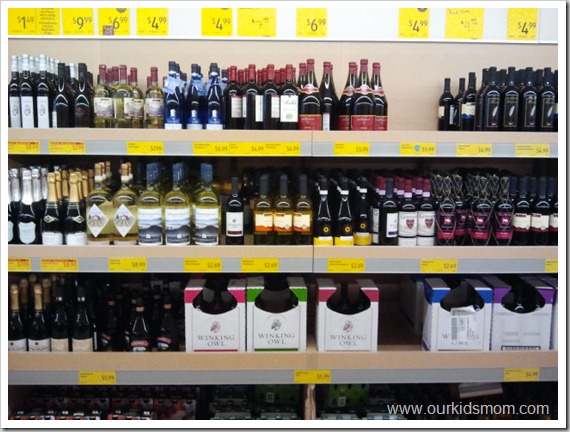 When planning for the holidays, Aldi should be on your list of stops. I was able to set up an impromptu wine and cheese party for my family with items I purchased only at Aldi. I made a list of items that I would purchase for a New Years Eve gathering and headed to the store.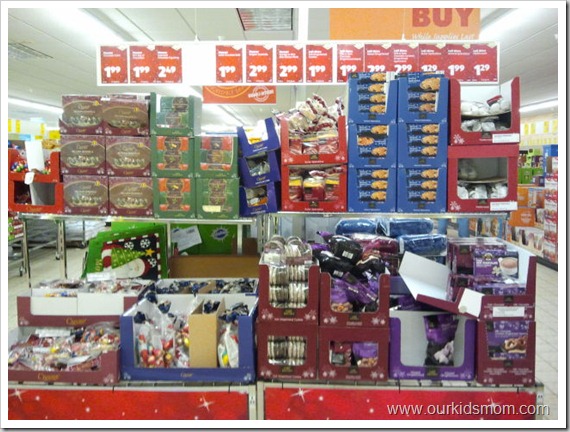 Finding everything I needed was fairly simple. From the wine selection, to the truffles and after dinner mints (they were out of peppermint bark though *pout pout*)… everything was there and offered at an affordable price.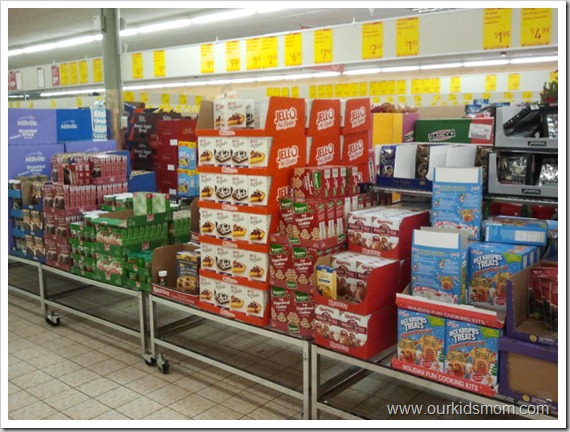 With my budget of $50, I was able to snag 12 items… enough to feed a small gathering of friends enjoying the last night of the year together.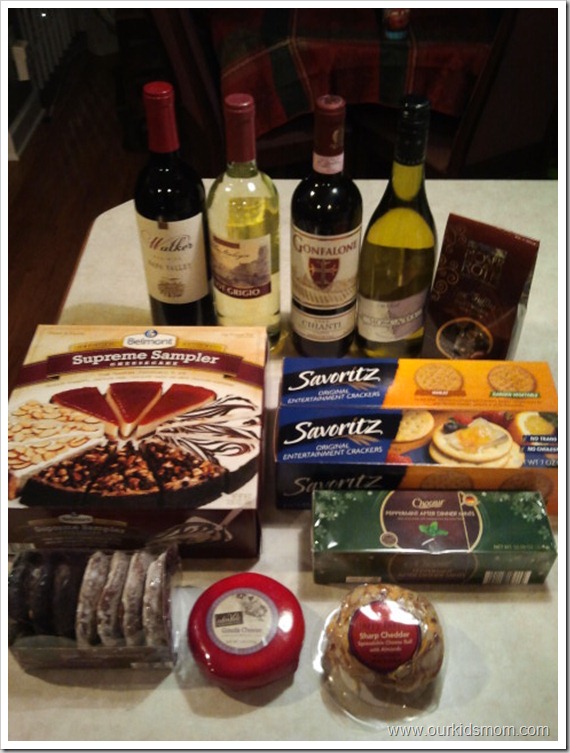 Just take a look at the prices I was able to get on some yummy entertainment goodies!
Soft Gingerbread Cookies             $1.99
After Dinner Thins (mints)          $2.99
Supreme Cheesecake Sampler    $9.99
Entertainment Crackers               $1.49
Entertainment Crackers               $1.49
Moser Roth Truffles                       $2.49
Sharp Cheese Ball                           $2.29
Gouda Cheese                                  $2.99
Walker Red Wine                            $7.99
Pinot Grigio Wine                          $4.99
Chaza Moscato Wine                    $4.99
Gonfalone Chianti Wine              $5.99
———————————————-
Total Before Tax                               $49.68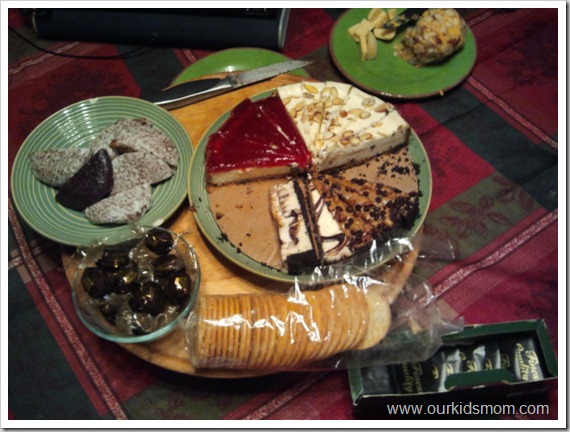 As you can see… we dug in quickly. We were surprised at how much we liked the wine. Seriously… would you think a $5 wine would cut the mustard? But, it did!
We tried Walker Napa Valley Red Wine (88 point Silver Medal winner), Chaza Moscato (85 point Silver Medal winner), Gonfalone Chianti (85 point "best value") and Landshut Riesling (84 point Silver Medal winner). Our favorite two were the Gonfalone Chianti and the Chaza Moscato, but we would definitely purchase any of them again! I noticed while I was choosing my selection three other shoppers stopping and picking up a bottle or two. I believe the secret is out in our area!
All of the food was delicious. We actually went back the next week for another cheese ball and crackers. I enjoyed having a sampler of the cheesecake instead all of one particular type and the truffles and after dinner mints didn't make it past that evening.
I wrote this review while participating in a blog tour by Mom Central Consulting on behalf of ALDI and received a gift certificate to facilitate my review."