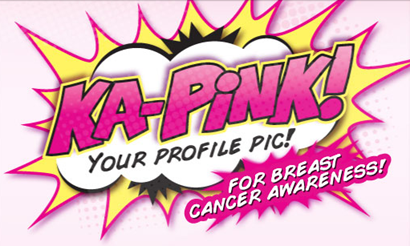 Now through October 31st Sunbelt Snacks will donate $1.00 to the National Breast Cancer Foundation every time someone KA-PINK!'s their Facebook profile picture!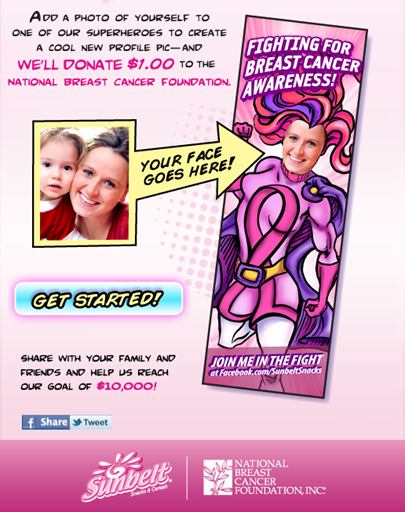 OurKidsMom loves companies that give back


Sunbelt is proud to sponsor the National Breast Cancer Foundation again in 2011. During the month of October, a portion of the proceeds from every Sunbelt Family Pack of Granola bars and Fruit & Grain bars sold will be donated to the NBCF. Sunbelt will be giving a minimum donation of $25,000, up to $50,000. This money will go to free mammograms for women who couldn't otherwise afford them, and to support breast cancer research programs across the country.
To learn more about the National Breast Cancer Foundation, visit nbcf.org.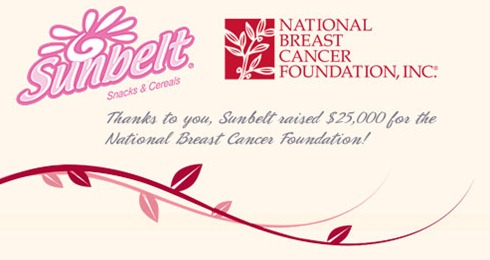 It's super simple… upload a photo from your desktop or choose on you already have uploaded on Facebook. Then zoom &/or rotate it to fit the space and you're done!
I did it!! Now it's YOUR TURN!