Start thinking about a summer in Orlando
This post was brought to you by Thomson. 
When planning a family vacation it's difficult to strike the right balance between what the kids want and what mom and dad need. After all, holidays are meant to be relaxing, allowing you to spend quality time together, see the sights and enjoy some delicious food. That's why it's worth looking to Orlando, Florida for your next break.
With activities that kids and adults alike will love, year round beautiful weather plus family-friendly deals, Orlando ticks all the right boxes.
Here are just a few reasons that sealed the deal for us.
Year Round Fun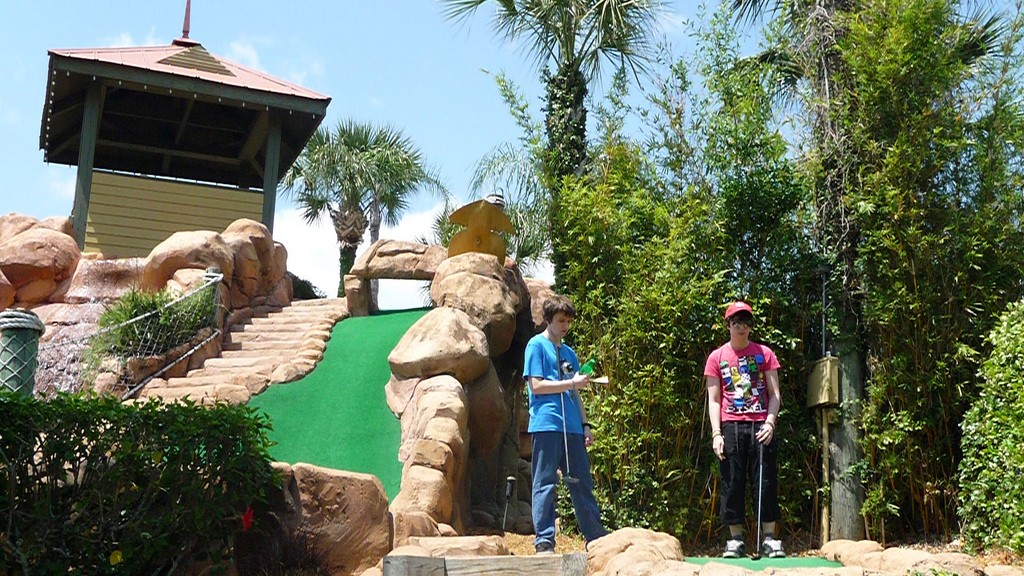 They don't call it the sunshine state for nothing. The year-round good weather means that you aren't restricted to visiting at peak times of the year. Depending on your kids, the slightly cooler months may suit your family and your wallet better. Both the October and Christmas breaks are a great excuse to pack up your bags and head to Orlando. Nonetheless there are great package deals on offer for your summer vacation too. A number of family-friendly resorts boast all inclusive rates, great kids clubs and exclusive deals on those famous parks.
Disney Magic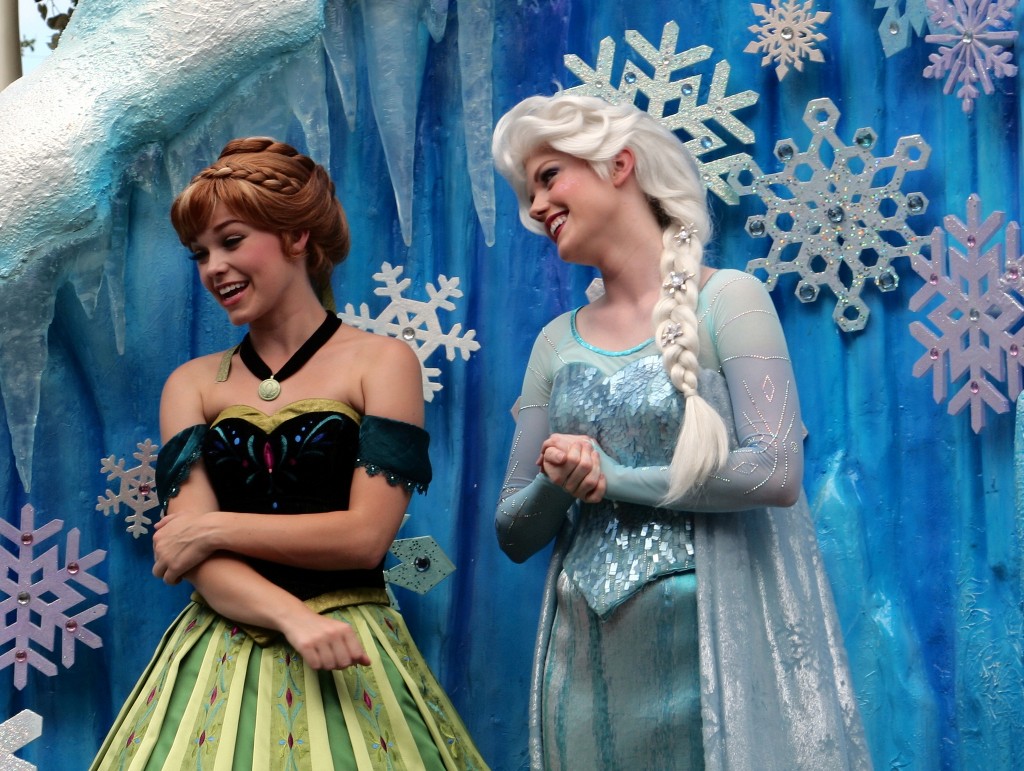 As you probably already know, Orlando isn't short of theme parks and attractions. Yet there's no need to feel overwhelmed, as each option has something unique to offer. If your family pack is on the younger side then why not make all their dreams come true with a visit to Disney World itself. Jump on the tea cups, explore Mickey and Minnie's pad and catch the daily character parade for music and a glimpse of a host of their favorite characters. You can even enjoy dinner on site before heading outside for the evening fireworks.
Universal Fun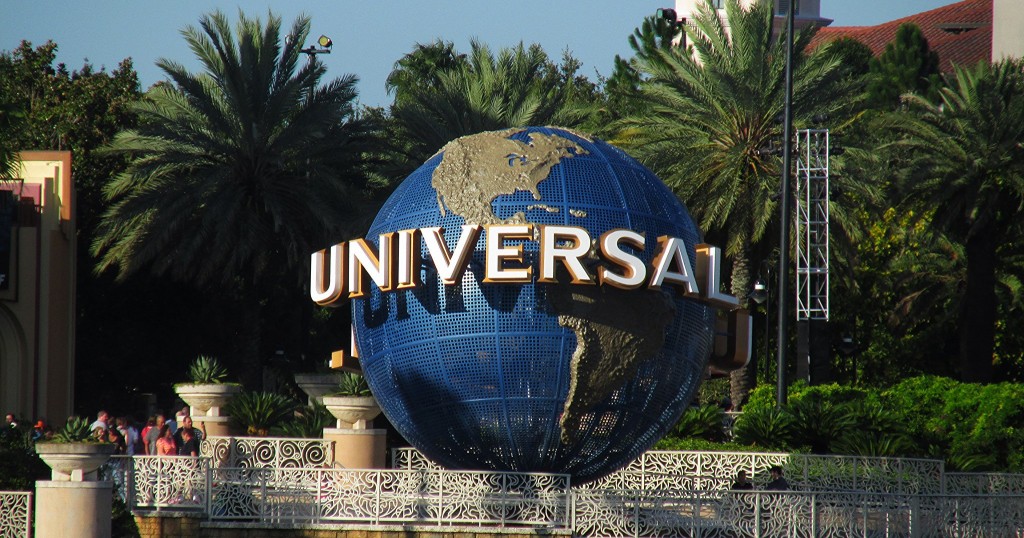 If the kids are feeling a little more grown up then head off to Universal Studios for the day. Packed full of adrenaline, the studios will take you behind the scenes to unveil how movies are put together with a host of special effects, live stunt shows and of course some epic roller coaster rides. Enjoy each ride in a family carriage or keep an eye on the kids from one of the many inviting cafes and bars.
Taking It Easy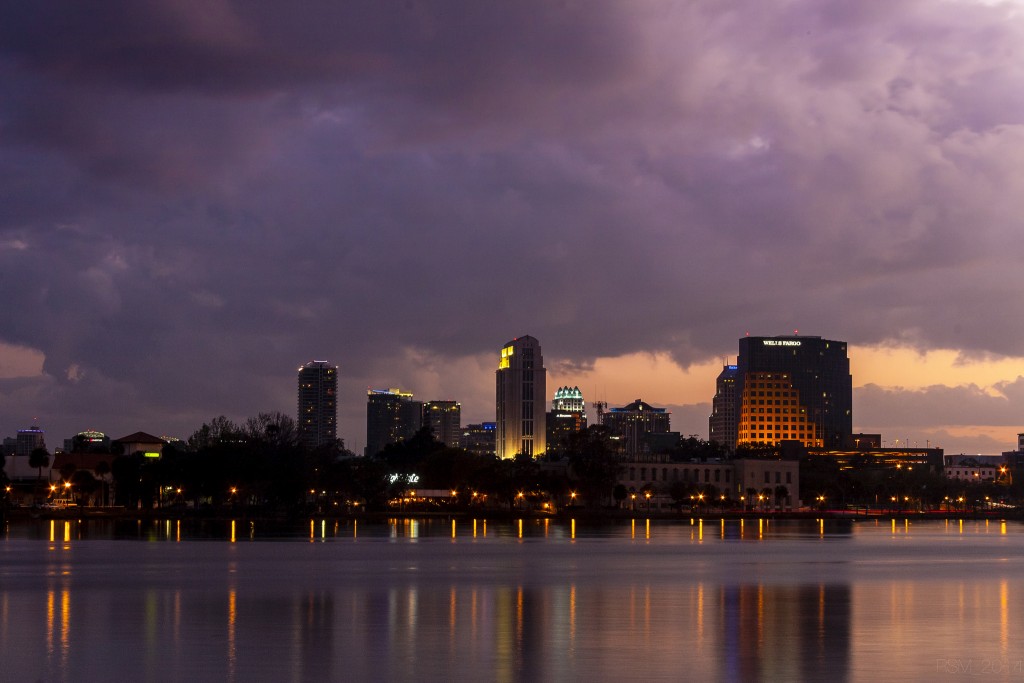 Yet it's not all about thrill seeking. Take things easy or split up the adventure parks with a family round of mini golf, some retail therapy in the Florida Mall or a relaxing day lazing by the pool. Orlando boasts a multitude of day trips, activities and parks to appeal to the whole family. Shop around for cheap holidays and the best deal to suit your gang for a summer vacation the kids will want to relive again and again.
Images by Jeff Christiansen, Neil Thompson, Chad Sparkes and Ryan McKee, used under the Creative Commons license.