Summer Essentials for Summer Play
Samples received. All opinions are my own.
My kids are sun bunnies. The minute the weather gets nice enough to go outside without a heavy winter coat, they are clambering for the door.
The play starts out slow.
Riding their bikes in the cal-de-sac for a few minutes until they get too cold.
Summer hits and they are out from sun up to sun down.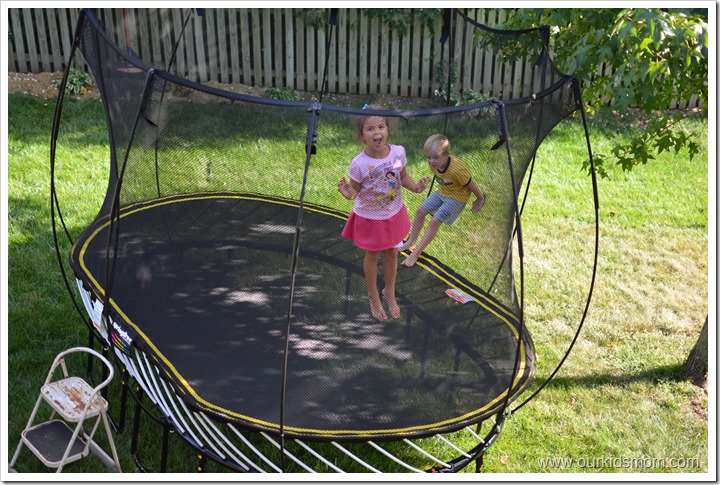 The warmer it gets outside, the harder it is for me to keep them inside.
Bouncing on the trampoline is a great way for them to release quick energy, but extended time on a black surface can result in sun burns.
We try to position their play toys in the shade, but Mr. Sun refuses to stay put in one spot, so eventually they receive sun exposure.
I always try to keep a bottle of sunblock on hand for outdoor playtime.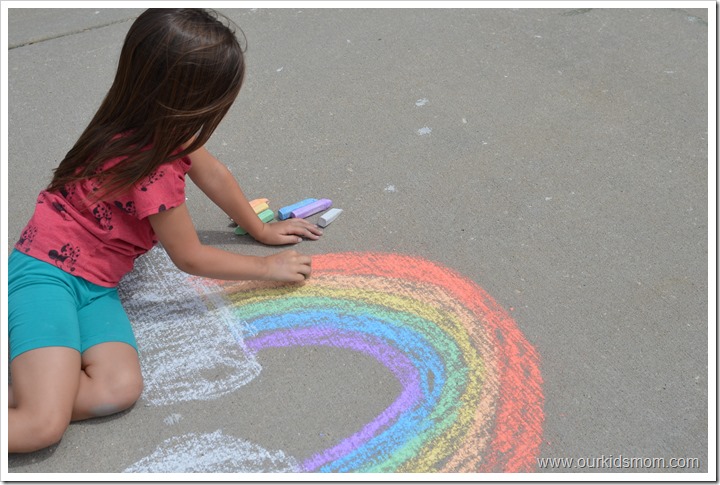 The kids also love to spend countless hours filling up our driveway with chalk drawings and hopscotch boards.
I love that Emma enjoys expressing herself in this fashion, but she likes to do so barefoot. Scooting herself around the driveway often leads to scuffed toes and knees and often it leads to a bleeding toe.
I keep Neosporin and Band-Aids on hand for these frequent boo-boos.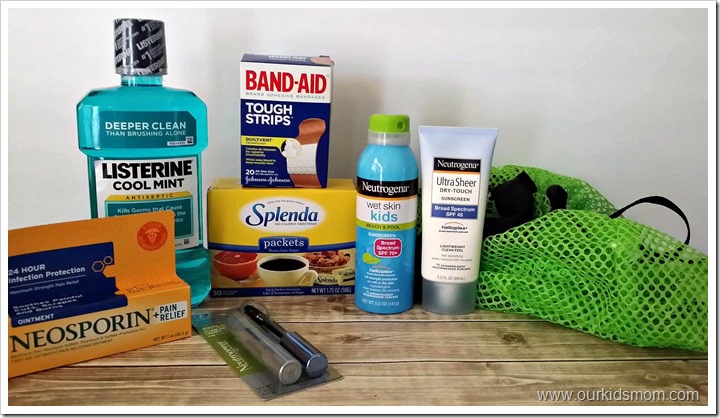 Johnson & Johnson Healthy Essentials items are essential products for keeping my kids safe and well cared for all summer long. They are products I've trusted with my kids since I became a Mom 22 years ago. They are products I will continue to use with my littles and eventually with my grandchildren.
Check out the savings!
Be sure to check out HealthyEssentials.com for savings available on those summer essentials and more.