This post brought to you by Highbrow. All opinions are my own.
Everybody loves streaming video and television, kids and parents alike. There are so many different streaming providers to choose from lately, but there haven't been very many companies that stream to just kids alone. Now there is!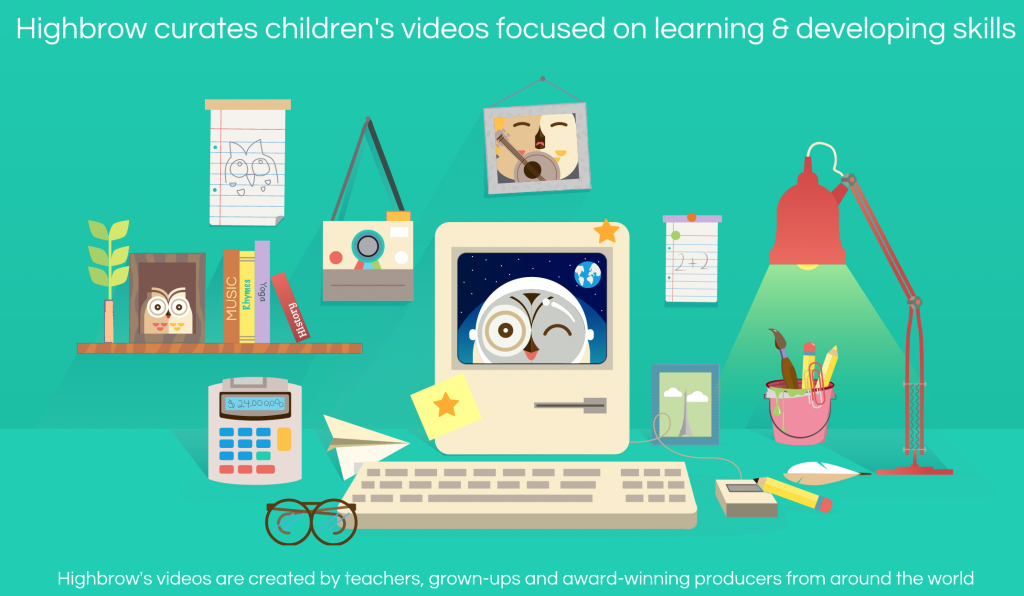 Highbrow is a great place for children to watch TV and learn at the same time. Highbrow streams educational videos for children from ages 1-13. At only $8 a month and with 1,400 licensed video titles with global distribution rights that's a fabulous price! There are Emmy and Grammy winners featured, as well as teachers, and even a mom with a puppet. I don't know about your kids, but mine absolutely adore puppets!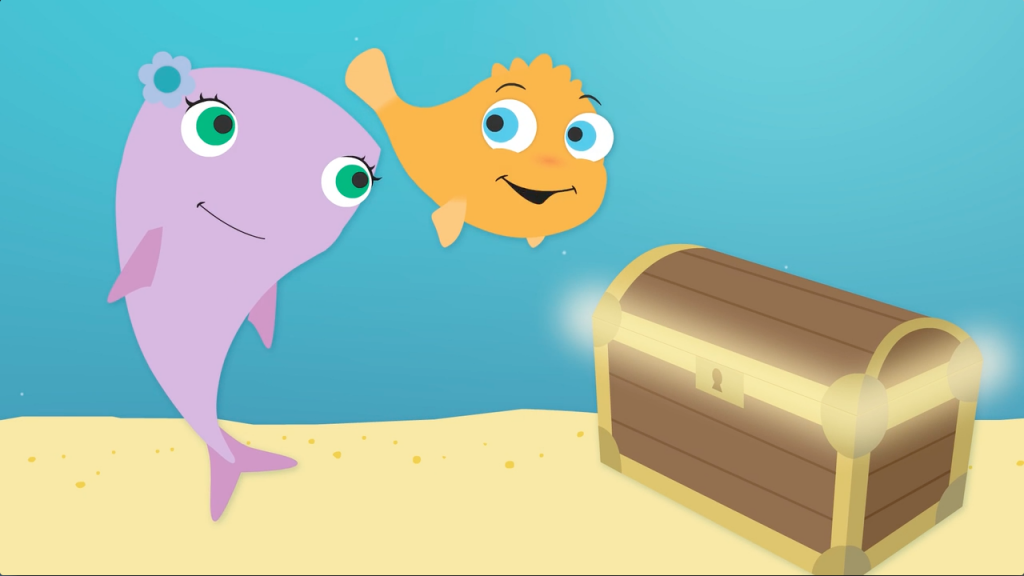 All videos featured on Highbrow are pre-screened for quality, and to be sure that each one is child friendly, plus they're all ad free, which means no commercials, so no kids asking for the newest toy while they're getting their TV time in.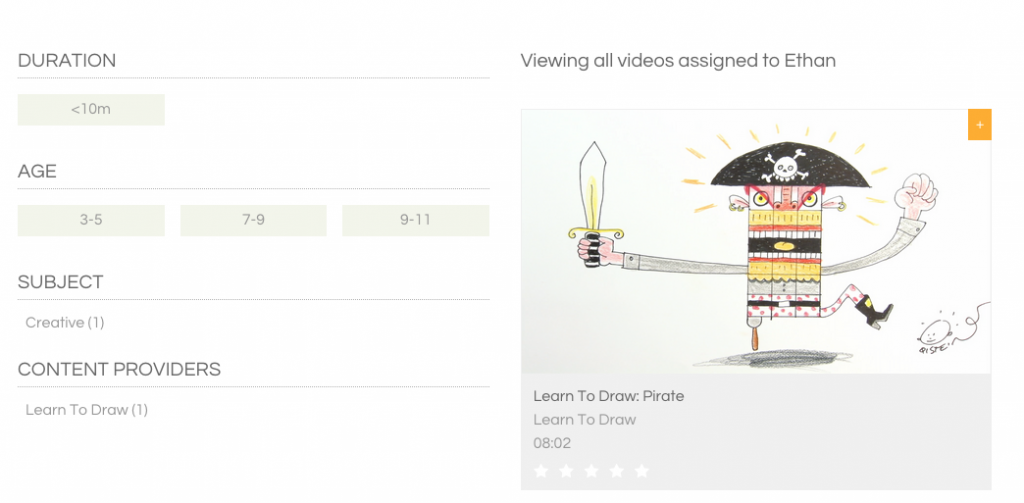 Your children can also earn rewards and stars, and you can assign shows to individual children, track the shows they've watched, as well as their progress via a dedicated dashboard which makes this great for homeschools.
Highbrow can be accessed on multiple devices, and all around the world. By adding multiple accounts  you can keep track of each individual child's success, as well as unlimited access to the entire library… all for just $8 a month. Each account can be personalized with the age and subject categories for each child, which means they're getting the most out of the shows that they're watching.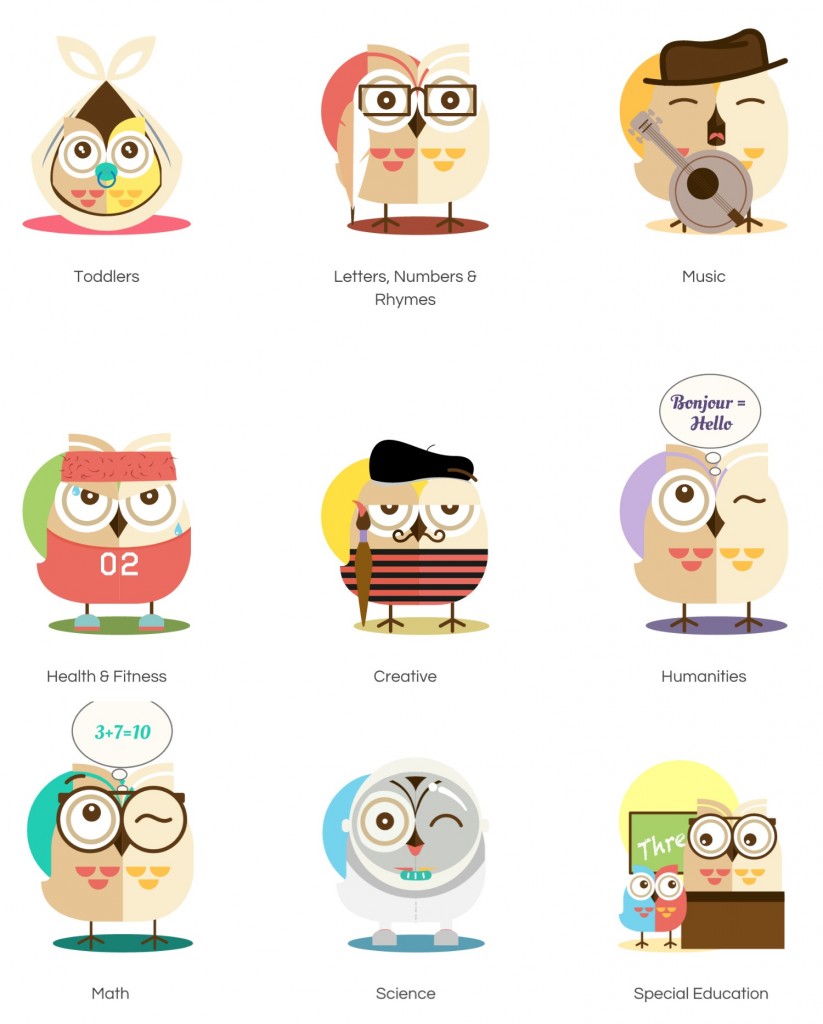 Kids are definitely very connected today, but it's nice to know that some of those connections aren't just television that is watched mindlessly. It's great to watch our children learn without even knowing, because they're having so much fun. It's still fun to disconnect and spend some family time, but it's also good to know that when it's screen time for the kids, that they're having fun and learning, too.