As we make our way through the 21st century, it is becoming more apparent that space is at a premium these days. Upgrading to a larger home isn't always a viable option and is pretty expensive. As are renovations to your home. However, space is all around us, and it's how you use what you have that can make the difference. As such, with the right attitude and a little investment, there are many clever storage solutions for your growing modern family.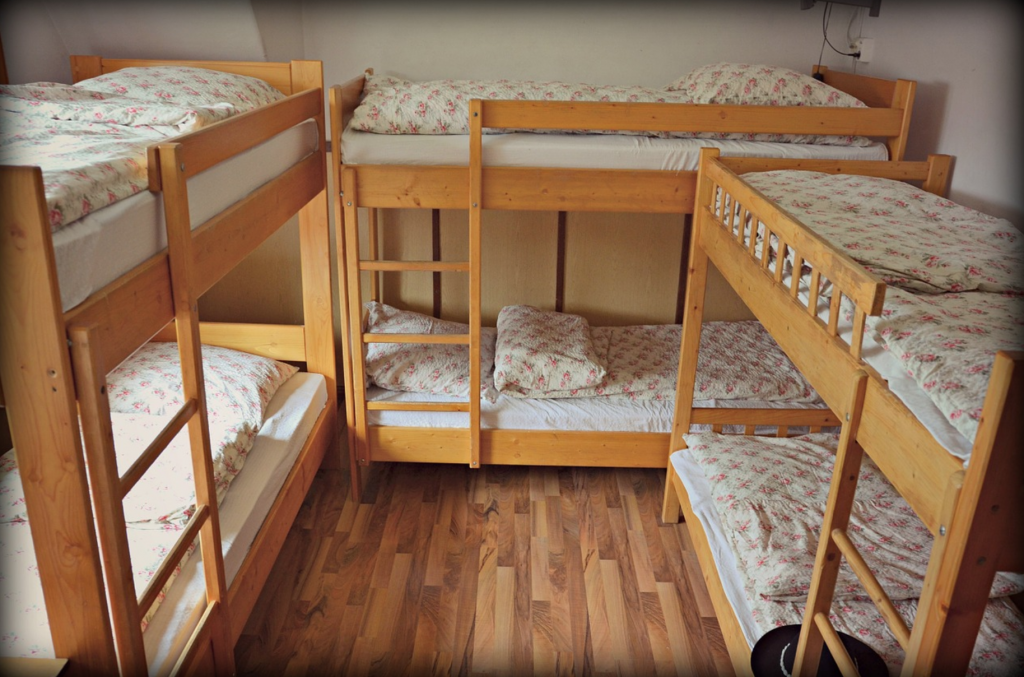 Image Courtesy of Pixabay
Modular Storage
Manufacturers are always looking for clever ways to address our storage woes. Popular methods of extra storage around the home include coffee table shelving, under-the-bed drawers, and hallway sideboards and cupboards. Of course, buying a modern sideboard from Tylko is a great way to store extra items. But a clever way to make the most of your available space around the home is with modular storage solutions.
Modular storage uses innovative design techniques that allow furniture to be customized to fit your space. For example, modular shelving units can be layered on top of each other. This can be done symmetrically or asymmetrically. You can also configure others to be horizontal to accommodate a TV or vertical as a bookcase. Or even both. As such, modular storage is excellent for using space under the stars, in nooks and crannies or closets.
Loft and Bunk Beds
Since you require them to accommodate one or more people, beds are oversized by design. This means they take up valuable space in a home, which can be a problem for a growing family. However, you can save a lot of space by lofting beds above ground in the form of bunk beds. While bunk beds traditionally allow you to place one bed above the other, more practical designs exist.
For example, you can purchase bunk beds with a desk underneath rather than another bed. These are excellent for children who require a study area for their homework. Some designs also allow you to rotate the desk item. So it is possible to have the bed and desk at a 90-degree angle to each other. Therefore, you can place each item along a wall. This makes better use of a room and makes even more space available underneath the bed area. Useful for a wardrobe or sofa so the kids can play video games or watch TV.
Foldable Furniture
As your daily life grows, communal space can become a factor. For example, the dining area may become a little cramped, or the kitchen might require extra food preparation space. A simple yet very effective trick is to incorporate some folding furniture into your home planning. Folding furniture ranges from simple seating and tables to extendable exercise equipment. All of these are designed to be put away when not in use, therefore freeing up your space.
However, if you choose foldable furniture, it is advised you invest in good quality items as cheaper ones may collapse. This will save money in the long run as you are less likely to replace better quality furniture. A foldable dining set is an excellent space saver as you can fold away when you don't need it. You can save even more space with foldable amenities such as home gyms, children's play tables, and even bikes and scooters.