For many of us, it's seemed that the COVID-19 quarantine would never end. We've become used to working from home, spending virtually 23 hours a day under one roof and grappling with weird dreams, loss of sleep and mounting levels of general stress and anxiety. Now, however, it appears that there's a light at the end of the tunnel. Restrictions are starting to lift in many states. Quarantine laws are becoming more relaxed. People are getting ready to return to their workplaces and the wheels of commerce are slowly starting to turn once again.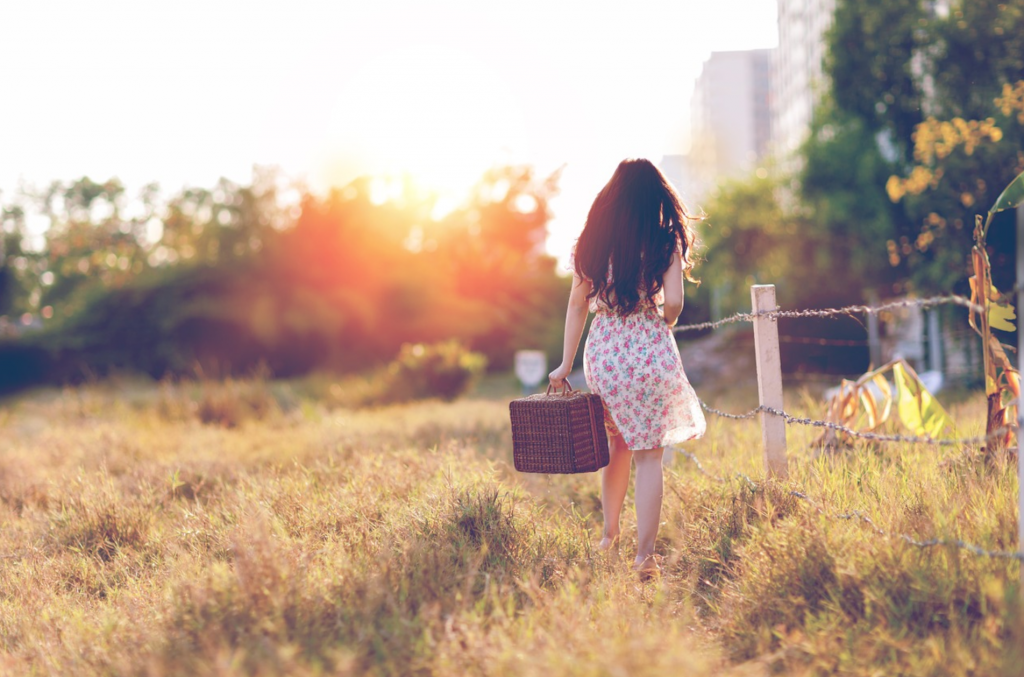 However, if you're experiencing mixed feelings or in a state of apprehension about this, you're not alone. Many are worried that public health could be sacrificed in the name of restarting the economy. There are a lot of people who are unsure about how to maintain their health and peace of mind once lockdown measures are relaxed. 
Here we'll look at some ways to stay safe through a state of relaxed quarantine…
Continue to work from home if possible
While your workplace may be opening back up soon, you may want to consider asking your employer if you can still work from home. It can potentially save them money, while keeping you safe and even helping you to achieve a better work / life balance. If you can show that you're actually more productive from home, hey will likely be amenable to the idea. 
Be extra careful on the roads
We can expect roads to continue to be quieter than usual throughout the summer. And let's not forget the unexpected symptom of the coronavirus for many drivers… it's making them break out in speeding tickets! Unfortunately, many drivers are taking quiet, open roads as a signal to drive less responsibly. Make sure that you and your family are extra careful on the roads, whether you're walking or in a car. There are, tragically, some people out there looking for  qualified fatal accident representation right now as a result of other people's negligence. Stay alert!
Maintain social distancing
Social distancing is still our best weapon against the spread of the coronavirus. As businesses open up, state and federal governments are providing advice on how to enforce social distancing in the retail and (eventually) service industries. However, the responsibility lies with each of us. Stay at least 6 feet away from anyone who doesn't live under the same roof as you, and remember to avoid touching your face without washing and sanitizing your hands.  
Wear a mask
Finally, there's been much debate about the efficacy of masks in combatting the spread of coronavirus. While many are, understandably, less than comfortable with the idea of wearing masks, theres's sufficient evidence to suggest that they can and do help to prevent the spread of coronavirus by absorbing droplets of moisture which might otherwise land on surfaces and facilitate the spread of the virus. Remember, people can transmit the virus long before symptoms start to develop. 
Keep all of the above in mind and you'll be able to enjoy the privileges of a relaxed lockdown while still knowing that you and your family are safe.