Many thanks to Cottonelle for sponsoring today's story, and keeping my bum clean!
Have you ever changed a baby's diaper?
No? Yes?
Imagine the process with me here for a minute.
Open diaper.

Cringe.

Maybe Gag.

If you are my husband, dry heave a little.

Reach for the moist bum wipes.
Clean bum with the moist wipe.

Place clean diaper under baby.

Open tapes on the diaper and secure front to back without leaving gaps for the next explosion.
Did you see mention of "grab a dry paper tissue product and smear all over baby's bum"?
Nope, didn't think so.
SO why when we toilet train our children do we begin this ritual with dry tissue?
My daughter is 7. Up until we introduced Cottonelle Fresh Care Flushable Cleansing Cloths to our routine she would clog the toilet on a daily basis.
It was a given.
One day I sat down to have a "bum talk" with her.
"WHYYYYYY do you use so much toilet paper little one?"
"Because when I wipe it doesn't clean it all off and I have to keep getting more to wipe again."
LIGHTBULB moment!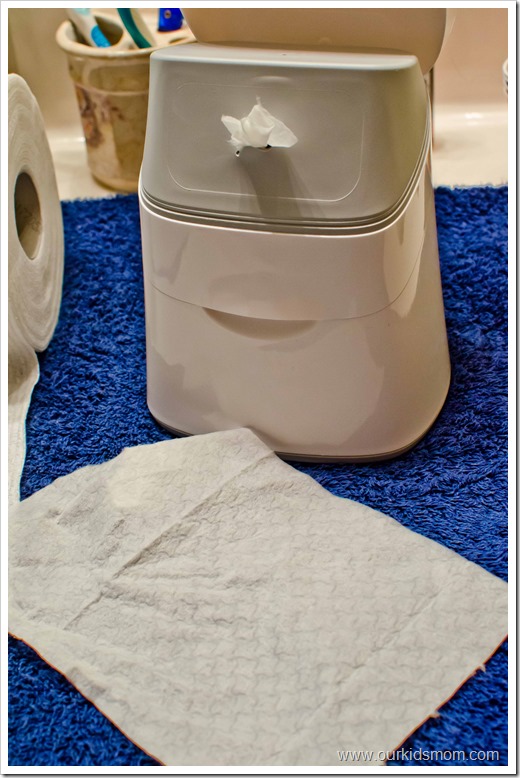 I decided to give the wet+dry system a try and headed to my local CVS to pick up my Cottonelle® Flushable Cleansing Cloths and Clean Care toilet paper.
Can I tell you how happy I am that I can't remember the last time she clogged the toilet?
Seriously… the Cottonelle Clean Care Toilet Paper and Cottonelle Fresh Care Flushable Cleansing Cloths that I purchased at our local CVS has saved my sanity (and my little's bums!).
Be sure to head over to CVS like I did. And, you can save $1.50 just by downloading this exclusive CVS coupon.