When it comes to fighting cancer, there is a lot you can do to help individuals that you know who are battling against it. Similarly, raising money towards cancer research is going to help us eventually find that cure. However, one aspect of the fight against cancer that should never go under appreciated is awareness. Here are some of the ways you should be spreading awareness in little and large ways.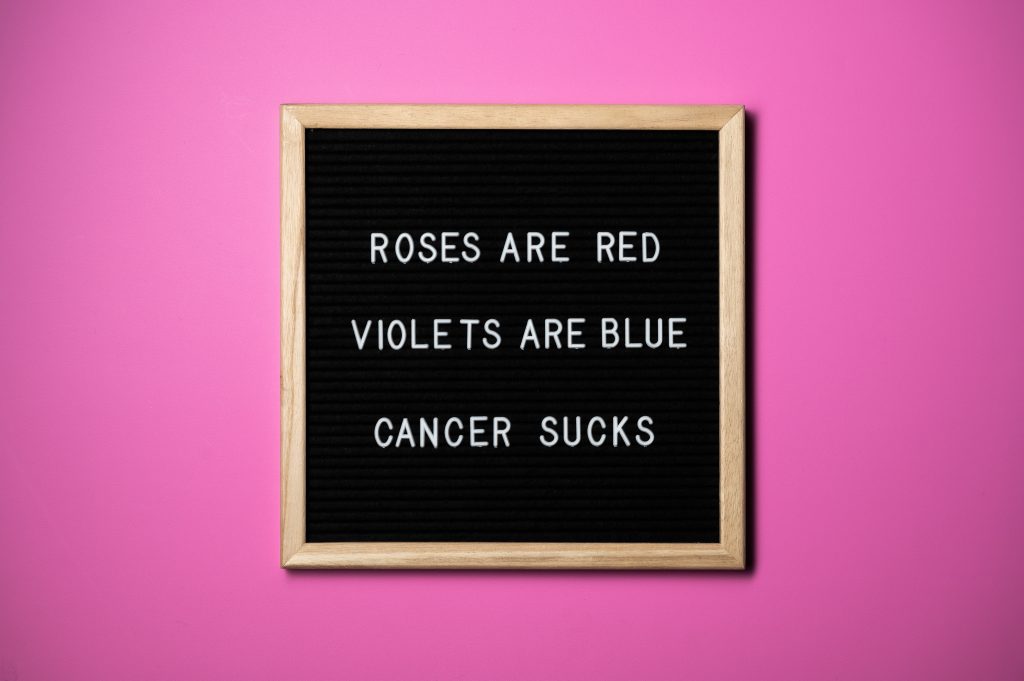 Learn and recognize the symptoms
Learning the symptoms of some of the most common types of cancer can help you make sure that you and your loved ones are able to get checked as soon as you might see any of the signs. Some times of cancer, such as ovarian cancer, do not have any way to self-examine, nor routine checks for them. The same goes for lung cancer. Get to know the symptoms of these types of cancer. Don't jump the gun on a self-diagnosis, just make sure that you know when to go and get yourself checked out.
Getting checked and reminding others
There are many cancers that we can and do check for on a regular basis. Making sure that you're aware of the cancers you can check for, and how to check for them, can help you catch them and diagnose them early. For women, this can mean self-examinations or mammograms for breast cancer, pap smears for cervical cancer, and so on. Do your research on how to check for the cancers most likely to affect you and, once you know them, share that information with your loved ones and remind them to check, too.
Use your platform
A lot of people might call spreading hashtags or causes through social media "slacktivism." It is true that it doesn't demand a lot out of the person doing it, but when it comes to awareness, you don't need to invest body, soul, and bank balance into those efforts, you just need to use your platform. Getting involved with things like cancer awareness months can help you spread the message far and wide, but you don't need to wait in order to share your stories or simply remind people in your web of influence about getting checked out.
Get personal
Some people need a wake-up call to take the risk of cancer seriously. If you have been affected by it before or someone in your close family has, then telling your story to them can help put it in "real" terms that they are more likely to take seriously rather than a statistic. Just make sure that if you're talking about someone else, you're not telling a story they would rather you don't tell, and that you're not being exploitative about it. There are respectful ways to do it.
Cancer is going to affect every single person reading this. It might be through a family member or friend rather than personally, but its presence in our lives is undeniable. The better forewarned we are, the better we can prepare against it.