Unilever Presents Project Sunlight
This post is sponsored by Unilever
I was very young when we were pregnant with our first child. Twenty years old, still in college and I never really experienced the "real world" (outside school). I distinctly remember the fear and anticipation of bringing a child into the world. Those feelings went beyond my own capabilities… they extended into the "Why bring a child into this world?", "Will there be much of world left when they are adults?" and "What can I do to make sure that our child's future was not only happy, but healthy and bright?".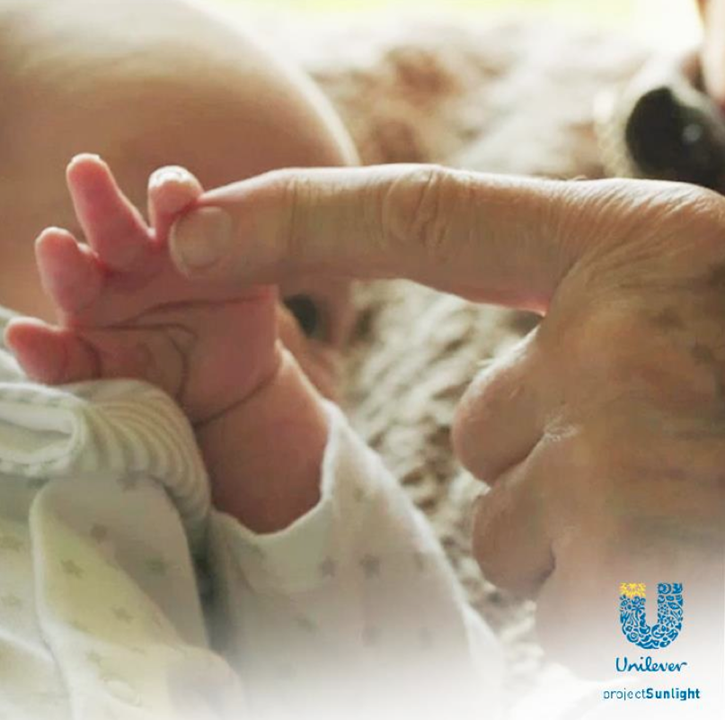 We've since had four children total ages 21, 16, 7 and 5… and those thoughts, although fleeting, still enter my mind on occasion. Now they extend to our future grandchildren and every other child today.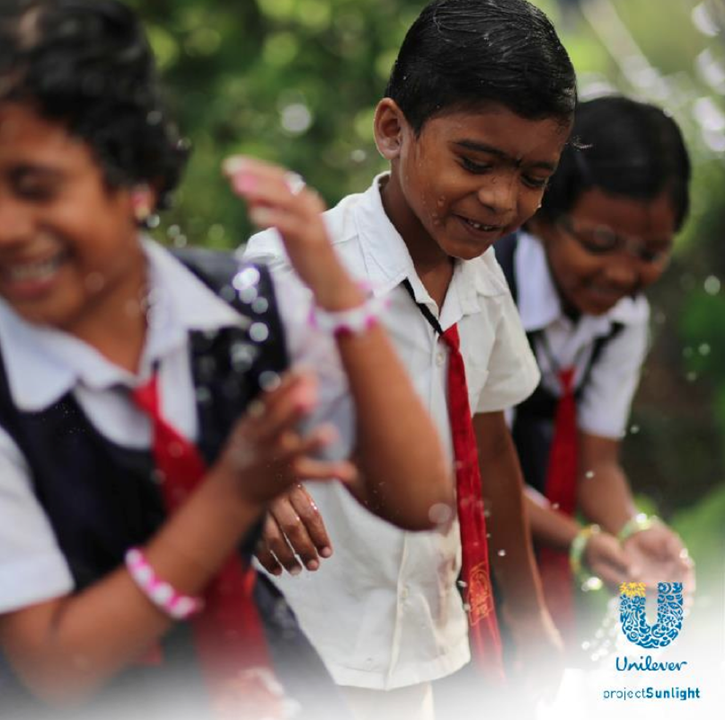 Unilever is a company that is looking out for our future. They've created a new initiative called Project Sunlight. Their goal: motivate millions of people to adopt a sustainable lifestyle. Many people shut down at those words, but Unilever's goal is to make sustainable living more desirable and achievable by inspiring people to look at the possibilities of a world where everyone lives well and within the natural limits of the planet.
The project is broken down into 3 steps:
SEE a brighter future through a new film online to inspire and motivate people
ACT by doing small things to contribute to a better society and environment
JOIN  the movement and become part of a growing community of likeminded people and organizations that all want to build a better future.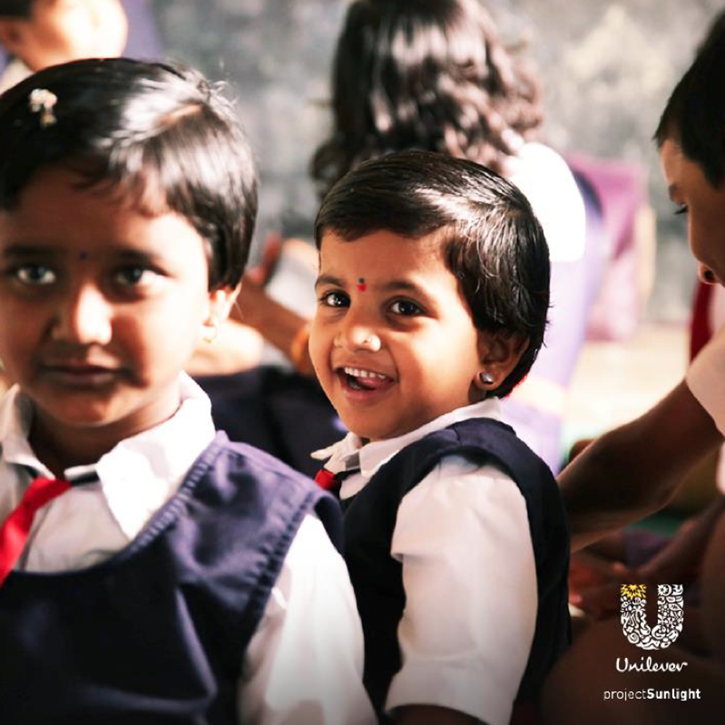 Project Sunlight launches today, November 20, which also happens to be Universal Children's Day. We are hoping to motivate parents and encourage them to join Unilever to make the world a brighter place for children and future generations.
To mark the launch of Project Sunlight, Unilever is going to make a donation to help 2 million children by providing school meals through the World Food Programme; clean, safe drinking water through Save the Children; and improve hygiene through UNICEF.
Watch this short video where expectant parents from all over the world are faced with these types of questions and then are shown an answer to their worries.
All together we can build a movement to change this world.
Connect with Project Sunlight: