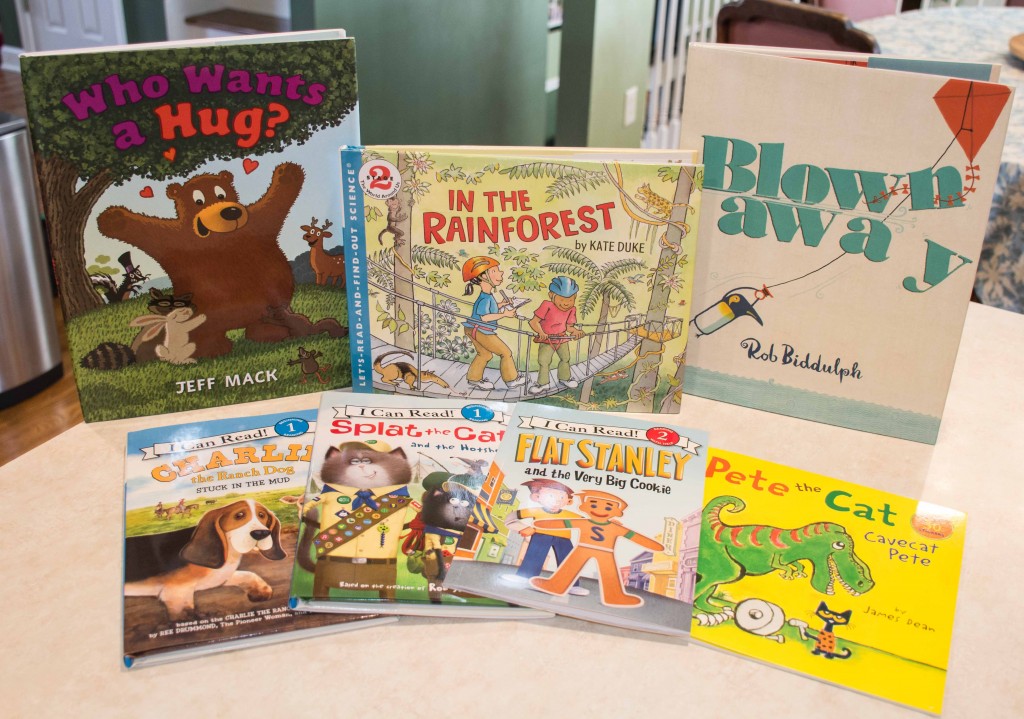 Emma and Ethan have become big readers, lately, and were super excited when this box of new releases arrived for them from Harper Collins Publishers.
Some of their favorite characters are back in new stories… like Splat the Cat, Flat Stanley and Pete the Cat.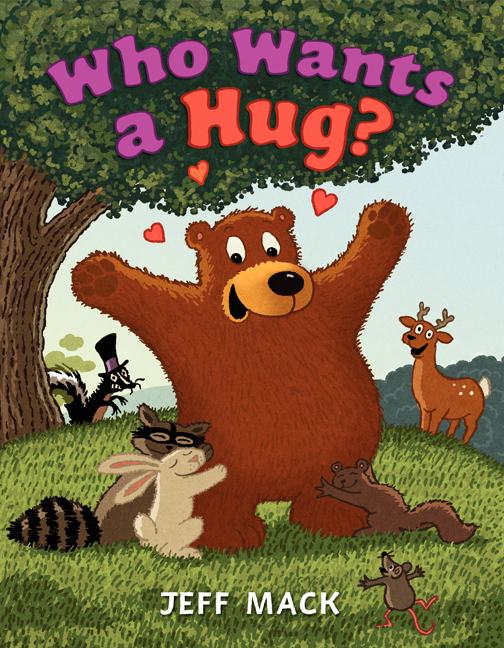 Author-illustrator Jeff Mack introduces two new hilarious characters—Bear and Skunk! Everyone likes hugs, especially when Bear gives them! Everyone, that is, except for Skunk. Bear really gets on Skunk's nerves. He's too happy . . . and he's always giving way too many hugs! Skunk has the perfect plan to keep Bear from giving any more hugs. Will it work? Similar to characters like Bugs Bunny and Elmer Fudd and Tom and Jerry, Bear and Skunk are sure to make young readers laugh in this fun read-aloud!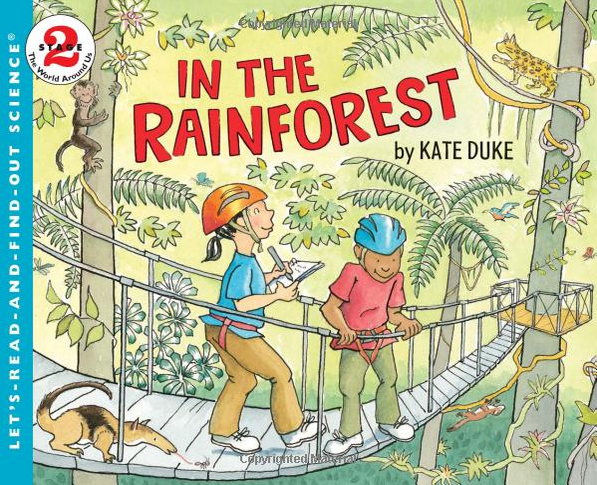 The rainforest is home to millions of plant and animal species. Some animals live high up in the trees, some crawl across the forest floor, and some tunnel underground, but they all depend on one another and the rain to survive. With colorful illustrations and fascinating diagrams from author-illustrator Kate Duke, In the Rainforest is a lively look at the most vibrant ecosystem on our planet.
This is a Stage 2 Let's-Read-and-Find-Out Science book, which means the book explores more challenging concepts for children in the primary grades and supports the Common Core Learning Standards and Next Generation Science Standards. Let's-Read-and-Find-Out Science is the winner of the American Association for the Advancement of Science/Subaru Science Books & Films Prize for Outstanding Science Series.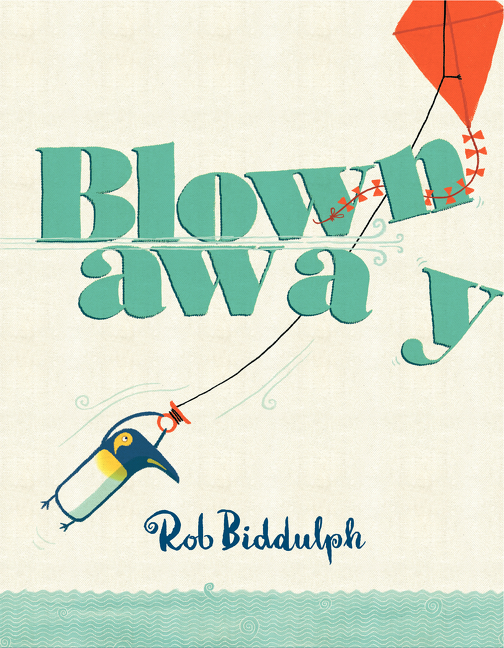 Come on an unexpected journey with a fearless blue penguin in Rob Biddulph's debut picture book, Blown Away. In this brilliantly captivating and gloriously illustrated story, a brave young penguin takes a kite flight to a tropical paradise. But in the end, he realizes that home is where his igloo is.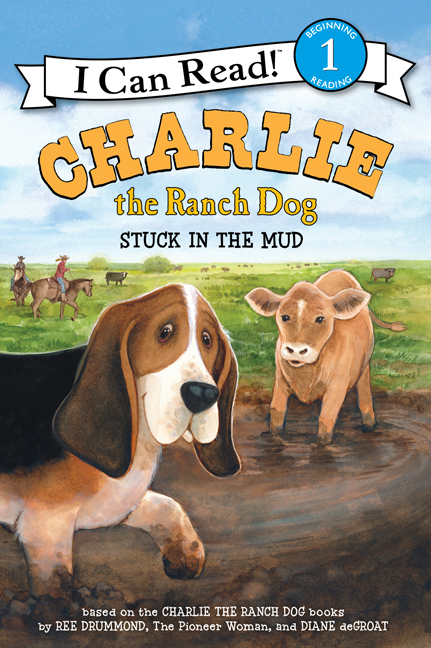 Charlie is the lovable basset hound of the Pioneer Woman, Ree Drummond, and the star of the #1 New York Times bestselling picture book Charlie the Ranch Dog. Now our favorite bacon-loving dog is back in this new I Can Read story!
It's not easy being a cattle dog, but Charlie knows he's the right dog for the job! When Abigail the calf gets stuck in the mud, Charlie springs into action . . . until he gets stuck, too! How will Charlie get out of this sticky situation?
This Level One I Can Read is perfect for children learning to sound out words and sentences.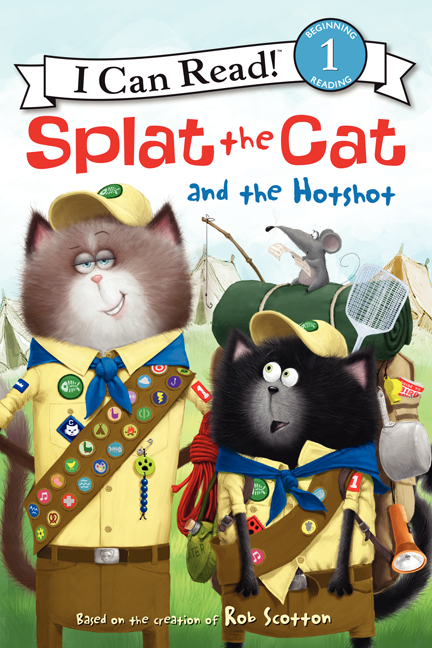 Splat goes on a Cat Scouts trip in this hilarious I Can Read book from New York Times bestselling author-artist Rob Scotton. Splat can hardly wait to put on his uniform, tie knots, and build a fire. But when a new member of the group does everything just a bit better than everyone else, Splat wishes he could have a chance to shine. Thanks to some sticky mud, he might get to show what a great outdoors-cat he really is!
Beginning readers will practice the –ot sound in this easy-to-read addition to the Splat series. Splat the Cat and the Hotshot is a Level One I Can Read book, which means it's perfect for children learning to sound out words and sentences.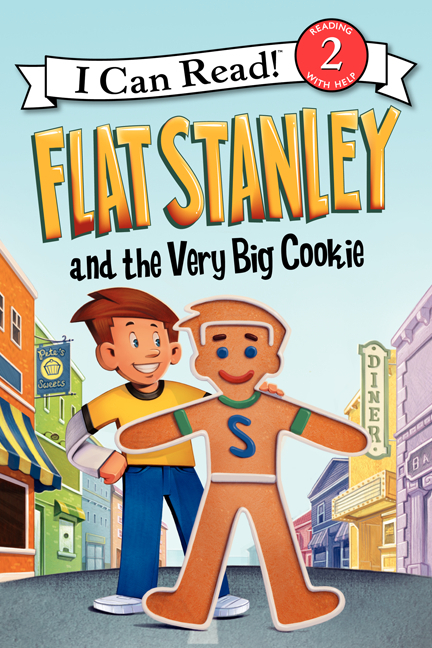 Flat Stanley loves to help Mr. Pete the Baker make his delicious treats! When another baker begins taking away all his business, Mr. Pete comes up with a BIG idea to save his bakery, but he needs help from Stanley and Arthur! Will they succeed or will everything just fall flat? Beginning readers with a sweet tooth will love Flat Stanley's yummiest adventure yet!
Join Flat Stanley in this easy-to-follow Level Two Can Read book, geared for kids who read on their own but still need a little help.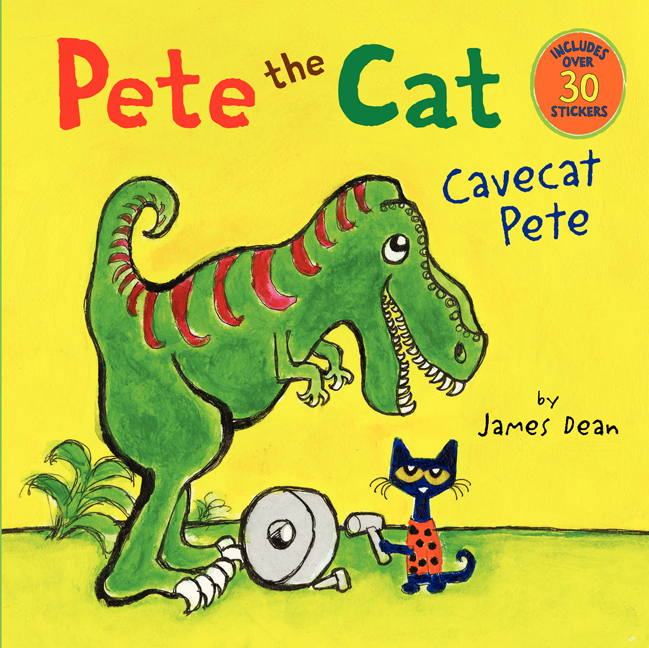 Meet Cavecat Pete in New York Times bestselling artist James Dean's latest Pete the Cat adventure! Pete lives happily among the dinosaurs. He's friends with everyone. But when Pete organizes a picnic with all his friends and some herbivores and carnivores can't seem to get along, it's up to Cavecat Pete to show them that they can all have fun together. Fans of Pete the Cat will enjoy going back in time with Pete. Complete with over 30 stickers!