Some Holiday Tips To Get You Through the Holidays | #HolidayHosting
Disclosure: I participated in the Kenmore Holiday Blogger Summit 2013 as a guest of Kenmore. All opinions are my own.
We had a fabulous time tonight meeting, greeting and sharing stories with the folks from Kenmore and the 14 bloggers attending the Holiday Hosting dinner.
I learned a few things tonight.
1) Kenmore really knows how to set up a holiday themed party: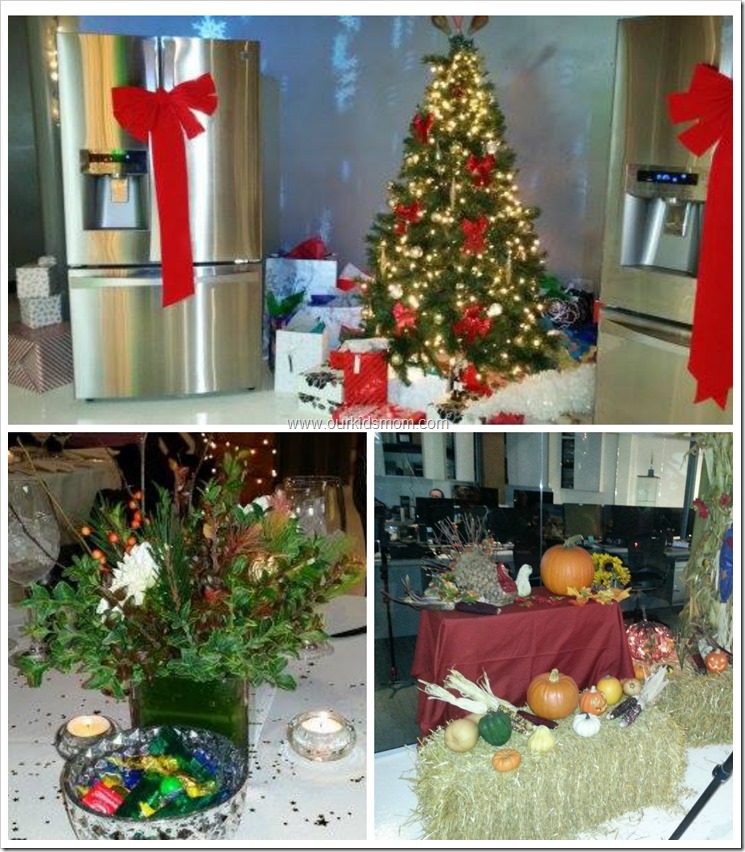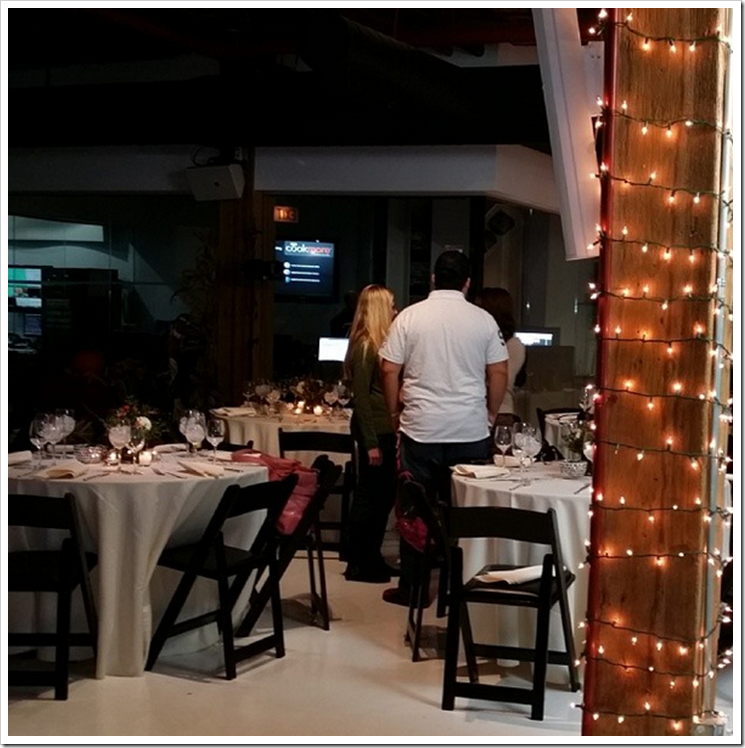 2) Kenmore knows how to feed a group of hungry women (btw, I never knew brussel sprouts could be sooooo good!):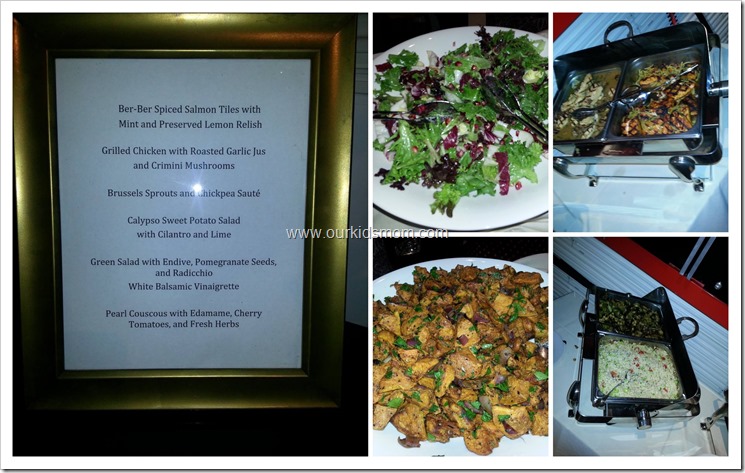 3) They know how to put a girl on the spot (twice) as well as entertain us with hilarious comedians: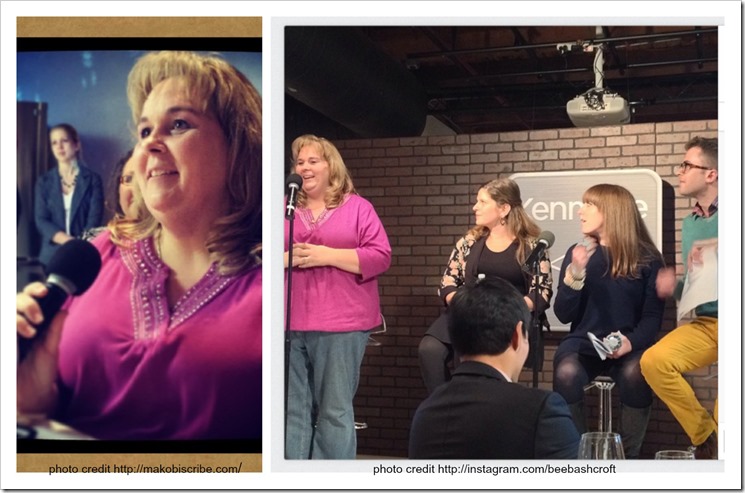 3) I still need a bigger fridge: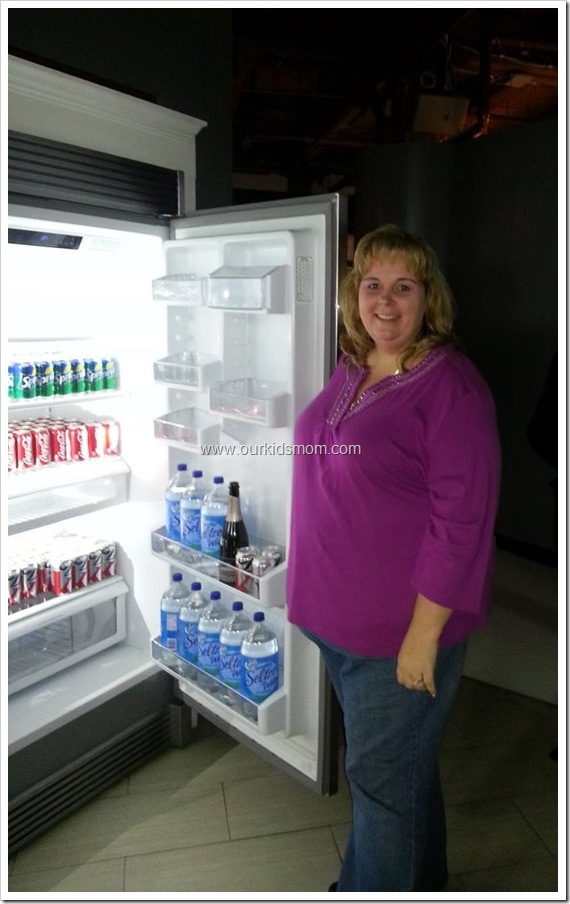 Now for some of the more useful information I learned tonight!
Holiday Hacks, Tips & Tricks…
* Use frozen grapes to chill room temperature wine.
* Need room temperature butter for a recipe in a hurry? Grate your stick of butter!
* Smoke in the room? Quickest way to get rid of the smoke in your kitchen, dip one end of a kitchen towel in water and "helicopter" it over your head.
* Throw all of your leftovers into a blender or food processor with a little chicken stock or vegetable broth… toss in a little thyme, curry or cumin and you have an amazing soup!
* Want a holiday smell without using the stove or warmers? Sprinkle cinnamon on your carpets and vacuum. The smell will permeate the house.
* New shoes just a little too snug? Fill a ziploc baggie with water, place it into your shoe and put the shoe into the freezer. The water will expand and stretch your shoes a bit by morning!
Do you have any hacks that make life a little bit easier? Please… share them below!