The Solution to Your Sleep Discomfort | The GhostBed
Sample received. All opinions are my own.
Do you struggle to get a good nights sleep? Everyone says yes to that question, and rightly so. All too often our mattresses just don't offer the comfort we truly need. The GhostBed is the ideal solution to your sleep discomfort with 11 inches of what they refer to as Super Natural Comfort. A great layering technique in the American Made mattress is a superior choice to many other common mattress designs.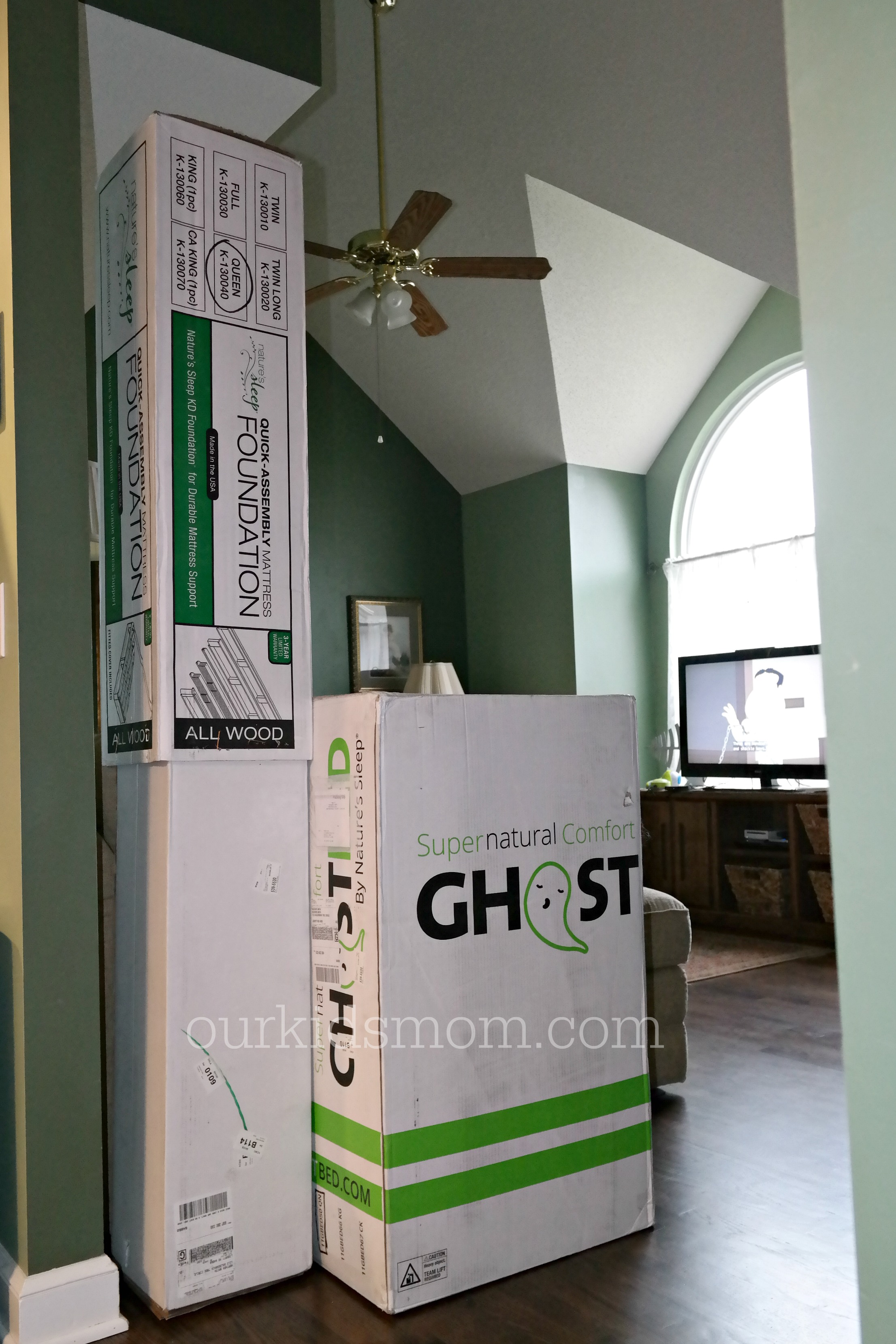 It is always wonderful to know you are making a purchase that is giving back to your own community. Since GhostBed is entirely made in America, that means you are investing in our own economy, and in your sleep health at the same time. Not only is this mattress a great choice for comfort, it is for your preference of buying only American made products. It's great to see a company like Ghostbed supporting us! What I love about them is that their mattress is super comfy and you will be able to sleep cool because of their layer construction. You can read an in-depth Ghostbed mattress review to learn more about their construction design.
What does the GhostBed offer you?
* 11 inches of Supernatural Comfort
* 101 Night Sleep Trial – Money Back Guarantee!
* Free Shipping on all purchases (including box spring)
* Front Door Delivery
* Made in America
* Continuous Aerated Latex Foam
* Proprietary Gel Memory Foam
* Luxurious Plush Cover
* Easy To Assemble KD Foundation (Box Spring)
* Machine washable removable cover
* 20-year warranty
* Ships within 48-hours
* 8 distribution centers nationwide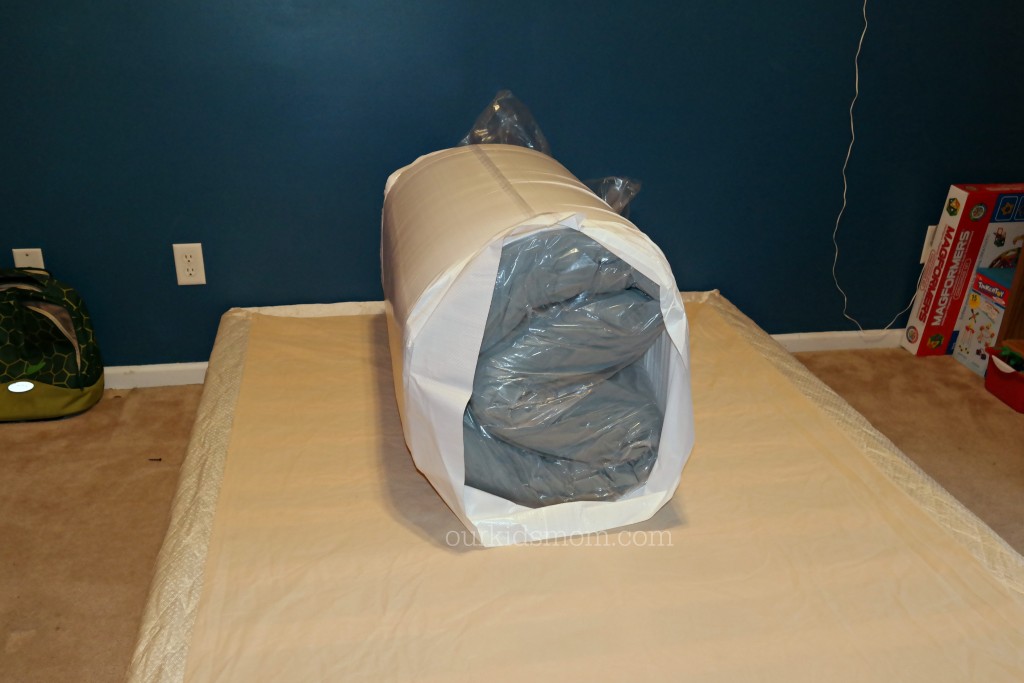 GhostBed is unique in the mattress industry due to it's thicker layer of padding, easy front door delivery and quality product made in America. Decades of experience in this business has given them the knowledge needed to give their customers a mattress that delivers, "pure sleep perfection".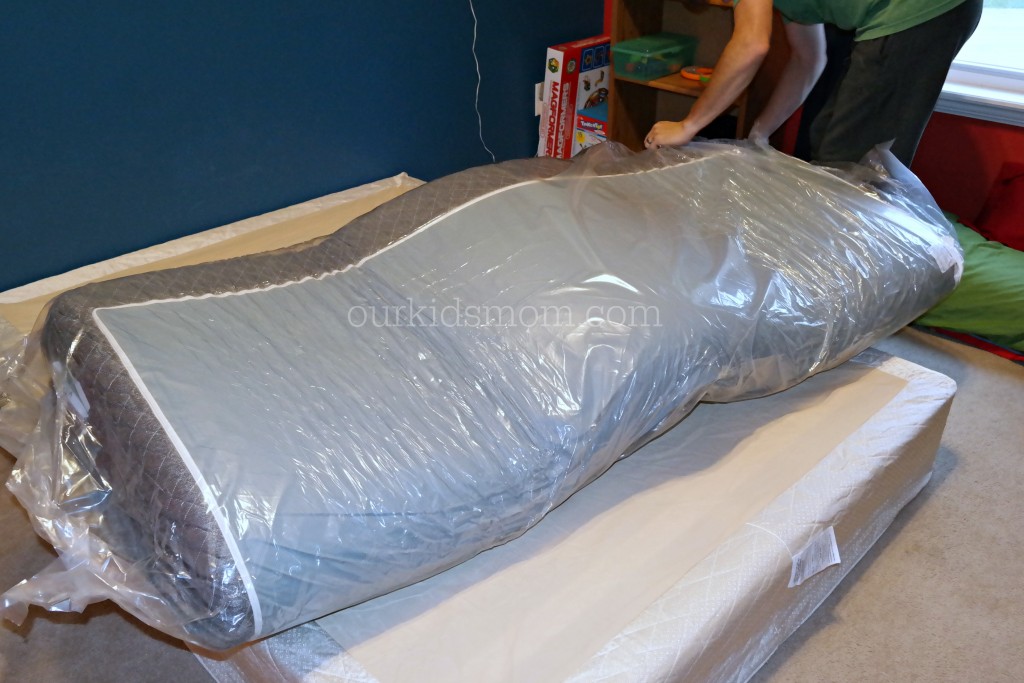 A layering system of various types of foam and padding is the ultimate in luxury sleep. Many classic spring mattresses are obviously going to break down and become uncomfortable with time. A spring poking into your back is no joke. Other foam type mattresses are typically made of one solid piece of foam. The difference with the GhostBed is how many great varied layers of comfort are included. A slightly more durable and harder bottom stands up to the strain of daily use while the top layers offer the desired cushion and padding you are looking for.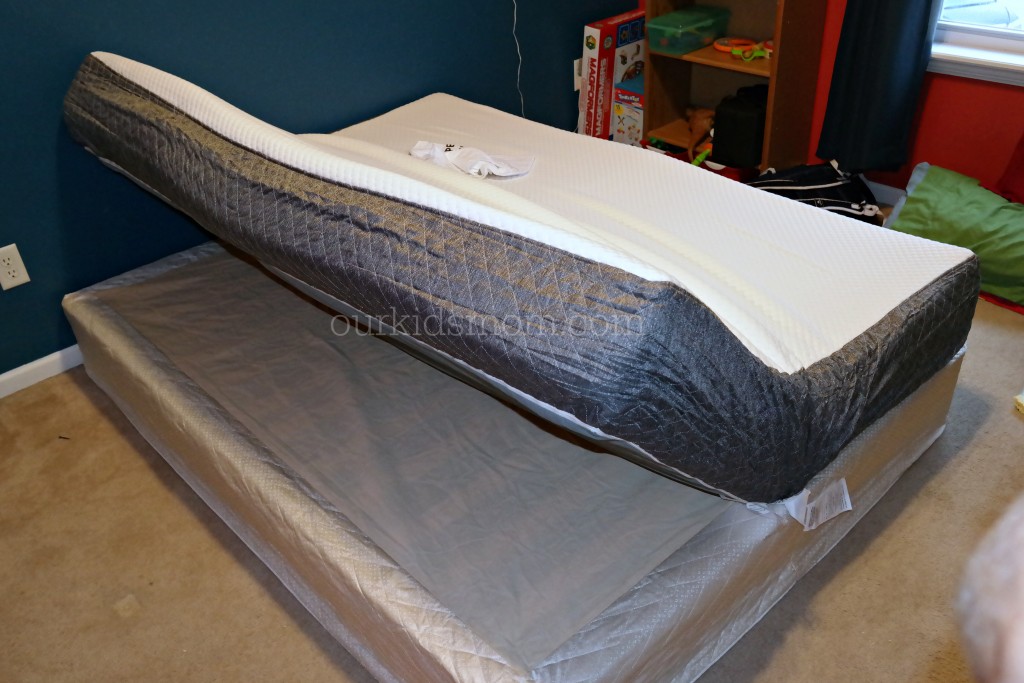 Being able to have this purchased and at your door within a week is an amazing perk, but knowing you can easily put it together and onto your box spring in minutes instead of struggling with a bulky mattress, moving truck and delivery people is huge. It's incredible that a queen sized mattress can arrive in a manageable sized box and expand to full size and be useable by that evening.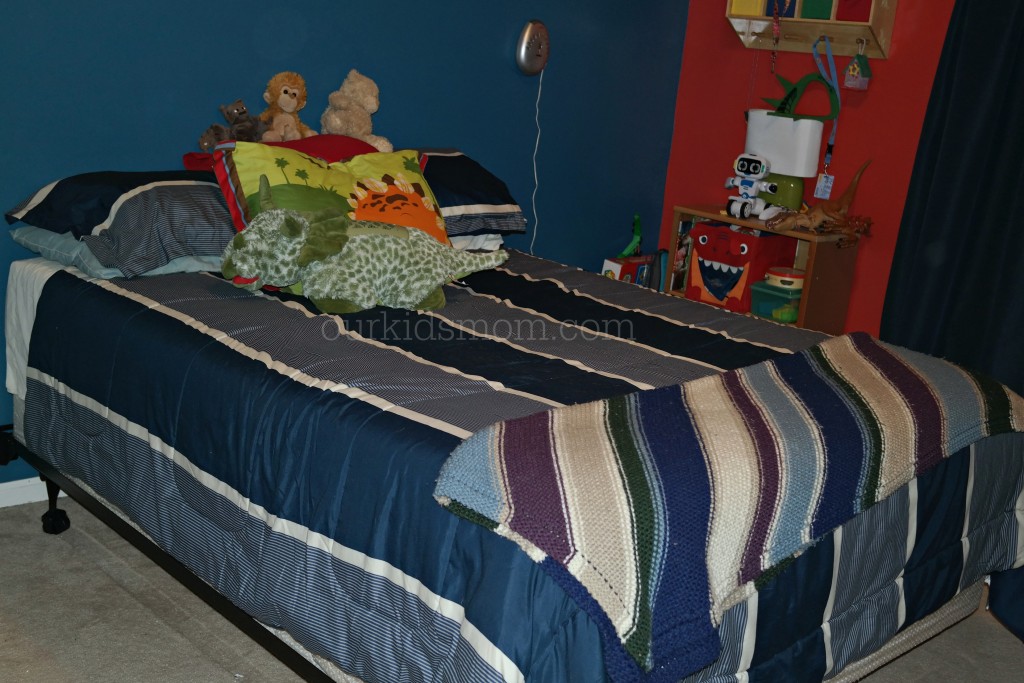 It's nice not having to worry about strangers knocking something over bringing a bulky mattress into my home. This front door delivery box may seem small, but once you open it and your mattress unfolds before you, you'll know you've made the best decision for our sleep health.

What was even more surprising to me was the ability to ship a FOUNDATION (box spring) in a tall thin box. Because we were moving my son from his twin to a queen sized bed, we were in need of a box spring. I was totally shocked when it arrived in a tall box, ready to assemble. The instructions were straight forward and the process went smoothly.
My son has been sleeping on the GhostBed for a couple of months now and he is in absolute love with it. The foam forms to his body and he feels snuggled in and supported for hours of uninterrupted sleep. I often find him in the morning in the exact position he was in when I tucked him in. That's big for a rough and tumble boy.
Connect with GhostBed: