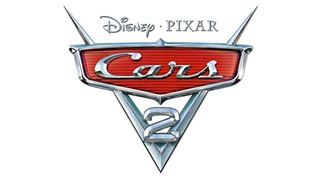 I have been watching for information on the release of Cars 2. Why? Because Ethan has decided that Cars is his all time favorite movie and is part of his morning routine now. He has a Cars toy, Cars shoes… you get the drift.
The anticipation is building and the kids are getting excited!
Cars 2 will be racing into U.S. theaters on June 24, 2011, and will be presented in Disney Digital 3D™ and IMAX® 3D in select theaters. I am seriously considering actually taking them to the theatre to see this one (we usually wait for the DVD release).

Toy Story is Emma's all time favorite movie right now with Toy Story 3 topping the list.
I am pleased to share the newly released clip and images from "Hawaiian Vacation," a 3D animated short starring the TOY STORY 3 gang! "Hawaiian Vacation" will appear exclusively with the upcoming CARS 2 theatrical release.
This was not a compensated post. All opinions are 100% my own.