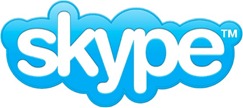 I've used Skype before in the past. It was a fabulous tool to chat with my family back home when I traveled to Atlanta (my first time away from the babies) last fall. They were able to see me, tell me all about their day and have some fun being silly. Their giggles and smiles made it easier for me to be away… it felt less like a separation and by the time I came home two days later it felt like I had just left.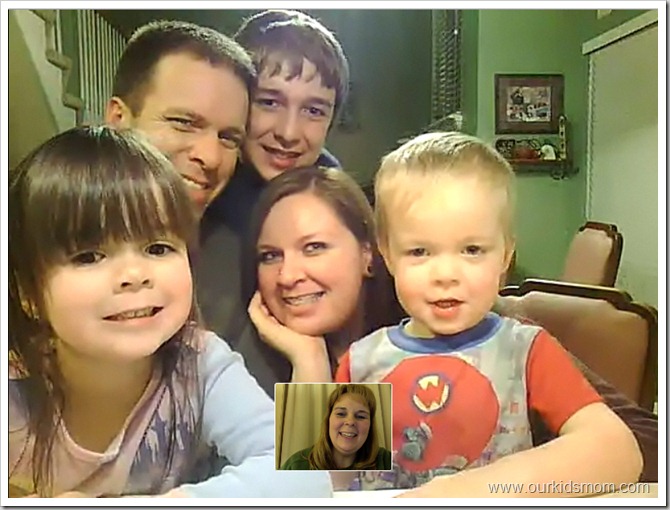 Skype offers several communication services that allow face to face chats over devices like your computer, smart phone, iPad, Skype ready TVs, your home phone and the PS Vita gaming system. I have yet to expand further than my computer but I would love to some day try it on a tablet or smart phone!
Skype also offers a text only IM chat platform that is simple to use. You can use it for one on one chat sessions or for group chat.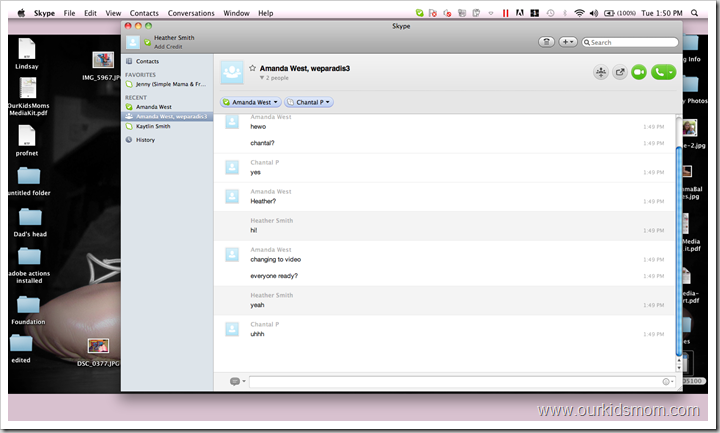 But did you know Skype offers more than just IM chats and one on one video calling? I decided to play around with Skype to try out a new to me feature… I chose the group video calling feature. The only thing extra required for this feature is the purchase of a premium service (seriously inexpensive guys… like $9.99 a month or you can pay per use), a microphone and a web cam. A couple of friends and I got together for a quick video chat session that the kids quickly took over. They love chatting with each other!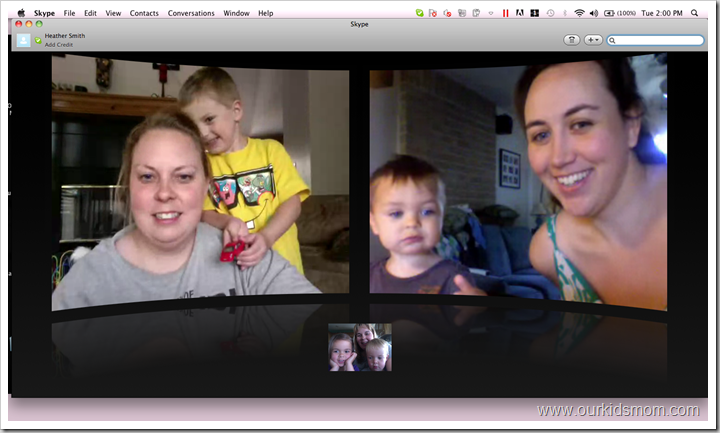 The group video sessions are part of Skype Premium. You can subscribe for a full month or try out Skype's day passes which can be useful to get in touch with your loved ones for special events like birthdays. There is a benefit to purchasing a subscription… you can get discounts on webcams and access to live chat support that isn't available otherwise.
Now that we've group video chatted I am excited to try this feature out with my family on the west coast that have only seen Emma and Ethan through still photos. This feature will allow up to 10 people to connect and chat… can you imagine that?!
Group video calling is also great for work! Video calling helps build relationships and helps you work more effectively with colleagues, customers and clients from all over the world! No more overseas travel! You can also use the screen sharing feature to share during a presentation.
  Do you send SMS text messages abroad? Skype does this, too! Use Skype to send SMS texts to mobile phones. It's quick, simple and offers even great value when sending text messages abroad. SMS rates start at only 4.7 cents per message!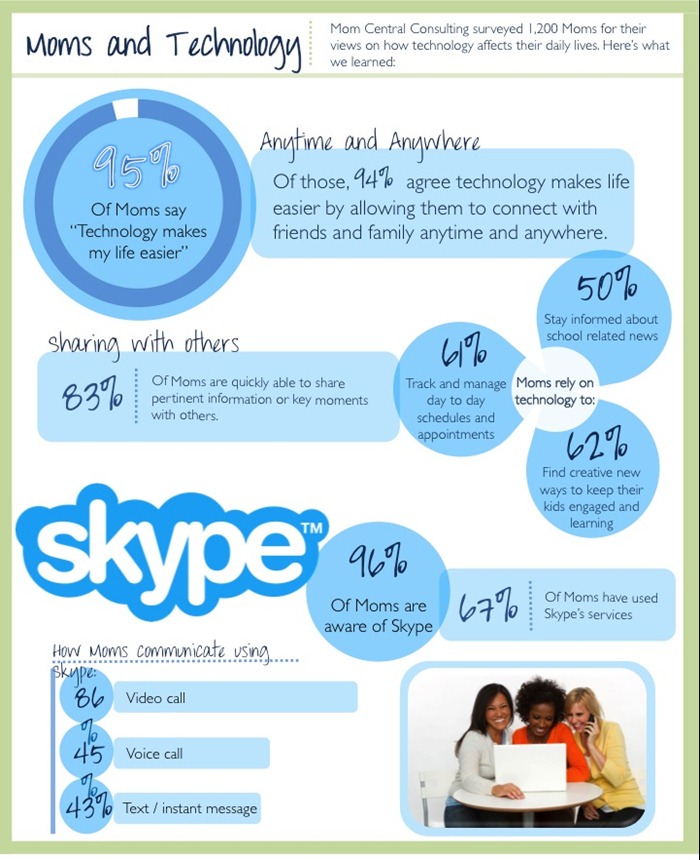 Connect with Skype:

I participated in a campaign on behalf of Mom Central Consulting for Skype. I received Skype credits to facilitate my review and a promotional item to thank me for participating."