Sample received. All opinions are my own.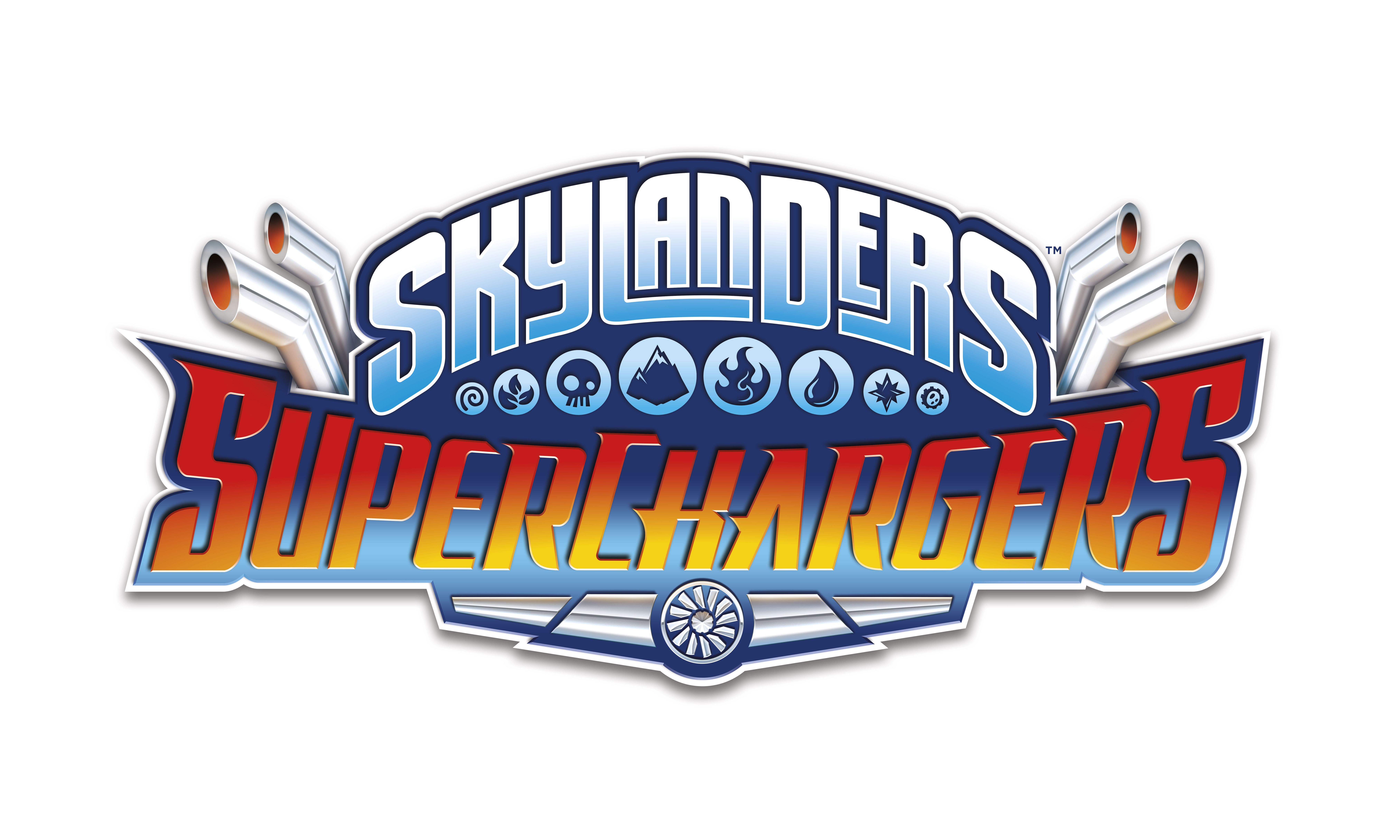 As my kids are growing up I am discovering that I am constantly needing to learn about things I never thought I would need to know. With a ten year old son, I have discovered a love for hockey, and in my mid thirties my husband just bought me my first dirt bike. Of course I have also had to learn a little about video games. In our house we have a wide range of ages and skill levels who enjoy playing video games so it is always a bonus when we can find a game that works for everyone.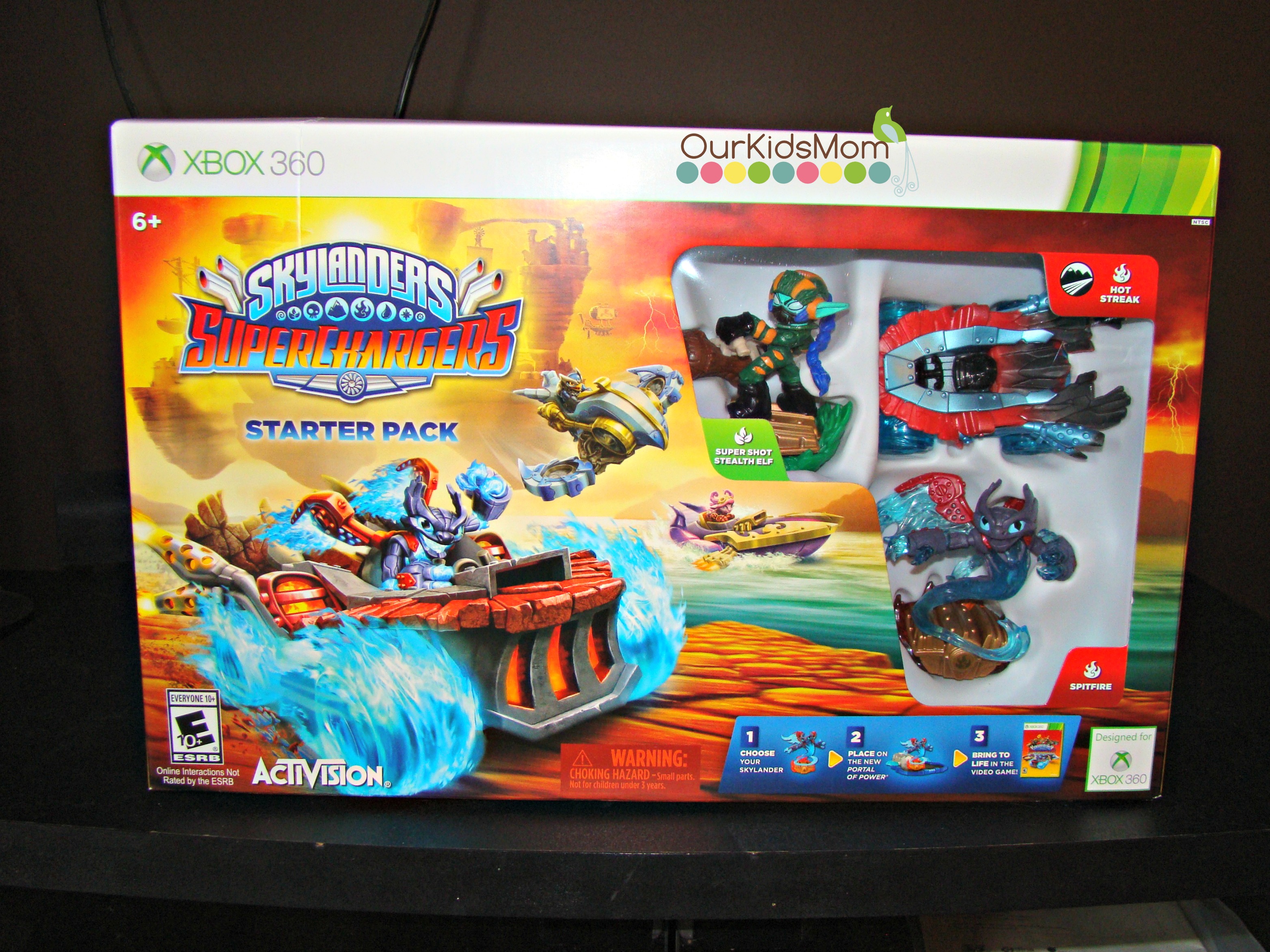 We just received our starter kit for the latest game in the Skylanders series, Skylander SuperChargers. In this fifth edition of the game not only can you switch up your characters, but they have added vehicles to the mix.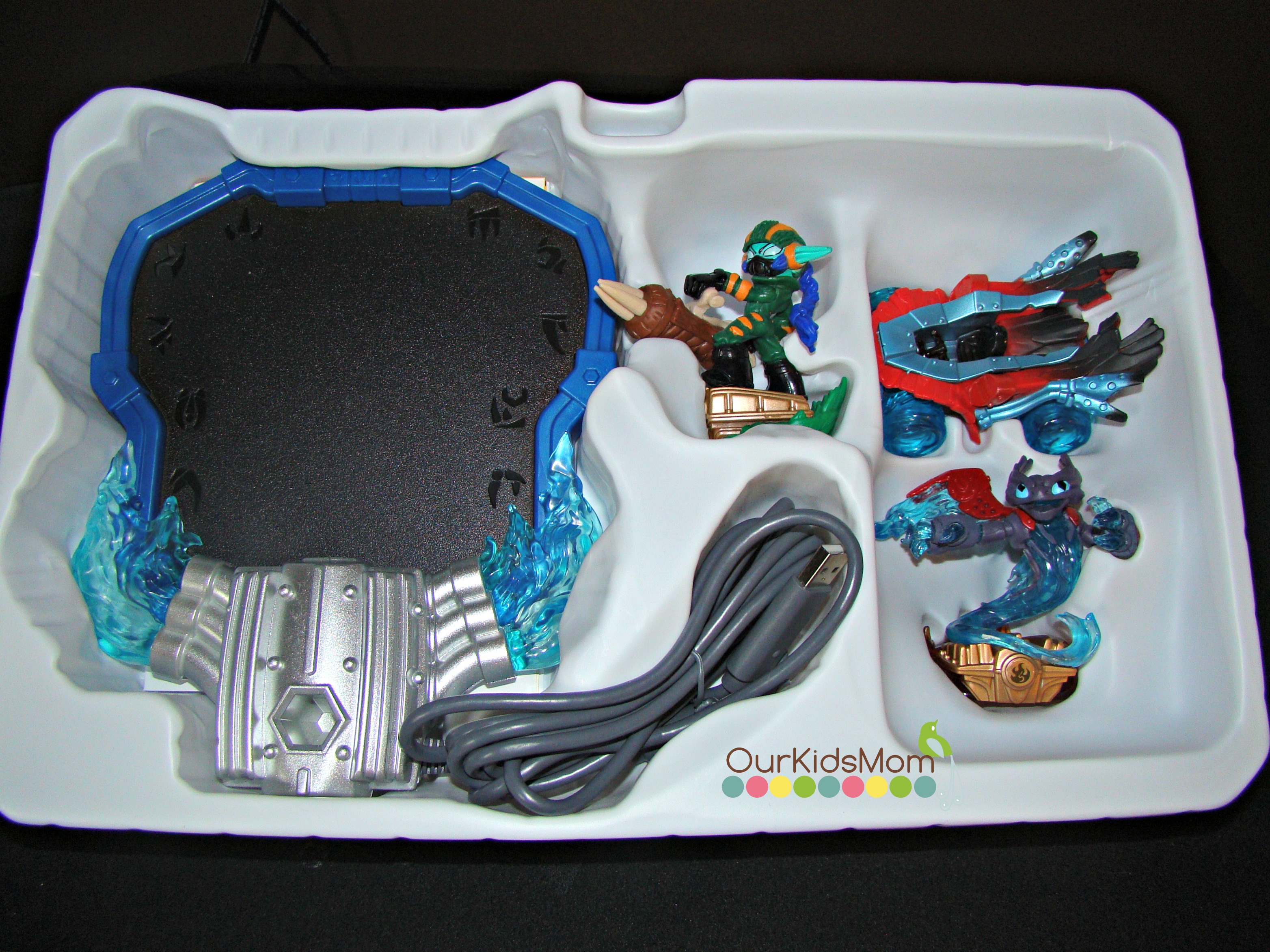 The starter kit comes with a portal, two characters and a land vehicle. You can beat the game with the land vehicle, but there are other challenges along the way that you can play with water and air vehicles as well.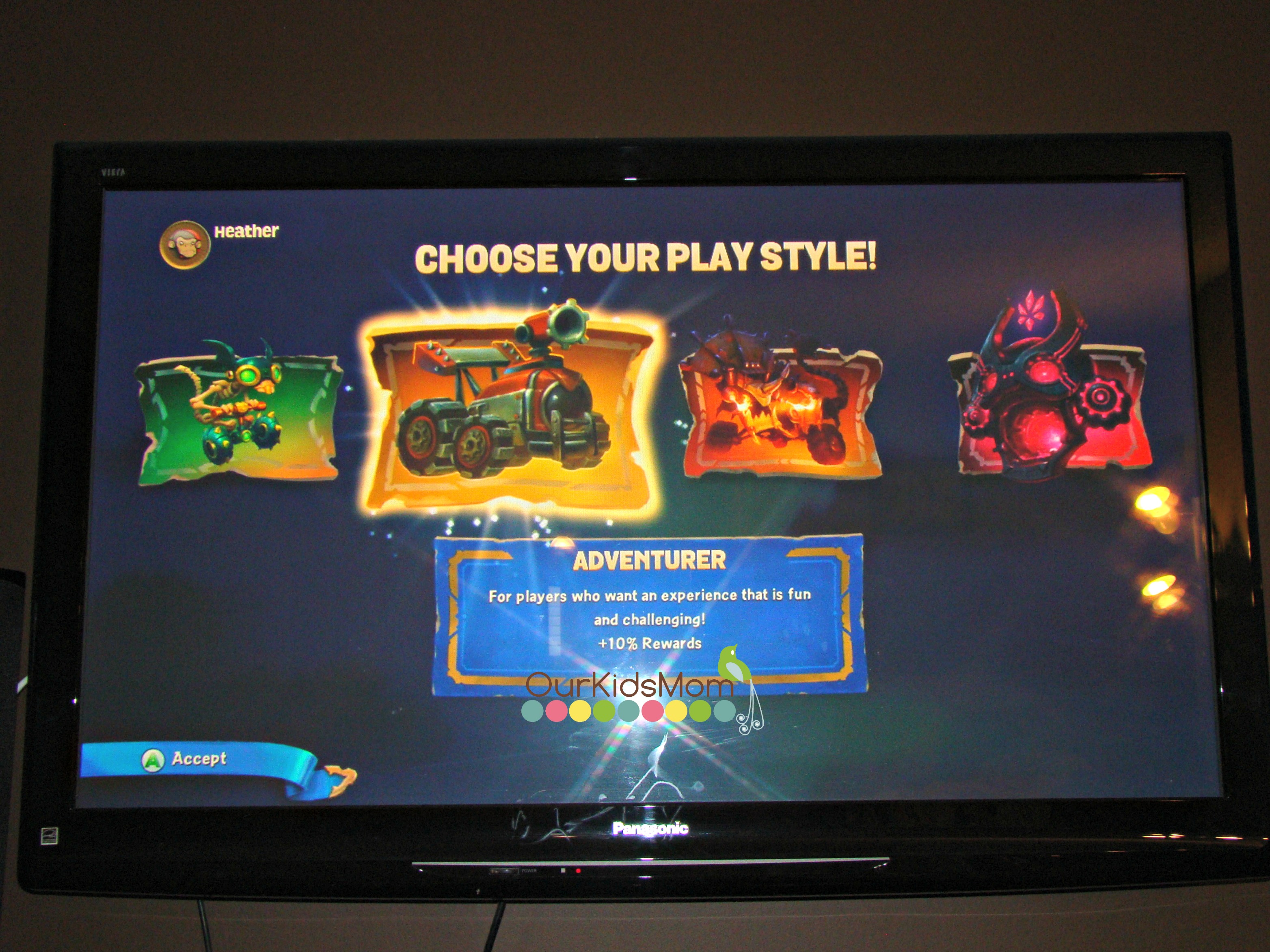 Skylanders SuperChargers has four different skill levels to choose from. Beginner, for younger players who just want to enjoy the story. Adventurer, for players who want an experience that is fun and challenging. Expert, for older players who want their skills tested. And Nightmare, only for the most advanced players with a vast army of Skylanders.

In Skylanders SuperChargers, the villain Kaos has taken over the Skylands and captured Master Eon.  It is up to a team of SuperChargers and their land, sea and air vehicles to stop him.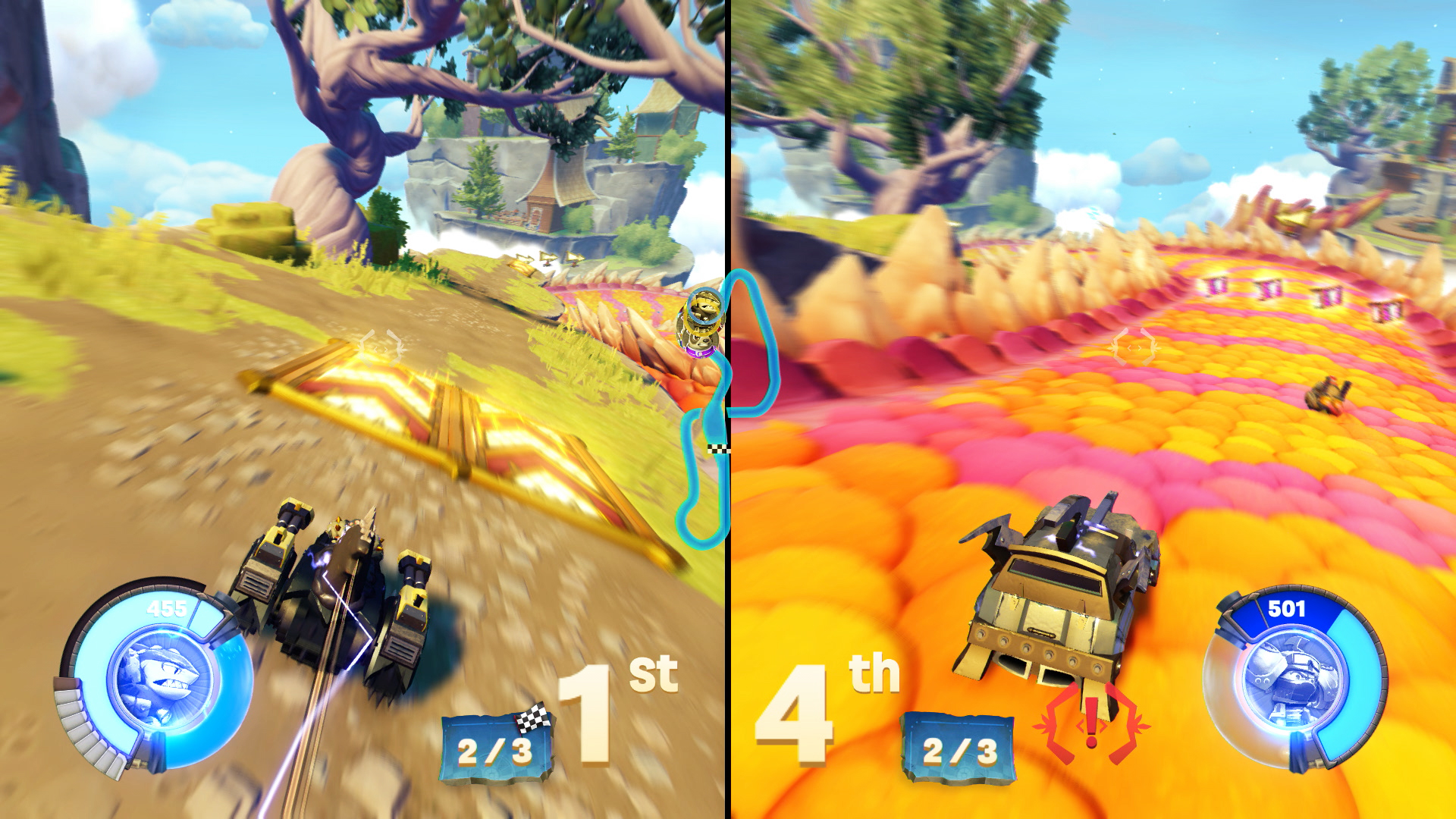 There is also a variety of modes of play. You can play by yourself in Adventure mode and race against the game, but you can also play co-operative modes. Both local and online play is available with Skylanders Superchargers in Adventure mode. You can also race your friends with local 2-player head-to-head racing, or play online with up to four players in land, sea and sky environments.
Some of the new features of this game include:
* Single-player Adventure Mode
* Online and local co-operative Adventure Mode
* Local 2-player head-to-head racing in split screen (offline)
* Online competitive racing with up to 4 players playable in land, sea, and sky environments
o   Includes time trials and lap races
o   Voice chat can be activated with friends
* Optional expansion packs will be available upon launch to unlock extended content and will come with three toys (a SuperCharger, their signature vehicle, a villain trophy)
* A dedicated combat racing game, Skylanders SuperChargers Racing, will be made available on Wii and Nintendo 3DS
* Nintendo guest stars: Turbo Charge Donkey Kong and Hammer Slam Bowser and their respective vehicles will debut on Nintendo platforms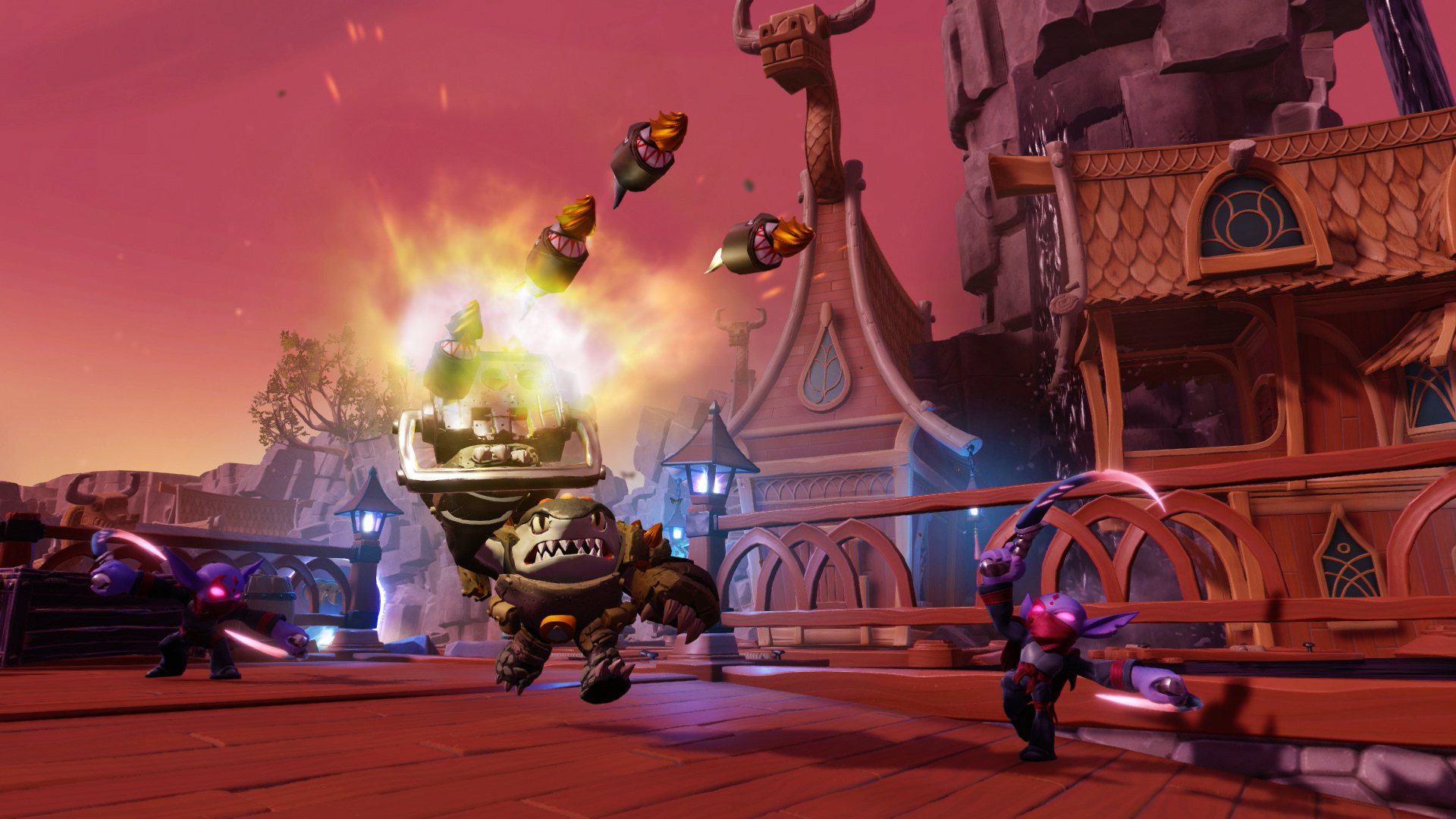 Another thing to know about this game is that the Skylander characters from any existing collections from past games can be used with this edition as well. I am excited to grow our collection of vehicles and characters for Skylander SuperChargers. It makes a great gift option for Christmas and birthdays. I love that I can buy a new vehicle and it will expand the gameplay for my kids without having to buy a whole new game.
You can purchase Skylanders Superchargers on Amazon