Simple Ways to Save Money for College Just By Shopping #TakeSimpleSteps
Thank you to Country Financial for sponsoring this conversation. All opinions are my own.
The holiday season has come and gone and as I sit here shopping for fitness gear to help my New Years Resolutions along, I realized something. Most of my shopping is done online. Why? It's easy to comparison shop, a lot of places were offering free shipping, and I didn't have to leave the comfort of my own home.
Seriously, how much shopping have you done for YOUR New Years Resolutions? Fitness gear, supplements, memberships, organizational items…. the list can get pretty long!
So it came to me while hunting down online coupons that there were many opportunities to receive cash back on my purchases. Yep, that's right. I found a few places that were offering cash back for something I was doing anyway … shopping online. What an easy way to put money aside for college doing something I was already doing!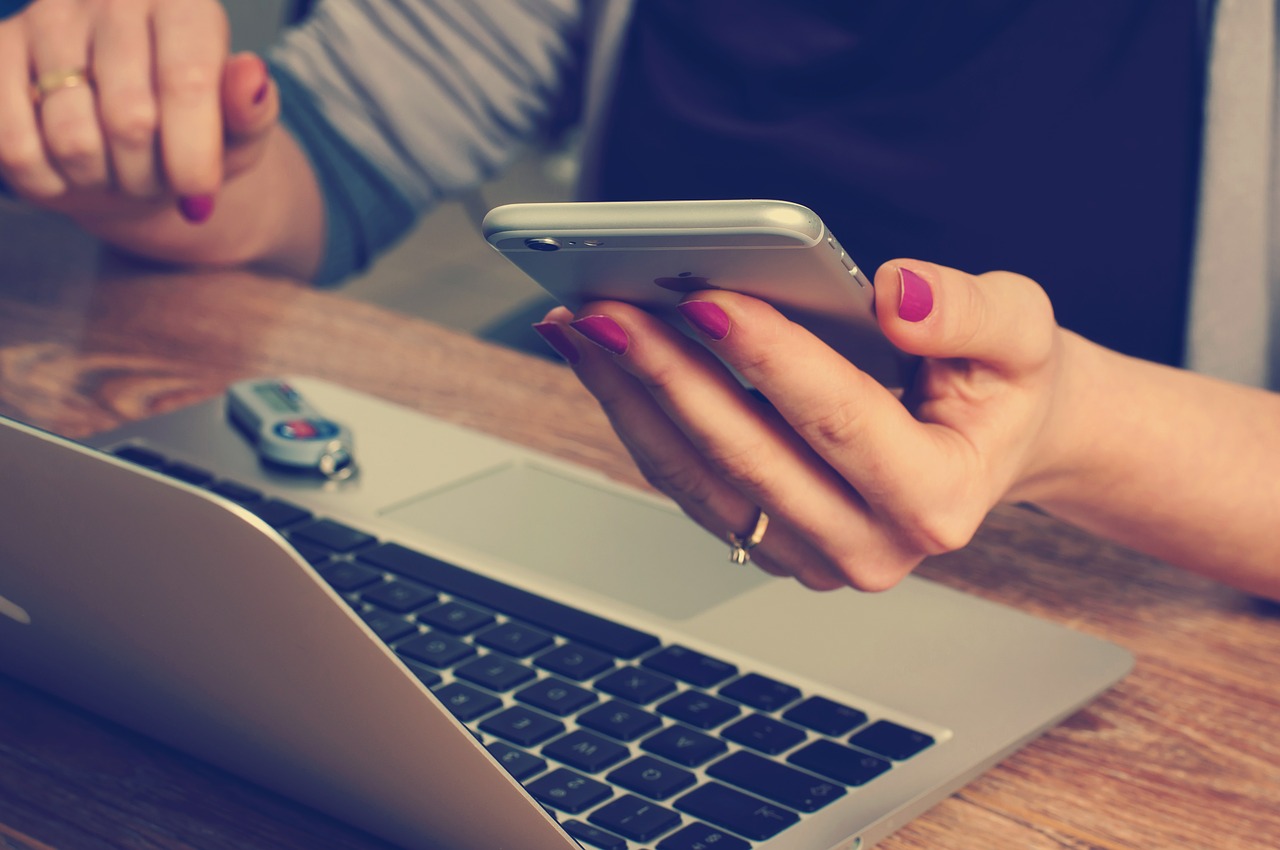 Some simple ways to get money back are:
ebates.com offers cash back rebates for your online purchases. You simply start on their site, log in to your account, find the listing for the site you want to shop and click through. There are even some stores participating in their "in store" rebate program. Rebates come monthly and often range from 3 – 15% back.
Ibotta.com is a rebate site that rewards you for purchasing selected items. There are three ways to earn through this program: by sending a photo of your receipt, linking your loyalty cards or making mobile in app purchases.
Swagbucks.com is a site that helps you earn gift cards. I tend to take those gift cards and use them for things I typically already buy, then put the cash I would have spent aside! You earn by shopping online, watching entertaining videos, searching the web, answering surveys and finding great deals to earn your points.
Dosh.cash is a cash back app that searches all available coupons, promo codes, and rebates and gives you cash back from thousands of restaurants, retail stores, hotels, and more.
Topcashback.com is similar to ebates as it's a cash back site for shopping online. They have a list of 1000's of retailers that are offering exclusive cash back offers. Click through, shop and purchase. The retailer pays them a commission, and they in turn put money in your account. Shop from your computer, or use their mobile app. Easy peasy!
Shopkick.com is a in store shopping app my kids love to "play" with. While shopping through the store, shopkick will tell you what items to scan for points. You can also visit online stores and view products, and make purchases. It's that easy! Redeem those points for gift cards to your favorite places. Again… I put the money I would have spent at that retailer aside to save.
This is just the tip of the iceburg when it comes to saving money by shopping online, but you get the idea. Why not get money back for something you're already doing and buff juniors college savings a little bit at a time!
Paying for college can be easy if planning and saving is started early. Tuition costs are on the rise, think about inflation in 10+ years! For information on ways to save for college, check out
Country Financial's 
educational funding options.