Many of us assume the responsibility of looking after loved ones as they get older. The options for care for seniors isn't as limited as you think they are, either. The Senior Care Services out there range from hospital options to senior care services in the home. Choosing the right one will all depend on what you want or what your senior family members need. If you have elderly parents, and they need help around the house or medical assistance, this guide offers tips to ensure your relatives get the care they need.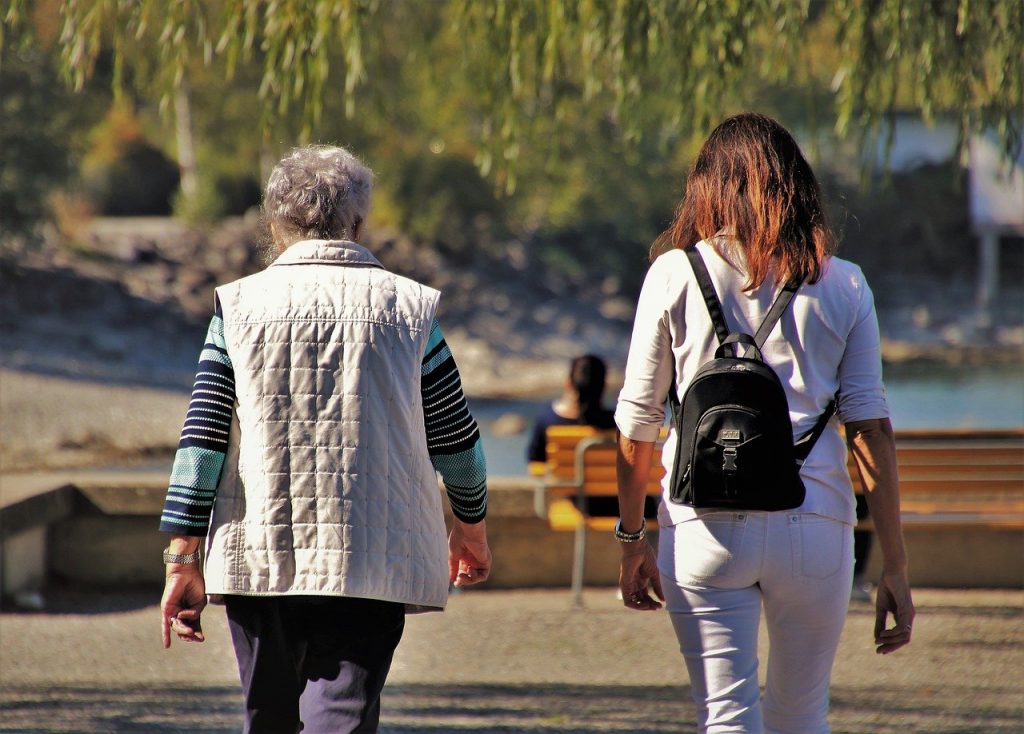 Exploring different options
There are several options available for people looking for extra assistance or home care solutions for aging relatives. The choices you make may depend on multiple factors, including the type of care required, the health status of your loved one, your location and the cost of services. Whether your parents are fit and healthy and they just need an extra hand with cooking and cleaning, or you have a relative that needs round-the-clock care, it's beneficial to explore all the possibilities before you decide what to do. Carry out some research, look into different services and facilities and ask friends, colleagues and neighbors for recommendations. It's wise to involve your relatives if this is viable. You can discuss different propositions and see how comfortable they feel. From home care help to maintain independence to care homes, there is help available. 
Choosing the right care provider
If you've decided to hire a company to provide medical care or assistance with household tasks, or you're looking at homes to offer residential or nursing care for your parents, it's essential to take your time to make a decision. View nursing homes and have a look around and get a feel for the place. Read reviews and inspection and assessment reports and look out for red flags like negative feedback and a history of nursing home abuse. Meet with staff teams, compare services and packages and discuss your options with your family. You want the best for your relatives, and you want to feel confident that they will be safe in the care of others so don't feel pressured to make a quick decision.
You would also want to ensure that your parents and other elders in the family get the right health advice for any disease they may have, like Asthma etc. For this, it is suggested to get onboard the best digital healthcare platforms like numan. This Site would help you get in touch with the clinicians and health experts and thus, would provide the proper medication and advice for your loved ones.
Assessing individual needs and preferences
None of us want to think about our parents becoming ill or losing the ability to live independently, but sadly, aging is inevitable. As your parents get older, it's helpful to have a conversation about their preferences to gain an understanding of how they see their future. Some people reach their 80s or even their 90s without needing any extra help at home at all, while others experience health issues or problems with mobility or recollection that requires memory care, which make it difficult to stay at home. Work with health experts and your family to establish the individual needs of your loved one and explore ideas that take their preferences into account. There are ways of making it safer to stay at home, for example, arranging help with washing and bathing, getting dressed and cooking and installing aids like chair lifts and grab handles. 
Many of us care for elderly relatives. As your parents get older, you may find that you need to think about enlisting extra help or finding a suitable care home. If you're seeking help, explore different options, arrange to view nursing homes and meet with care providers and try and be as open and honest as possible with your loved one.