Revision rhinoplasty is one of the most challenging of all surgeries to get right. Often, you'll find it takes precise surgical skills to correct the mistakes previous surgeons failed to get right the first time. So, if you are reading this now and feeling concerned or even scared at the prospect of undergoing revision rhinoplasty only to be disappointed a second time, you are not alone.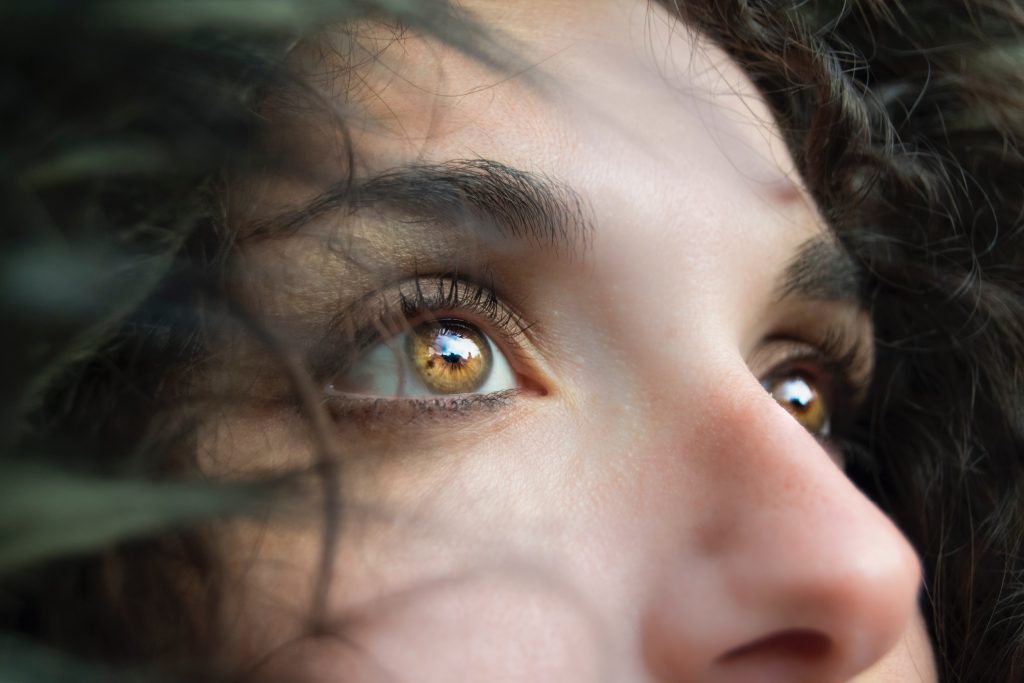 Patient data indicates your choice of surgeon is paramount to the success of a second nose job. A recent Medscape article showcases just how vital it is to select a surgeon who has a thorough understanding and mastery of both the art and the science of rhinoplasty. Without a background that includes extensive training, education and hands-on expertise, complications, and dissatisfaction with results are likely. In this article, learn how to maximize your outcomes from a second nose job. 
How to Identify Surgeons with the Appropriate Level of Expertise 
In most cases, rhinoplasty patients are not also plastic surgeons themselves. So how can you expect yourself to "just know" how to choose the professional who will be able to craft the perfect personalized procedure just for you? 
Choosing a surgeon is a skill in its own right. You have to know what to look for and where to look for it.  
After all, data compiled by the Aesthetic Surgery Journal shows that up to 15 percent of initial rhinoplasties require additional surgery to correct. So clearly there is more to choosing the best surgeon than just finding one with an office close to you. 
Board Certification 
Plastic surgeons do not have to become board certified to practice. This is an optional, extra layer of rigorous study and practice that only a handful of surgeons nationwide opt to pursue.  
Finding a board-certified plastic surgeon that has a dual certification in facial plastic surgery and Otolaryngology may feel like looking for a needle in a haystack, but making this extra effort can ensure you have the highest satisfaction with your revision rhinoplasty outcome. 
Before-and-After Gallery 
The most extensive resume and glowing testimonial list is still no substitute for visual proof.  
Be sure the surgeon you select openly shares patient results. Look for a before-and-after photo gallery and examine the outcomes closely – are you happy with what you see? 
Consultation and Intake 
Sometimes called "bedside manner," the initial consultation is your chance to evaluate whether you feel like you can trust the surgeon to hear your concerns, meet your needs and achieve your outcome goals.  
Do they willingly and openly share the risks as well as rewards of rhinoplasty? Are they realistic and practical when explaining what recovery is like? Do you feel fully informed and prepared for your rhinoplasty procedure? If the answer to any of these questions is either "I'm not sure" or "no," seek elsewhere. 
Look for a Surgeon Who Specializes in Revision Rhinoplasty 
Does the surgeon you are considering perform rhinoplasty and revision rhinoplasty regularly?  
It is easy enough for a surgeon to list these procedures in their menu of options, but you don't want to choose a surgeon who spends the majority of their time practicing other types of procedures. You want a surgeon who spends the majority of surgical time on rhinoplasty procedures.  
Most particularly, you want to select a surgeon who specializes in revision rhinoplasty, which adds another layer of challenge on top of an initial rhinoplasty. This is a surgeon who has to correct another surgeon's work and it isn't something all rhinoplasty surgeons have the hands-on experience to undertake.  
Mark Glasgold, revision rhinoplasty surgeon from Princeton, NJ, writes that the existence of scar tissue, excessive removal of bone or cartilage, twisted interior nasal passages, missing tip support, and other issues can all be present with a first rhinoplasty gone wrong. 
This before & after gallery from Glasgold Group highlights some of the many complexities revision rhinoplasty experts are called upon to correct. This is a perfect example of the types of issues created by prior rhinoplasty gone bad that only an expert surgeon will be able to correct. 
Steps to Take When Preparing for Revision Rhinoplasty 
 In addition to selecting your plastic surgeon with the utmost care, you can also influence the outcome of your revision rhinoplasty procedure by taking each of the following actions. 
Communicate with clarity about your appearance goals, using photos if you find this helpful.
Ask all of the questions you have during your consultation –

post-rhinoplasty patient data

shows that patients who feel well-informed have higher post-surgical satisfaction scores.
Thoroughly review the preparation and post-surgical recovery guidelines and make plans in advance to follow them meticulously.
Protect your nose at all costs by limiting activities, sun exposure and use of tobacco or alcohol.
Choose a time for your revision rhinoplasty procedure when you know you will be able to take the appropriate time away from work and your regular life to rest and recuperate after your surgery. 
How to Start the Process of Scheduling a Revision Rhinoplasty 
When you schedule your initial consultation with the Glasgold Group, you will receive the opportunity to ask all of your questions, discuss financing options, view before/after photos and even schedule your procedure. 
About Glasgold Group Plastic Surgery 
Dr. Robert Glasgold and Dr. Mark Glasgold are the co-founders and medical directors for Glasgold Group Plastic Surgery. Together, Drs. Glasgold & Glasgold are board-certified in Facial Plastic & Reconstructive surgery and Otolaryngology (head and neck surgery).  
New Jersey's Glasgold Group maintains a 4.5 to a 5-star rating in every major online review site, including RateMDs, Real Self and HealthGrades. The whole patient experience revolves around ease, compassion, courtesy and a deeply personalized course of care.  
When you choose Glasgow Group for your facial plastic & reconstructive surgery and otolaryngology needs, you will be entrusting your health and wellness to the care of the very best. To schedule your initial consultation, visit us online at www.glasgoldgroup.com