This post was sponsored by Neutrogena® as part of an influencer activation for The Motherhood. I am disclosing this in accordance with the Federal Trade Commissions (FTC) guidelines concerning the use of endorsements and testimonials in advertising. I received complimentary products to facilitate my review.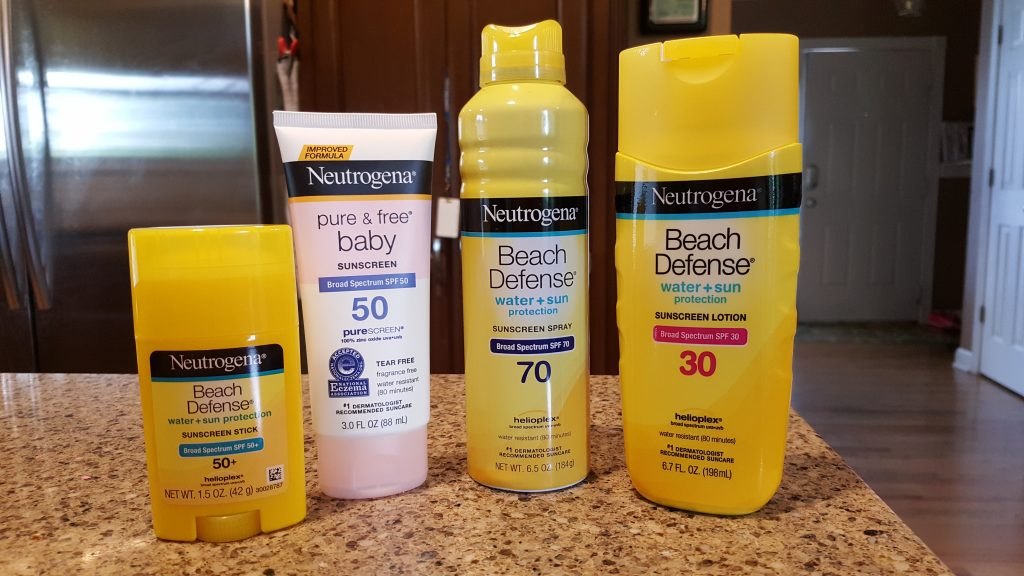 I grew up in the generation of suntan lotion and sunburns. We spent hours upon hours at the pool and on the lake without protection. Nobody thought anything of it except that sometimes you got freckles if you burned enough.
Nowadays, we know better. Unfortunately, despite all we know about sun protection, skin cancer continues to be a health epidemic in the U.S. – on average, more than 350 Americans are diagnosed with skin cancer every hour – even though skin cancer is one of the most preventable cancers.
Did you know that just 1-2 severe and painful sunburns can increase the risk of melanoma by 40 percent?!
That's why I try to set the right example for my kids. I always make sure my kids see me applying sunscreen on myself first and then, have them #MimicMommy.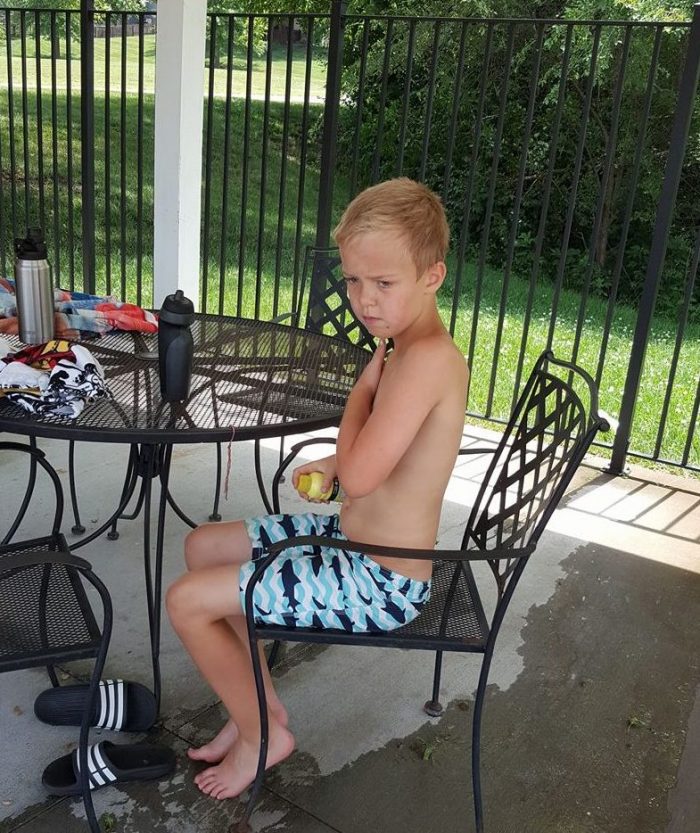 How You Can Make A Difference and Start Protecting Your Children's Future:
Start early! Make daily sunscreen application second nature for your kids by having them see you apply sunscreen on yourself
Spread the world to help educate and protect those you love
Together, let's create the first sun-safe generation
As few as two painful sunburns during childhood significantly raises the risk of melanoma, compared to kids who have never been sunburned
Studies show that kids are more likely to adopt healthy habits, like applying sunscreen, if they see their moms applying it on themselves
Sparking this simple, healthy behavior change early on may help reduce the likelihood of developing skin cancer later in life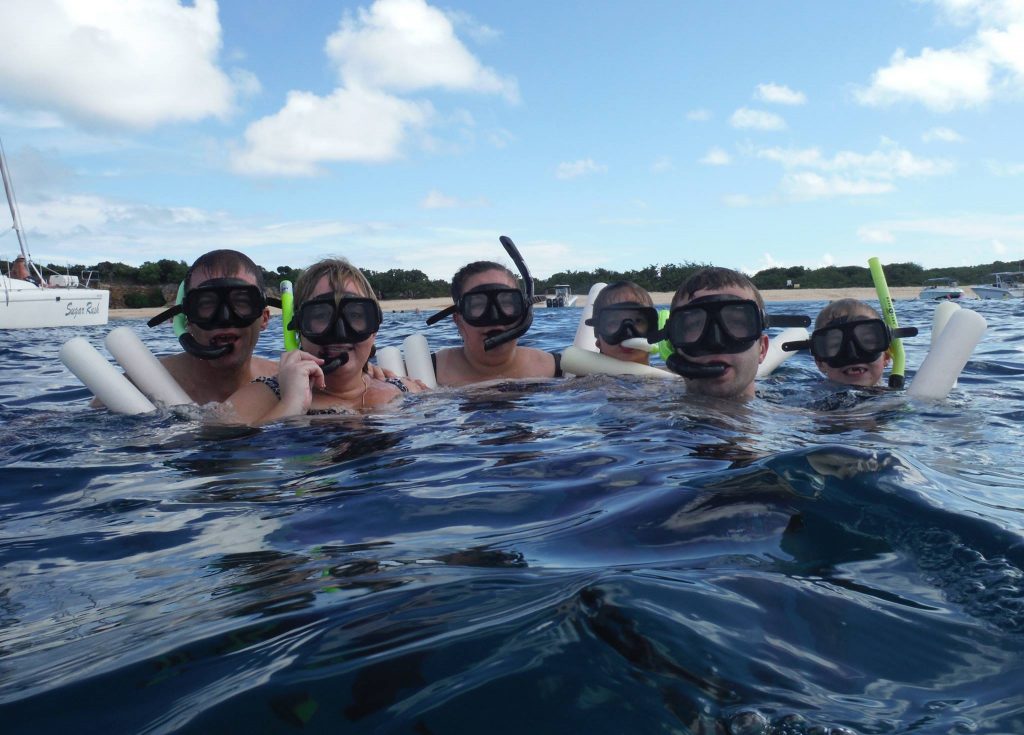 Our entire family uses Neutrogena® Sunscreen and it even saved us from the hot Caribbean sun!
I love Neutrogena® Beach Defense® Sunscreen:
Beach Defense® provides superior skin protection from harsh summer elements, clinically proven to help defend the signs of sun damage
Prolonged contact of the skin with water makes the skin more susceptible to UV rays. Formulated with HELIOPLEX® Technology, the sunscreens form a broad-spectrum UVA and UVB protective barrier that is clinically proven to help skin defend against harsh summer elements
Beach Defense® Sunscreen Spray provides beach strength broad spectrum UVA/UVB sun protection in a lightweight, fast absorbing mist, ideal for outdoor skin protection of the active family
Water resistant (80 minutes)
Lightweight, fast absorbing
Oil free, PABA free
Available in five forms:
Neutrogena® Beach Defense® Water + Sun Protection Sunscreen Stick Broad Spectrum SPF 50+; $10.49
Neutrogena® Beach Defense® Sunscreen Lotion Broad Spectrum SPF 30; $9.49
Neutrogena® Beach Defense® Sunscreen Lotion Broad Spectrum SPF 70; $10.49 
Neutrogena® Beach Defense® Sunscreen Spray Broad Spectrum SPF 30; $9.49
Neutrogena® Beach Defense® Sunscreen Spray Broad Spectrum SPF 70; $10.49
Did you know…. ?
99% of dermatologists recommend that their families and friends use sunscreen
99% of dermatologists agree that using sunscreen helps lower skin cancer risk
It's such a simple and quick act that will help protect their precious skin while still enjoying the outdoors!
CONNECT WITH NEUTROGENA:
Neutrogena® website: goo.gl/nqpe7o
Neutrogena® Beach Defense®: goo.gl/DIVms8
Neutrogena® Sheer Zinc™ Sunscreen Lotion: goo.gl/3nqNqu
Neutrogena® Pure & Free® Baby Sunscreen SPF 50: goo.gl/hHrpWc
BUY IT:
You can purchase sunscreen on the Neutrogena brand website:  goo.gl/nqpe7o
Check out the #MimicMommy skit my kids created for Neutrogena!
WIN IT!
THREE OurKidsMom readers (within the U.S.) will win a #MimicMommy sunscreen kit, including select sunscreen products for the family!