Being able to drive is a very useful skill. If you can't drive you are cut off from all kinds of opportunities and life is more difficult than it needs to be. Teenagers realize this which is one of the reasons they are so keen to learn as soon as possible. They know that being able to do so will provide them with the chance to enjoy more freedom and choice.
Most parents are keen for their children to learn to drive, but, understandably, they are also a little worried about the prospect of them doing so. If you were to talk to auto accident lawyers in LA or any other area, you'd find they have scary stories to tell about teenage drivers. This is partly because per head of population they have more accidents than adults do. 
It is just an unfortunate fact of life. But, there are quite a few things you can do to reduce the risk of your teenager having an accident while they are learning to drive.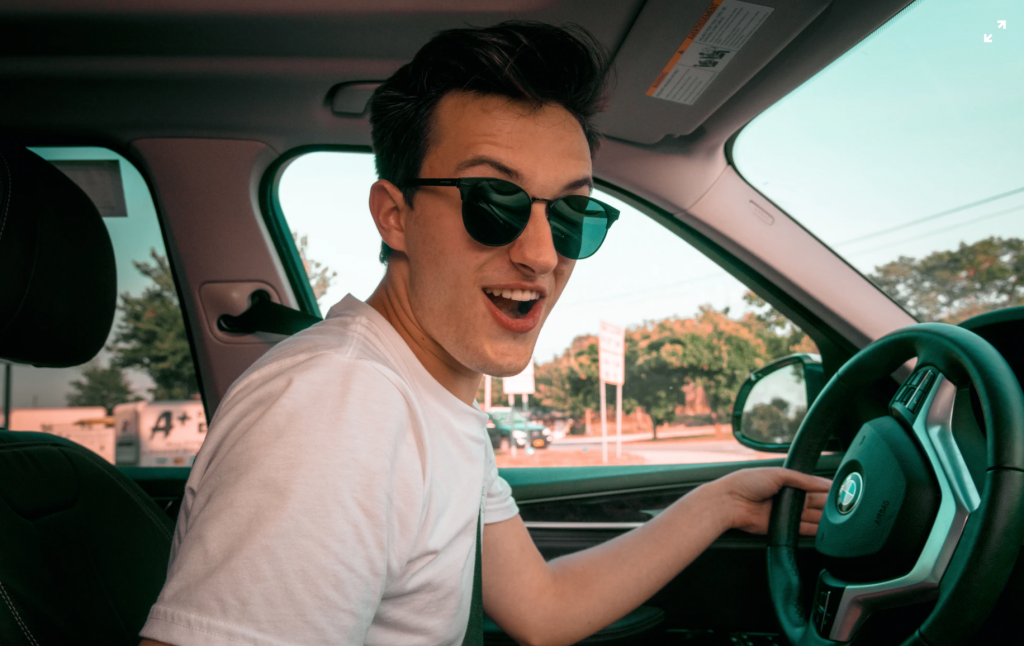 Start early
The more familiar your child is with the rules of the road and safety the easier learning to drive will be for them. If they already know what each road sign means before they get behind the wheel that will be one less thing for them to have to worry about.
Besides which there are some road signs children need to know to be able to stay safe when walking. For example, teaching them what a stop sign is will help them to work out if it is a good idea to cross the road at that point. So, start by teaching them those. Then gradually teach them the rest of the signs and rules of the road.
Set a good example
Once you start doing this, I guarantee that they will start to pick you up on your driving. This is slightly annoying, but at least you know they are learning. It is also a reminder to you to set a good example for your kids. If you answer calls while you are driving, the chances are your child will do the same when they start to drive.
Turn phones and devices off
Get your children into the habit of turning all of their devices off before getting behind the wheel. There is too much going on for them to be able to cope with having them on. Even if they do not answer their phone they are still going to find the notification noises to be distracting.
Make sure they are seated comfortably
Your child needs to have a clear view of the road. So, the seat and mirrors have to be properly adjusted for them. If they are smaller than you, they may need a booster cushion.
Stay away for distractions
It will be tempting for them to drive in places where their peers are more likely to see them behind the wheel. This is understandable but is not wise. At least, not until they are fairly competent drivers. It is best to stick to quiet areas, where they are less likely to be distracted.