This post brought to you by Safari Tales. All opinions are my own.
As you know, our kids love their screen time. Instead of limiting the amount of time they spend in front of their electronic devices of choice, we've started using educational apps. When something is fun and educational, it's a win-win for everyone involved!
I'm always on the hunt for educational apps that the kids will actually want to play. Having fun and learning simultaneously is a great way to encourage learning – even outside of school hours. No need to have a brain dead school break, just play games like Safari Tales!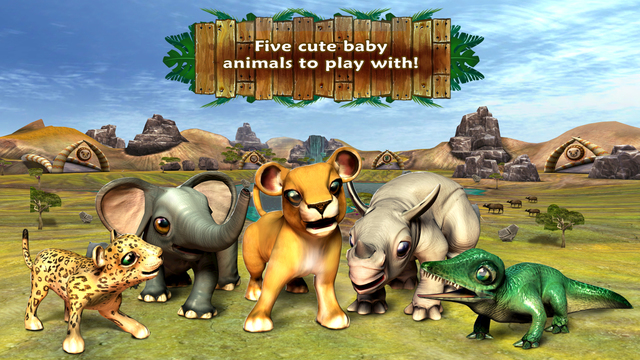 Designed for ages 4-10, Safari Tales is an app that transforms into a 3D world for kids to explore while helping to enhance their literary skills. Join five baby animal friends to explore the African savannah, while collecting relics and artifacts! With games to play and animals to discover, the fun is endless.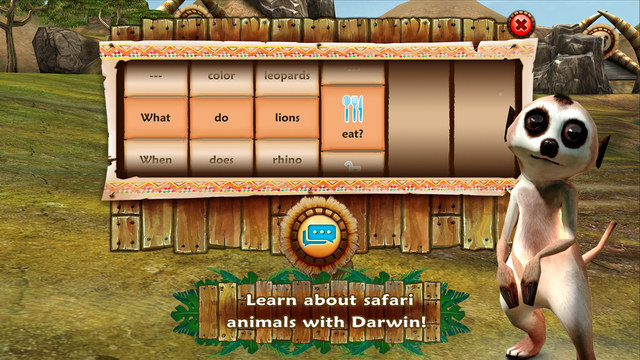 Darwin is the virtual tour guide for Safari Tales, and your child can ask him questions by selecting words and joining them together to form sentences. He even speaks back the answer with facts about animals, their eating habits, and where they live.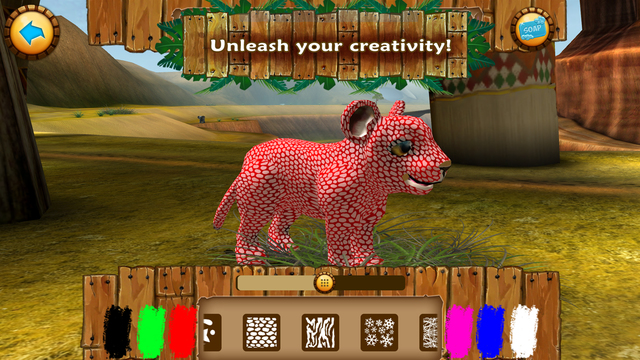 Think Paint meets Encyclopedia! Your child's creativity will be unleashed – choose from several colors and patterns to design safari animals.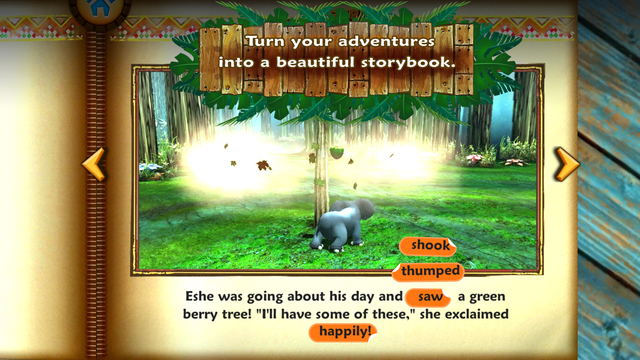 My favorite part about Safari Tales? Your child's aventures are recorded! So, after they're finished playing, an interactive storybook is created just for them. It makes for a great bedtime story.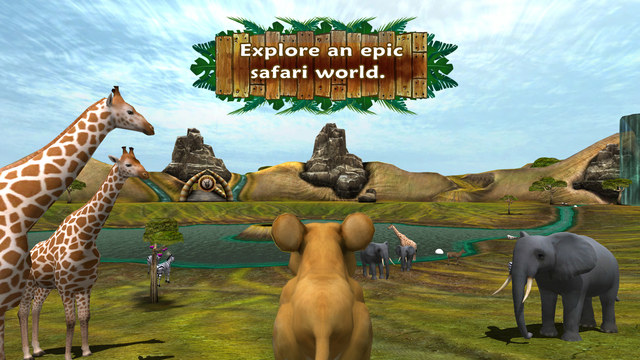 Download Safari Tales on iTunes, Google Play, or Amazon.