Romantic Holidays in Venice
5 Things to see and do with your partner to make your visit unforgettable
Sometimes you need a break. From the family, the kids and life in general. Reconnecting with your significant other during that break can turn a simple trip into a romantic getaway.
And what place is more romantic than Venice?
Perched atop 118 individual islands and linked by miles of canals and hundreds of bridges, Venice is a city that is best described as a 'living museum.' Ancient and in danger of being lost through rising water levels and the sinking of usable land, Venice will most certainly continue to decay until it has been lost. Although Venice was named a UNESCO World Heritage Site in 1987, the problems with decay persist.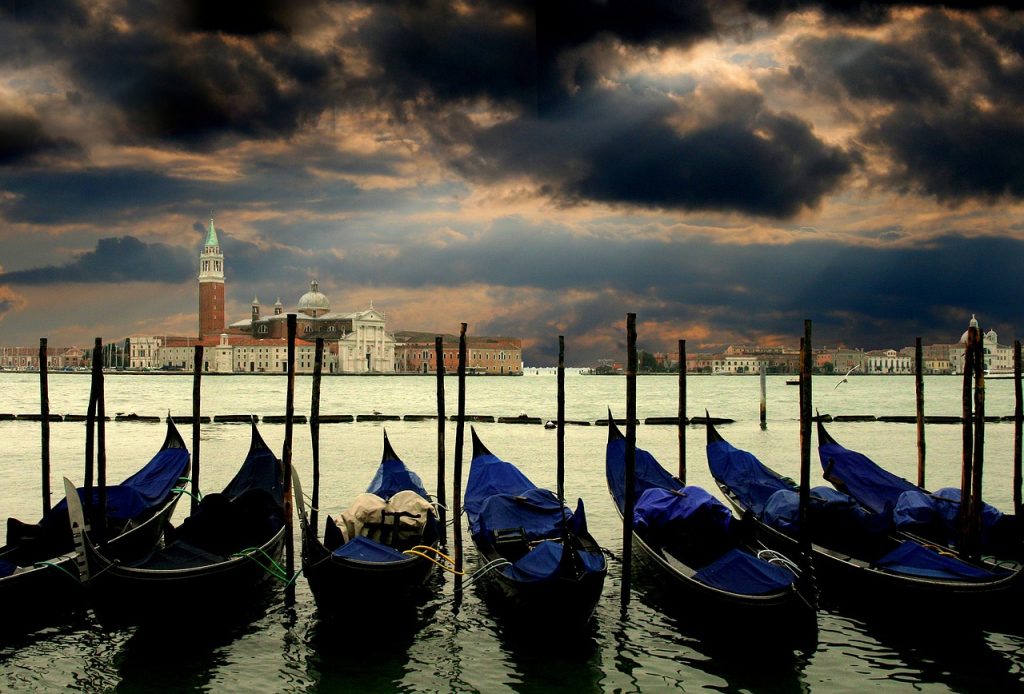 There are many ongoing projects to address the decay, but tourism is still a primary concern of the city. Without the money that tourists bring into Venice; the many reconstruction projects would have to find alternate funding. Although not impossible, this change would make it more difficult to save this wonderful city from the ravages of time.
Venice offers many unique and romantic experiences for couples traveling in Italy. Tourists should choose the time of their visit carefully, however, as festivals and celebrations in Venice can lead to crowds, lack of lodgings and higher prices during certain times of the year.
Teatro La Fernice
Opera may not be for everyone, but – just like eating vegetables – you should try it before forming an opinion. Attending the opera at the Teatro La Fernice is a feast for all your senses, not just hearing. The wonderful architecture, the sense of history and the chance to dress in style while attending will give you the opportunity to experience opera as it should be.
Gondola Rides
Romance begins at the water's edge and there is a lot of water in Venice. Gondolas are the primary form of transportation in a city made of canals, but choosing one for a romantic interlude involves more than just hailing a gondolier. Check out Book Gondola Venice for the best information about traveling in style around the city.
Palazzo Mocenigo
It would be criminal to visit Venice and not take in at least one museum. The Palazzo Mocenigo is devoted to costuming and perfumes. Whether you want ideas for Carnevale or just a chance to linger over lush fabrics and intoxicating scents, the Palazzo Mocenigo is not your everyday museum.
Ristorante Quadri
For a sumptuous and unforgettable meal, Ristorante Quadri offers gourmet cuisine with a wonderful view of the Piazza San Marco. The historic and sumptuous interior offers an additional feast for the eyes if the outdoor tables are taken or the weather is inclement.
Murano
When you need a break from the bustle of the city, the island of Murano offers quiet and peace with its lighthouse and iconic canal-side sidewalks and side streets. Small shops and boutiques crowd the island, allowing you and your partner to indulge in a little shopping while visiting the city.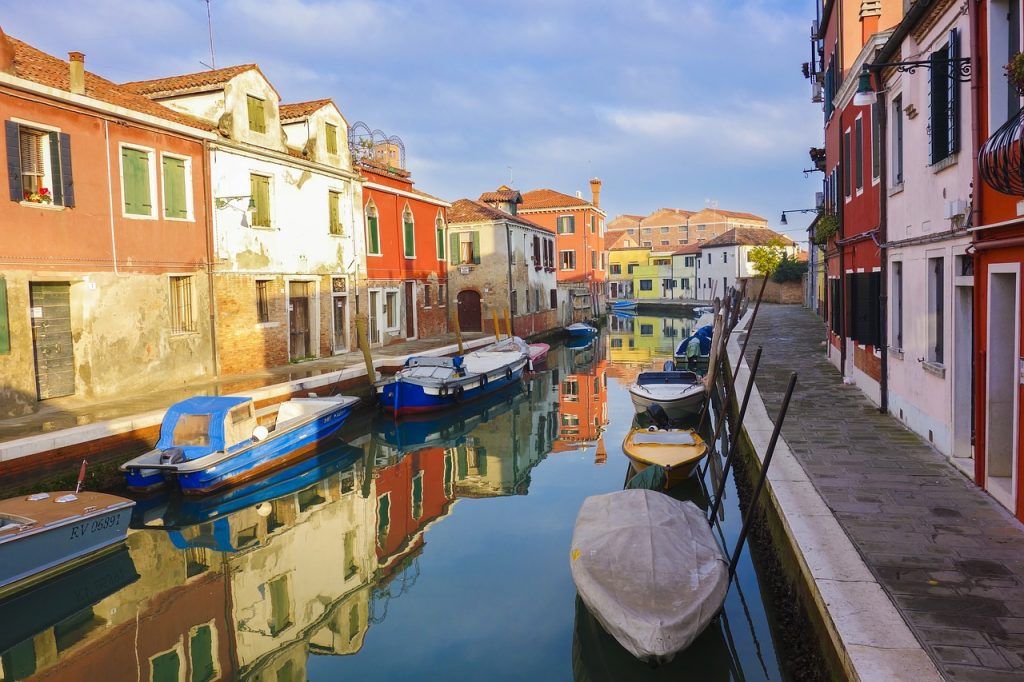 Although this list just barely scratches the surface of the things to do and see in lovely Venice, the time of your visit can make a significant impact on your plans. Carnevale usually takes place in February or March – the two-week period ending on Shrove Tuesday, just prior to Lent – and the city is packed to the gills with people.
For a romantic getaway, however, avoiding Carnevale would give you more space and the chance to see many of the beautiful places in the city without fighting crowds of people for every step you take. Choose your time wisely.