Road Tripping with Verizon Wireless | Connectivity Comparison #Vzwbuzz
 As a member of the #VzwBuzz influencer team, I received the Samsung Galaxy Note 3 and Note 10.1 tablet with line of service from Verizon. No additional compensation was provided nor did I promise positive feedback. All opinions are my own.

All photos in this post were taken with Verizon devices and have not been edited to show their capabilities.
Road tripping with younger children can be a nightmare. Anyone that's tried it can attest to that statement. Just last weekend I attempted this feat without my husband. Just me and three of my children on a 200 mile each way road trip.
Yes, I'm insane.
Thankfully one of the three was my oldest, 22.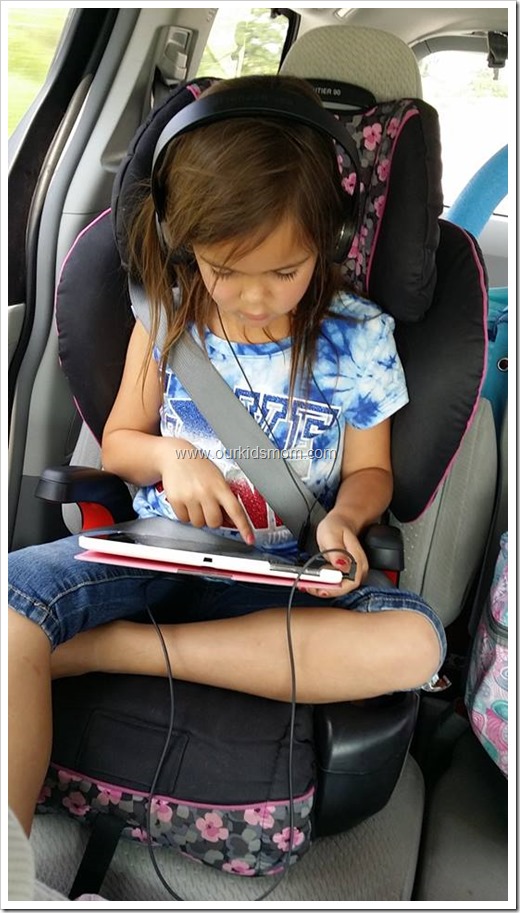 To me, reliable and constant connectivity is a requirement especially on a road trip. We rely solely on Google Maps to navigate us turn by turn. Losing connection would mean losing our way.
I also rely on connectivity to keep my children entertained. We brought my Samsung Galaxy Note 3 for navigation during travel and for photos during the trip. We also brought my Samsung Note 10.1 tablet with Verizon service to help keep the children entertained with Netflix and other connected activities like YouTube.
My daughter's phone functions on "another network". Because we both use a Samsung Galaxy Note 3 I thought it would be interesting to check and compare connectivity during our short trip.
During travel both of my devices remained connected and functioning at top speed the entire way. My daughter's phone had difficulty connecting several times. I hadn't realized how many "dead zones" that network actually had. My mind raced with what could have happened with me alone on the road with children and "no network".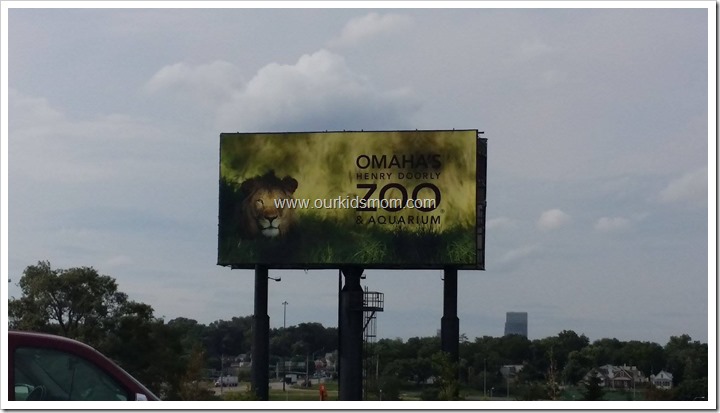 Once we were at our destination I went into full "family documentarian" mode. Although I brought my large DSLR with me, I instinctually grabbed for my phone more times than not.
The photo above was zoomed in at the maximum range, but yet was still clear.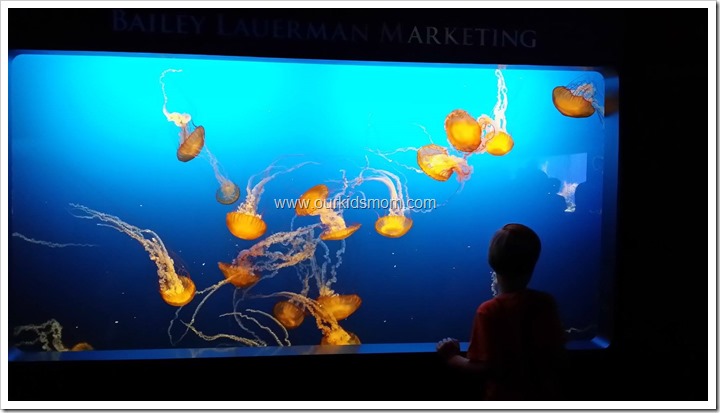 Even in a dark room I was able to capture Ethan's awe of these amazing jellyfish.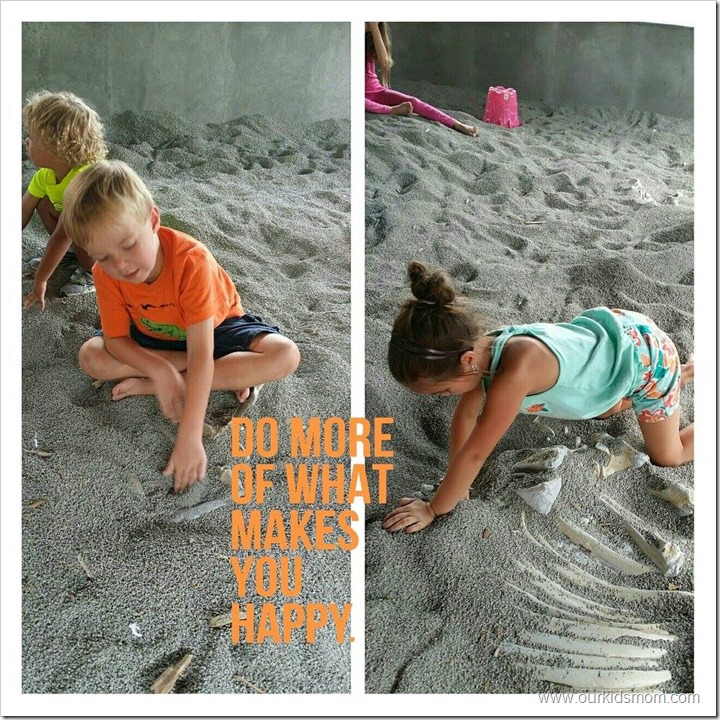 During the paleontologist dig I used my Note 3 to collage and instagram their activities so Dad could follow along.
My two favorite apps for this type of editing are Rhonna Designs and A Beautiful Mess. Both of these have a minimal cost to them, but they are well worth the $1.99 and $.99 price tag.
I wanted to note that we kept comparing connectivity during our time at the zoo, and again, my daughter's phone had trouble several times connecting when mine had no issues at all. Instagramming, texting photos and updating Facebook would be a nightmare on "the other network"!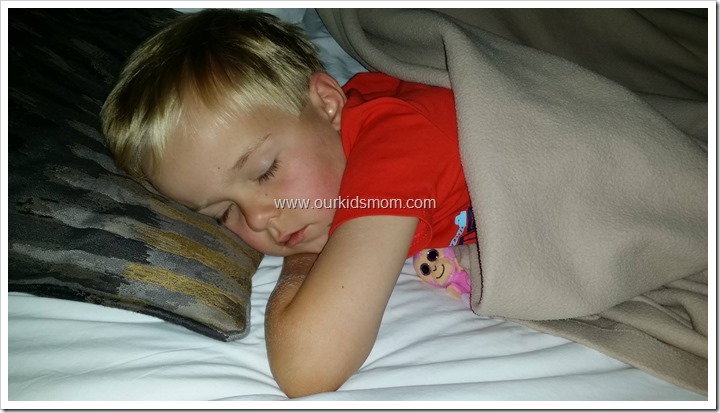 After a long full day at the zoo (my step counter said over 12,00 steps!) my kids were zonkered. Ethan looked so angelic I had to snap a photo. The room was dark, so I turned my flash on but that was the only tweaking I did with my camera app.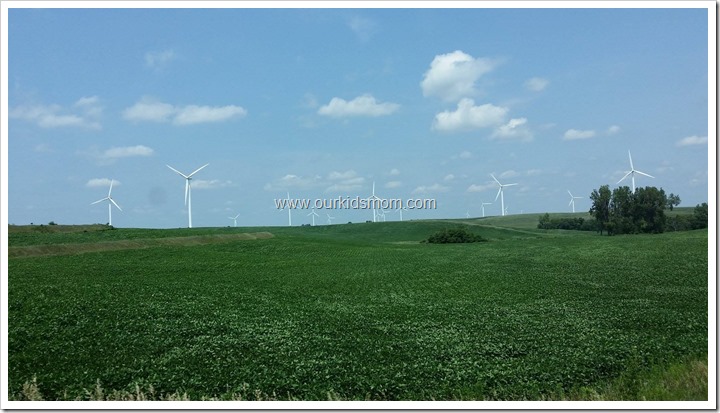 I wanted to toss this photo in because I was amazed at the clarity. We were in a moving car going about 45 miles an hour when my daughter started snapping pictures of these windmills. I was positive she was wasting her time and that they would be a blurry mess, but they weren't! She did nothing special with the camera app… it was set to auto and she snapped away.
My overall experience with using the Verizon Wireless Network on a road trip was fabulous! No lag, always connected and at top speeds = perfection for this mom on the go alone!