It's easy to assume that accidents only happen to other people, but in reality, anyone can find themselves in a situation where they suffer unexpected injuries. Life is unpredictable and it can change in an instant. If you've been injured in an accident, here are some tips to help you manage on the road to recovery. 
Seek medical advice
The first thing to do if you are involved in any kind of accident is to seek medical advice. Get your injuries checked out and make sure you have access to the care and treatment you require before you start worrying about work, taking time off or coping with financial pressures. It is essential to listen to your care team and to take their instructions on board. It can take a long time to heal after an accident, and it's important to take the time you need. If you try to run before you can walk, you may not recover as quickly.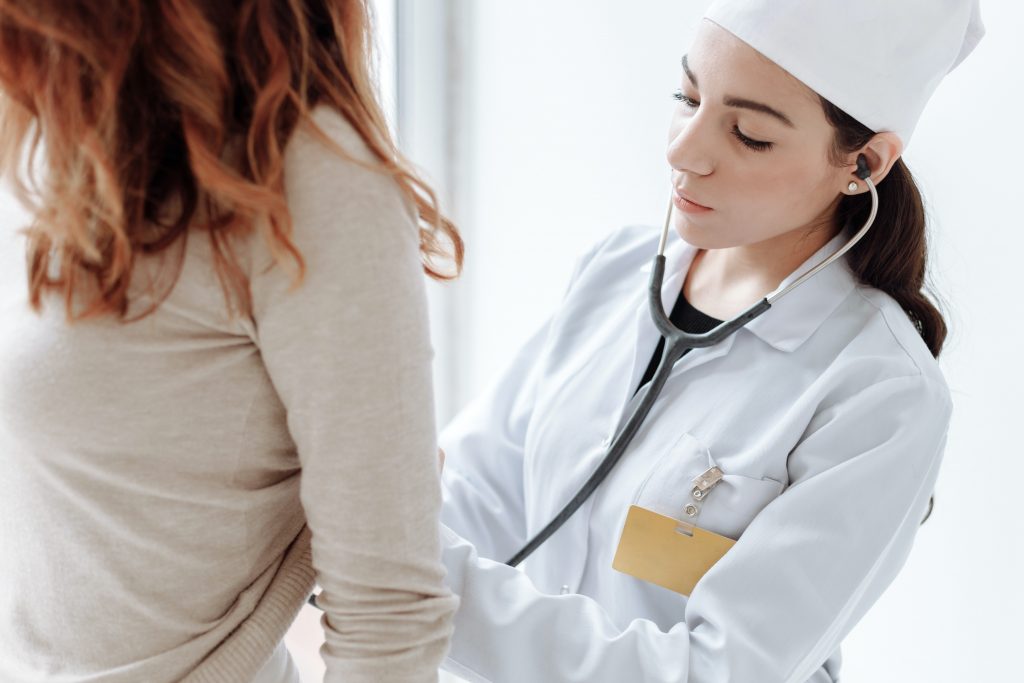 Image credit: https://www.pexels.com/photo/photo-of-doctor-checking-on-her-patient-5327584/
Contact a lawyer
If you sustained injuries as a result of an accident that wasn't your fault, for example, a car crash caused by careless or negligent driving, contact an injury accident lawyer. Take your time to research local firms, read reviews, ask for recommendations and arrange consultations. It's important to choose a lawyer that has your best interests at heart. Find out more about the firm's track record, get to know representatives and search for lawyers who will go the extra mile to achieve the desired outcome. 
Researching online will get you the best answers. For instance, you can attain more information from accidenthelplinenewyork.com whereby you can seek advice and get onboard with the next steps you need to recover efficiently from a car accident.
Take a break
Accidents impact physical and mental wellbeing. Whether you've fallen, you've been involved in a truck or car accident, or you were injured at work, it's critical to take a break. Allow yourself time to heal and come to terms with what has happened to you. Some people recover very quickly from minor injuries and they are ready to get back to work and go about their daily business within days or weeks, but it can take others much longer to recover both physically and emotionally. Try not to set deadlines or put any pressure on yourself. Take each day as it comes and understand that there will probably be highs and lows along the way. 
Build confidence
Accidents can affect confidence and make it challenging to get back into the real world again. If you were hit by a car while crossing the road or injured in a collision when you were driving, for example, it's natural to be scared about driving or trying to negotiate rush hour traffic again. Take it steady and build your confidence gradually. You may want to stick to driving during quiet periods in places where traffic is light, for example, or you may feel comfortable driving or walking through the city with a friend. It is perfectly natural to be anxious and you shouldn't feel like you have to rush into getting back to 'normal.'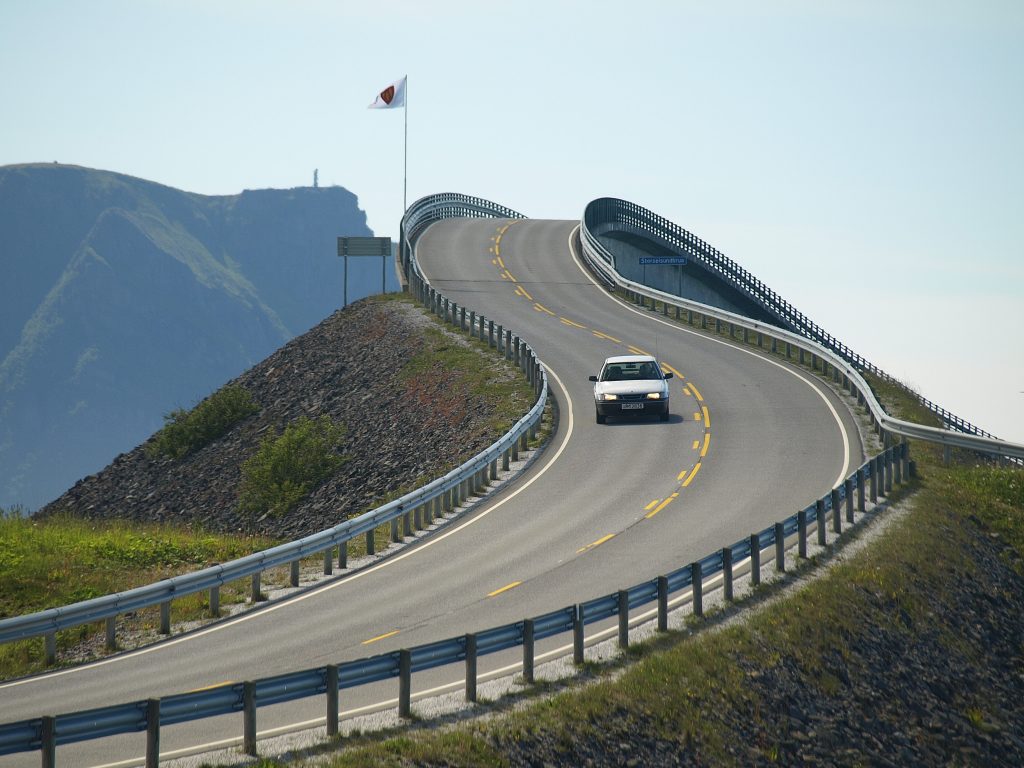 Image by https://www.pexels.com/photo/white-car-on-the-road-811034/
We often assume that accidents only happen to other people, but anyone could find themselves trying to cope in the aftermath of a fall or a car crash. If you're on the road to recovery, it's essential to look after yourself, take professional advice on board and give yourself the time you need to heal.