Refresh Your Frames | Walgreens Photo App
My daughter and I were having a conversation a few weeks ago about how I have dozens of photo albums with prints of her and her brother as babies, but nothing with Emma and Ethan. It just so happened that we purchased a very nice digital camera right before Emma was born and all pictures and videos we have of her (and then Ethan) are on memory cards, DVDs, CDs and external hard drives.
When my older two were little I was a picture maniac. I changed the photos in the frames at least bi-monthly to keep up with their growth. I am embarrassed to so it is not that way with the younger two.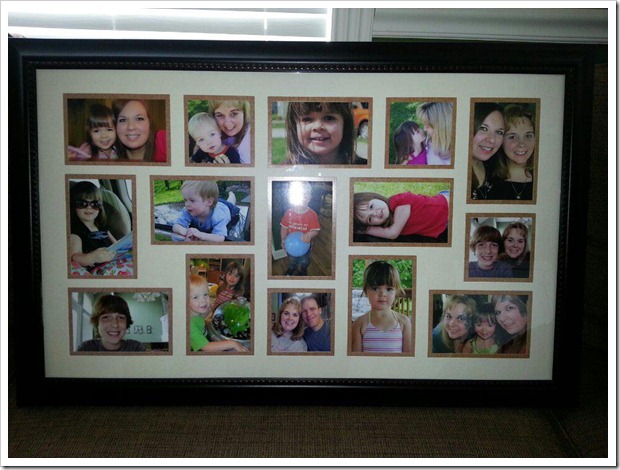 The photo frame above was my last effort to put family pictures on the wall. I am embarrassed to say that they are at least two years old. When we were offered a chance to try the new Walgreens photo app and check out their frames I knew this opportunity was for me.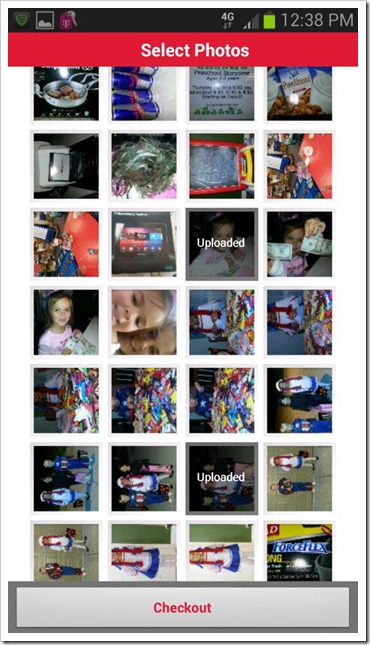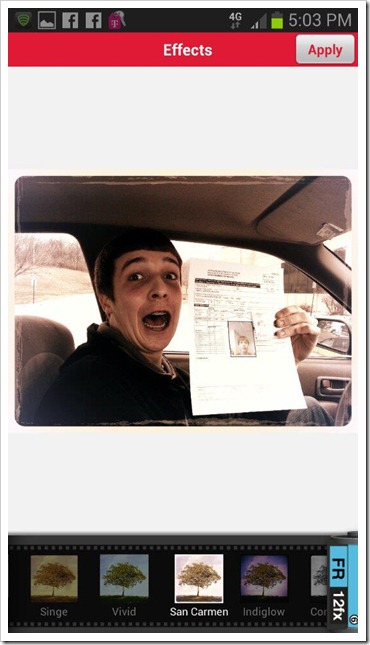 Most, if not all, of my favorite digital photos have been shared on Facebook and Instagram for friends and family to see. I was ultra excited to see that not only can I print the photos from my phone (there aren't as many as usual as I just "cleaned" out my folders) but I could connect to Instagram and Facebook and print those photos, too!
Using the app was super easy… very user friendly and intuitive. You can print your photos "as is" straight from Instagram and Facebook, or choose one and do a little editing. Going through the editing process I found it to run a lot like the Instagram app with different filters/effects to use as well as cropping and other effects.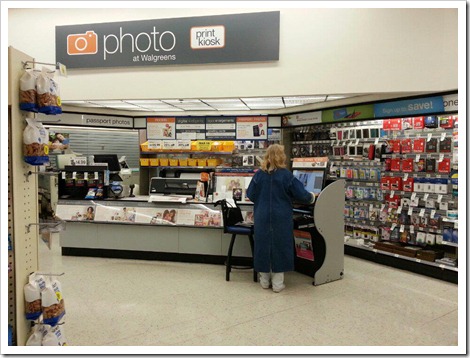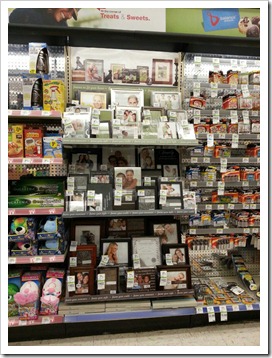 After I placed my order on my phone I stalked my email box for the notification they were ready. It's been forever (ok, it just feels like it) since I had a hard copy of my photos! I was in total shock when I received an email in 20 minutes that my prints were ready! While at the store I browsed the aisles for Easter basket goodies, clearance deals and of course new frames for my prints.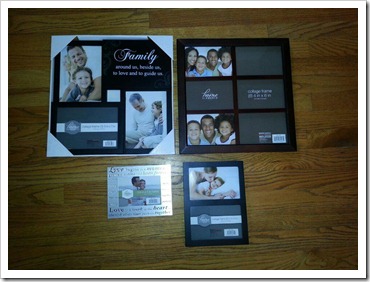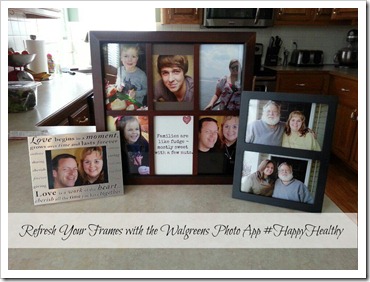 Because of their fabulous sale (B1G1 FREE) I was able to snag four cute frames to display my updated and refreshed photos. I even decided to give one to my Dad for his birthday.
My experience from beginning to end was fairly smooth. I love the ease of use with the app, but would love to see a "recap" of photos chosen to print because seven of the prints I edited didn't make it to my final purchase. If I had kept track of how many I was uploading I would have noticed them missing as the final order screen on the app does quote how many prints were ordered. Maybe I would have decided to up the number of prints on particular shots as well. That being said, I would still highly recommend this app and because of the swiftness of fulfilling an order I might just decide to order a set of prints while "in the neighborhood" and browse the aisles again while I wait for my order to print.
Check out my entire experience from download to framing in my Google Plus album
Connect with Walgreens
 #HappyHealthy
Disclosure: I am a member of the Collective Bias®  Social Fabric® Community.  This shop has been compensated as part of a social shopper insights study for Collective Bias®  and Walgreens #cbias #SocialFabric"