Ethan Has a New Super Power | Reebok's Kid Zigtech Big N Fast EX at Finish Line #IC #Zig #Ad
I participated in an Influencer Activation on behalf of Influence Central for Reebok and Finish Line. I received product samples and a promotional item to thank me for participating.
Western Missouri is finally breaking free of Mother Natures bi-polar tendencies and hanging onto warmer spring weather.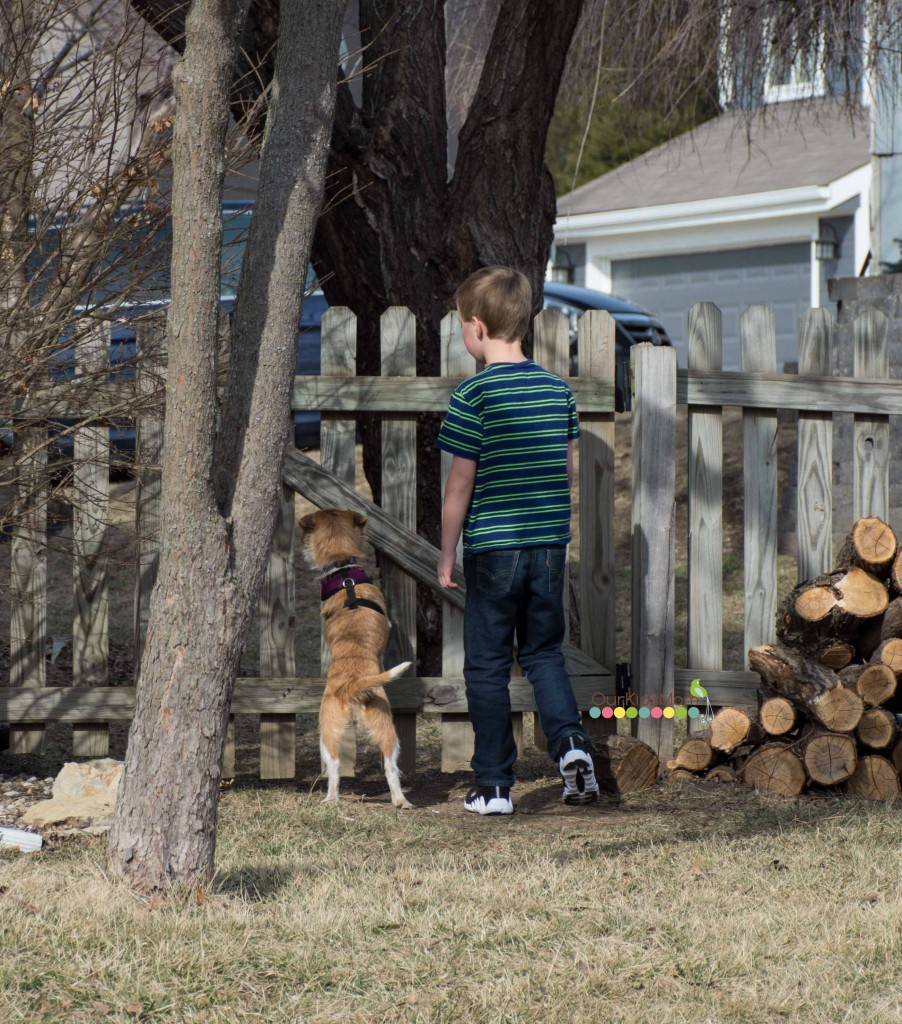 This, of course, means that my children are chomping at the bit to break out of their winter confinement cell (aka the house).
After a long winter in boots, it always surprises me when I try to cram their feet into their old sneakers. I should know by now that my children tend to grow like weeds in the winter. This includes their feet.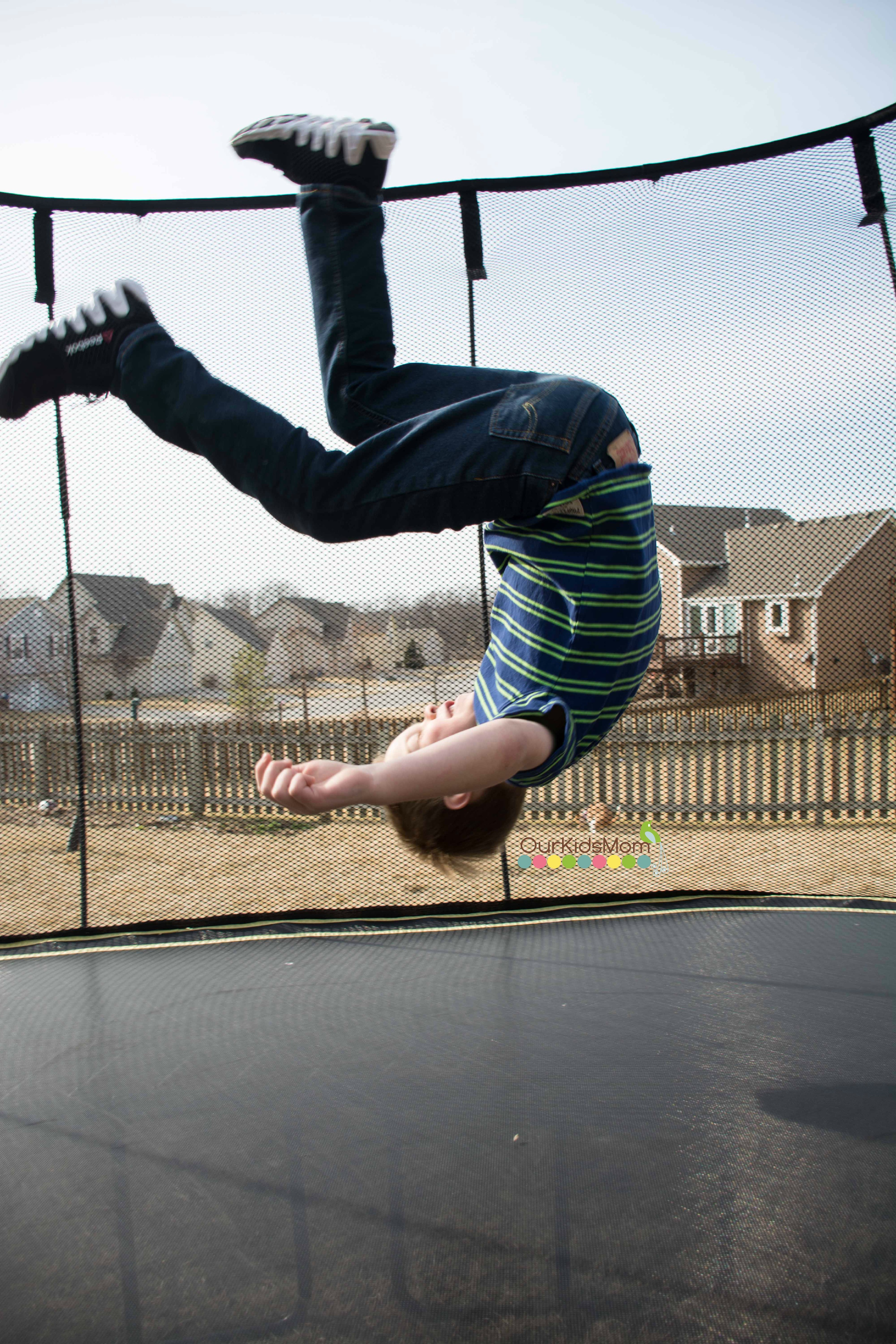 Now that Ethan is older, his outdoor activities have become a bit more active. We loves to ride his bike and scooter, play basketball with the neighbor boys, go on long trail walks with his Dad, jump on the trampoline and walk our new dog Zoey.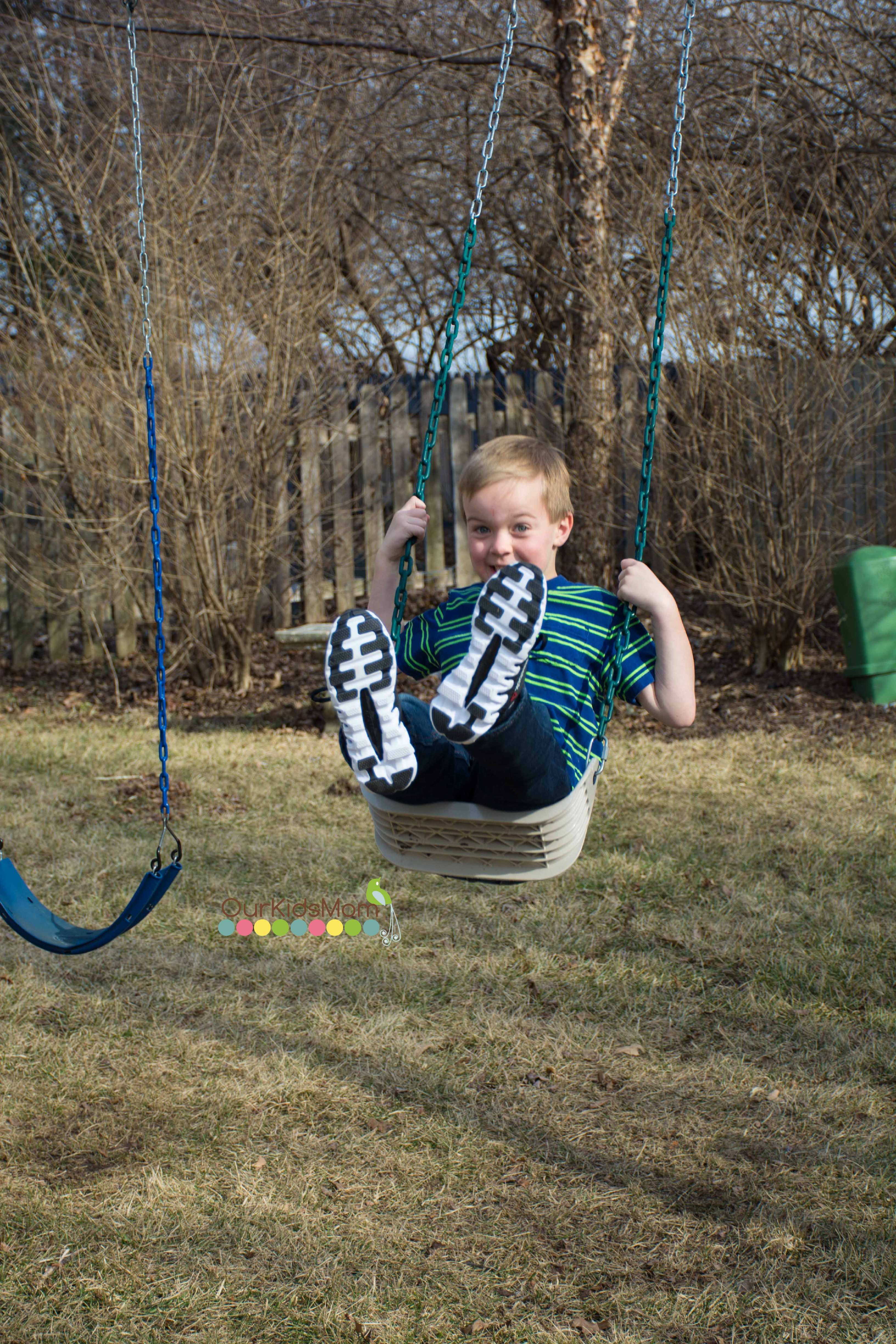 Having the right pair of sneakers for Ethan's active lifestyle is important for his still growing and developing feet. Finding a sneaker that provides support and won't quickly wear out from every day use is a lifesaver.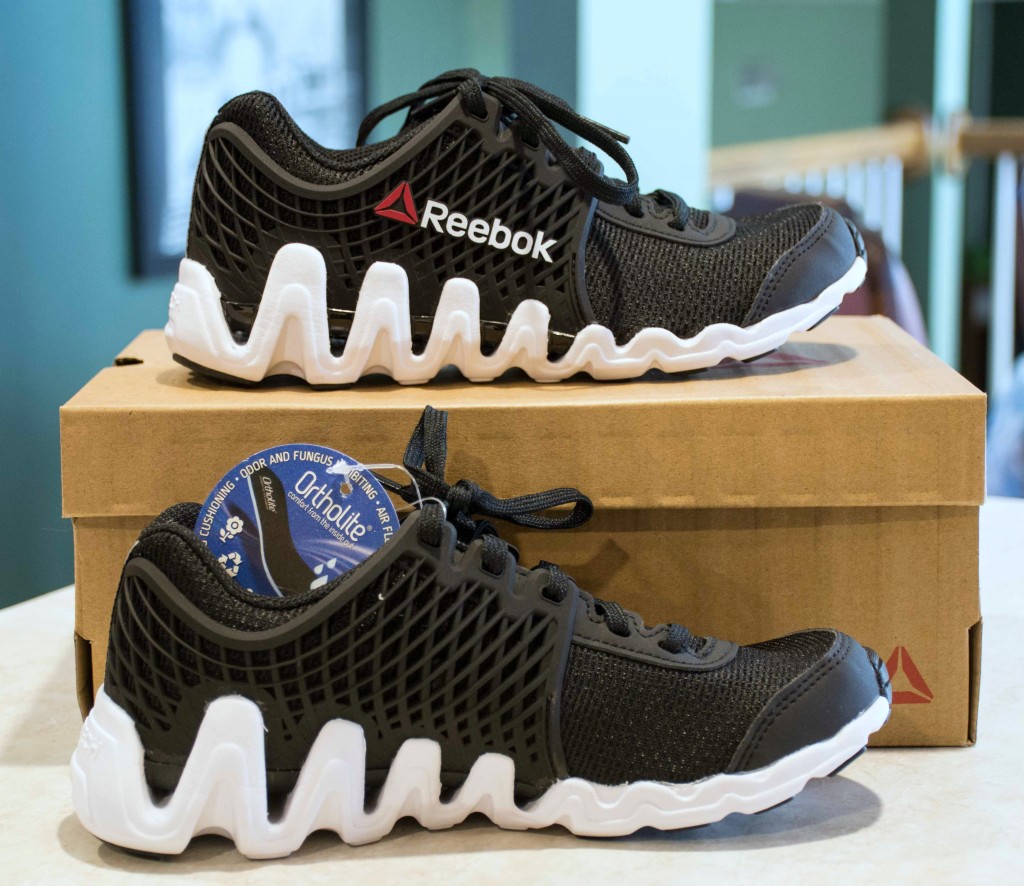 Reebok's Zig technology is crafted with an innovative lightweight foam forming a fun zig zag shape to provide ultimate support to absorb force/shock.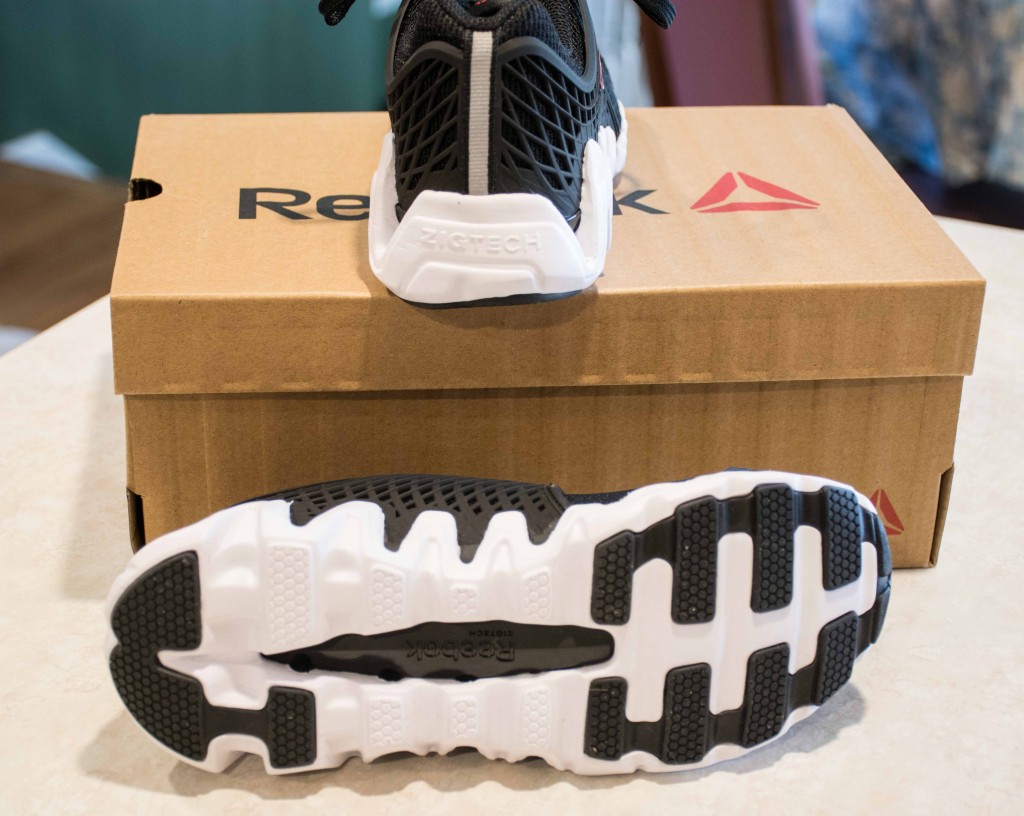 From sports, recess, to playing at the park with the dog, it's so important to have the right pair of sneakers to keep up with your child's active life!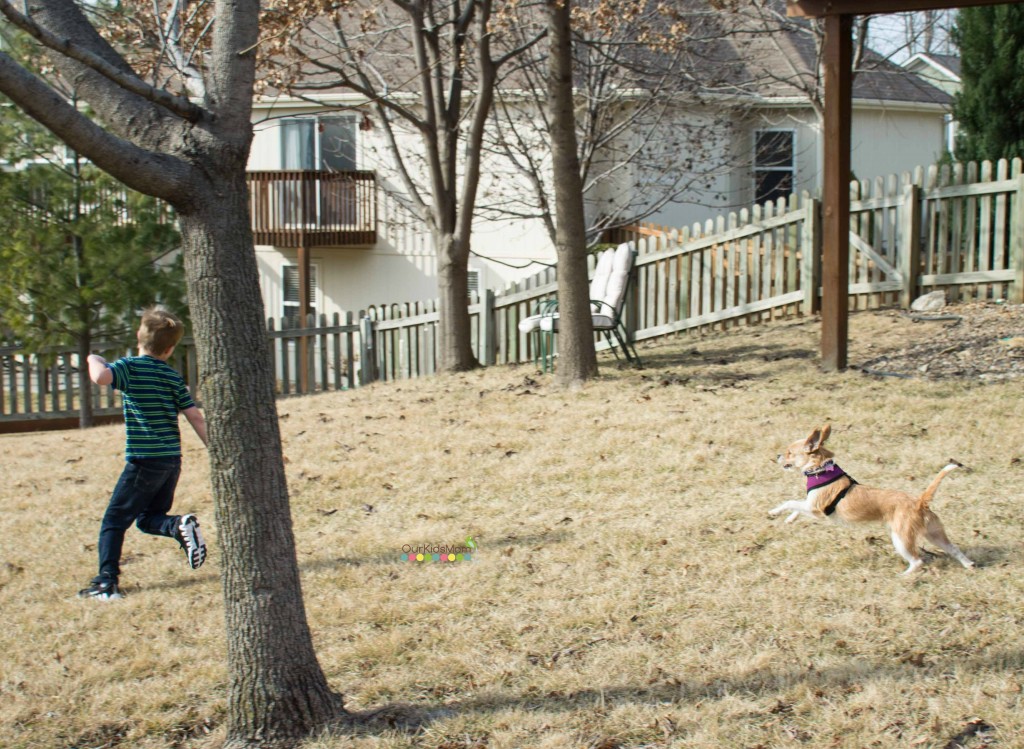 It doesn't hurt that they look "so COOOOL Mom!". Ethan loves the zig zag of the sole and thinks they make him a little faster. Even if the dog really did give him a head start… Reebok 'ZigTech Big N' Fast EX' sneakers are his "super power".
BUY IT:
You can puchase 'Reebok ZigTech Big N' Fast EX' online at Finish Line
Connect with Reebok:
Connect with Finish Line:
Have you tried on a pair of Reebok ZigTech shoes? What did you think?