Recycled Poly Cutting Board by Epicurean
Samples received. All opinions are my own.
Cooking is something that most Americans love to do.
There are so many great gadgets, electronics, and every kind of dish, plate, cup, or saucer that you can imagine that help the experience even more fun.  Then you add on the insane amounts of color options to choose from!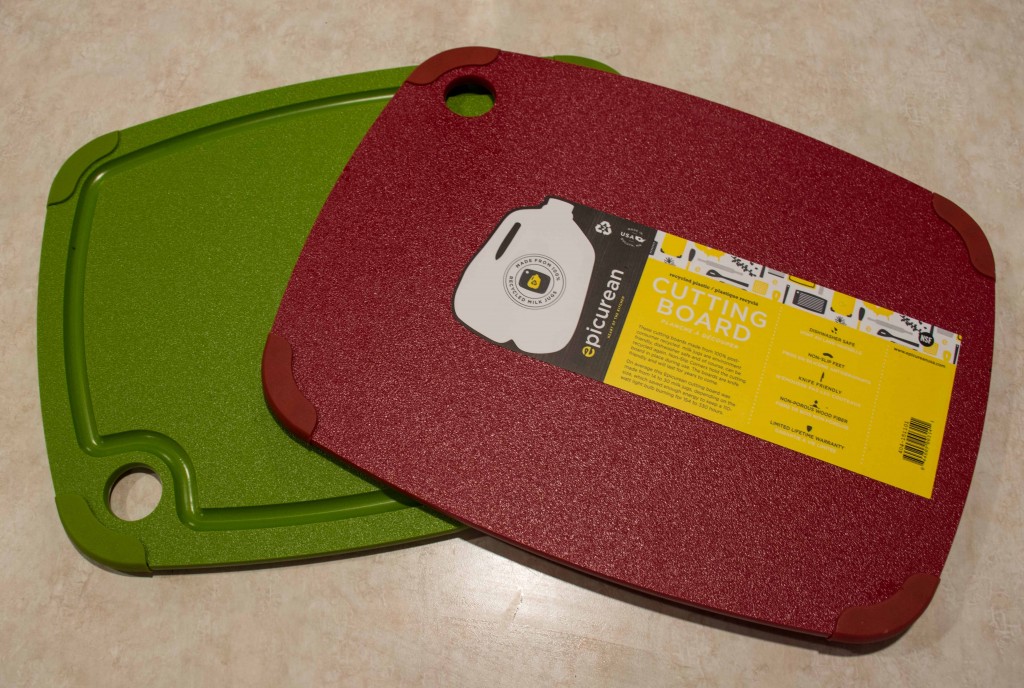 The Recycled Poly Cutting Board by Epicurean is a great addition to any kitchen.
We all have to chop veggies, meats, and loads of other yummy foods, so why not do so in style?
With so many colors to choose from, the hardest choice may just be which color to choose!  Your choices include:  Black, Red, White, Green, Blue, Yellow, and Purple.
There are also a few different sizes to choose from:  11.5 x 9, 14.5 x 11.25, and 17.5 x 13.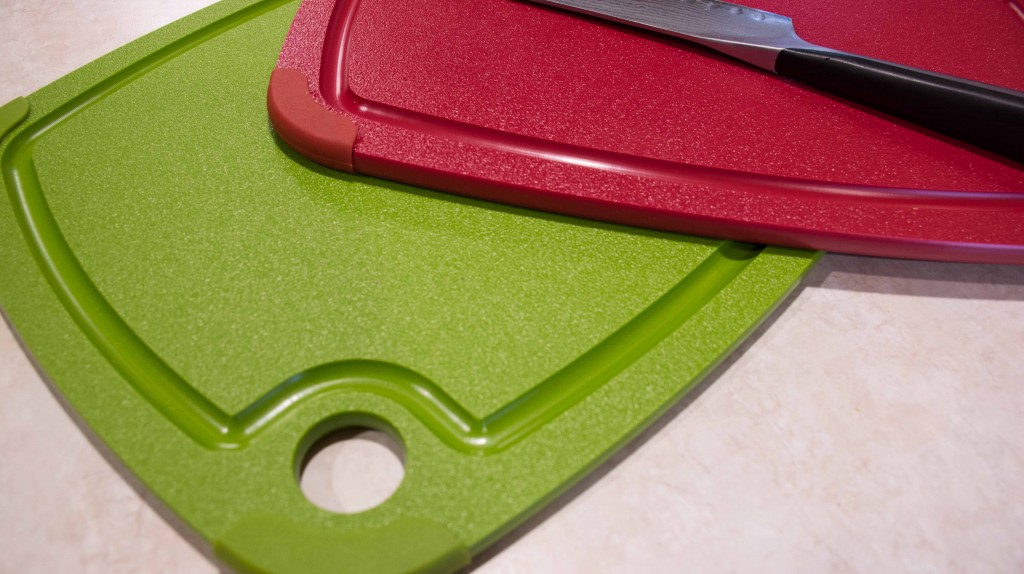 Each cutting board is environmentally responsible, knife friendly, and dishwasher safe, making clean up a breeze!
The removable non-slip corners keep your cutting board in place, even on the most slippery counter tops, while clean up is a breeze with some water and mild detergent between ingredients.  Avoid using harsh cleansers, and don't scour your cutting boards to make sure your cutting board continues to look it's best!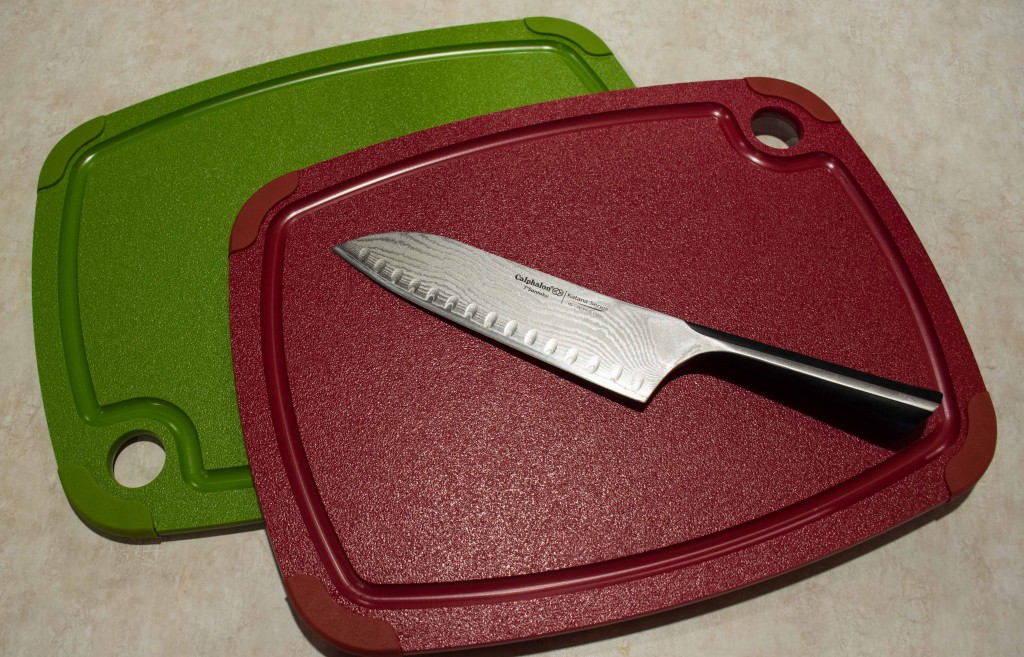 The Recycled Poly Cutting Boards are made in the US, and they're built to last.
When you feel that you've gotten as much use out of your cutting board, you can recycle it again, making the world just a little bit better, and your life just a little bit greener!
BUY IT:
You can purchased a recycled cutting board on the Epicurian site. Prices range from $19.99 to $34.99 depending on size.
Do you have a great cutting board?  Is it recyclable?  Have you ever tried any Epicurean products?  If so, what did you think?  Let me know in the comments!