A summer house is a way to add up some extra kind of stuff to the entire house, and not just the garden. In UK people take full advantage of summers as they don't last for a long time. A wooden house in summer is perfect, but make sure to get structures that last for the entire year ahead.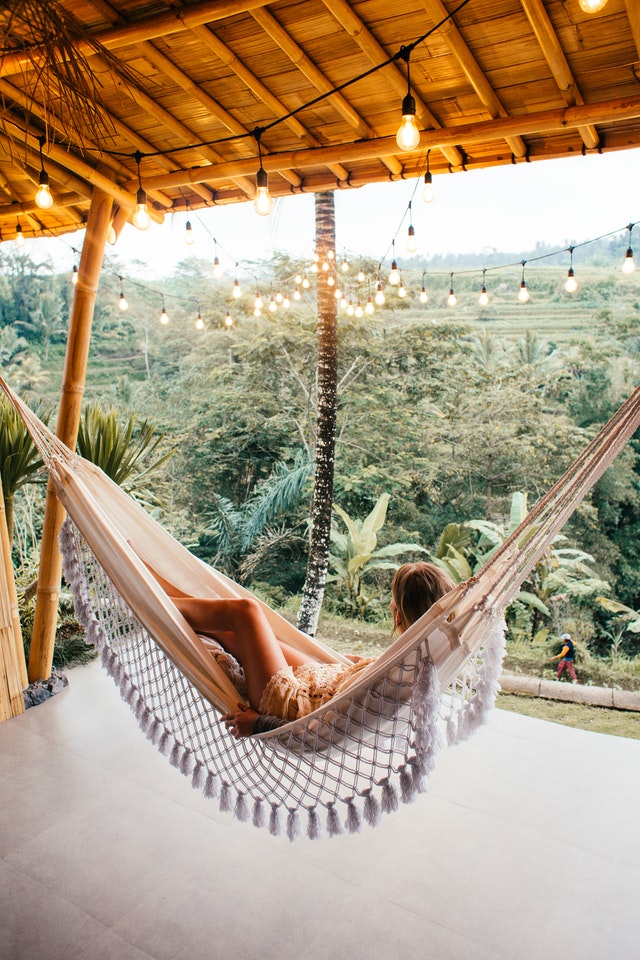 There are many uses of having a summer house as it can be great for a break from normal life, but also much more fun for kids. List of reasons why a summer house should be given a preference:  
If you are looking forward to getting a summerhouse for you and your family at a low price, then you must check out the website of Summerhouse24. This company designs, produces and delivers a wide range of garden rooms and modernized summer houses. They are always available to help you choose the right log cabin or building that suits you in the best way.  
It can be a playhouse for the young ones:

 
Summer house can be a great fun spot for kids as they can have this place to store all their toys, it is better as this is a way to keep them out of reach from the direct sunlight as they can stay busy with all their games and getting the toys and having fun inside the playhouse.  
Having a sitting room during the warmer months:

 
The summer house will always provide a shaded spot where you can have a seat and enjoy the warmth of the sun outside. Just adding a few chairs and a tea table would get you a place to have your tea and read a book. You can keep your doors wide open in warmer months and look at the beauty around, the garden in the warmer months of summer. 
Storage or shed that adds more elements to the garden:

 
Many people use their summer house as a storage space as it has an open space to leave the garden tools or chairs, which also adds up decoration and character to your garden, which can not be done by any shed.  
A private space to take a break from reality:

 
It is calming and fun to have a different place where you can just move to take a break from your normal and busy life to get peace. A summer place can be a place to have when your home is filled with the guest or you want to have some time to yourself. Men can have their man cave at this place so you can even add a T.V or add things to make it perfect.  
As you want to enjoy your summer house you can make it an ideal place by adding games or making a family room. A snooker table, ping pong table, arcade games, or even a T.V and console for a great night in your garden.  
So now that you have an idea of why you should be having a summer house what are you waiting for? Get yourself a place to enjoy the time away from normal work life.