New Zealand was chosen as the location for filming The Lord of the Rings – what other reason is there to visit this wonderful country? Well, there's the picturesque nature, great food, interesting culture, laid back accommodations, the people, and many more! 
There's plenty of reason to love it here, so in this article, we'll give you concrete reasons why it's a worthwhile destination for first-timers visiting with their family, friends or even alone.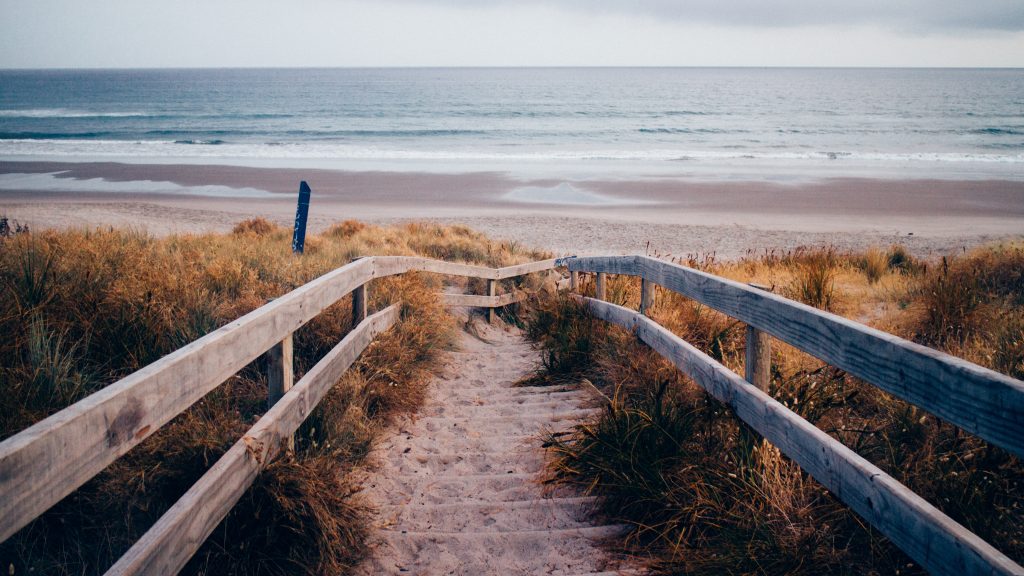 Photo by Tim Marshall on Unsplash
Safety for everyone. NZ has consistently rated as one of the safest countries in the world for travellers. Here, high standards of health and safety regulations are always observed and updated. There's safe and reliable transport and lack of corruption, which make it the best travel choice for you or your travel mates. 
Real freedom. Your itinerary is up to you – that's obvious, but here, you'll be able to change your plan on a whim without disappointing or compromising anyone. Drive around or get on a bus to see what every place has to offer. Go where you want, when you want! It's really that simple. 
Fantastic people. The locals, without being nationalistic here, are a friendly bunch in the entire country. Everyone seems to be relaxed and always ready for some chat for some local advice or directions. "Kiwis," love their country and are eager to share why. A few good stories with a local will show you what travelling in NZ is really like. 
Great for the budget. You can be as lavish as you want or spend your vacation on a shoestring budget while still having the time of your life. You don't need to worry about being forced to spend your money on activities that you're not interested in. Use all your money towards your dream trip as you want. 
Meet people and friends for life. You know it as a traveller how natural and easy it is to have a good chat with everyone you meet in your travel about life or philosophy – that's just the way we are. It's also more likely for people to come to us. 
A fresh start. If you're like me, you like travelling light and leaving all bulky things at home. Travelling to a different place means no one knows you, holds any pre-conceived notions or stories about you. NZ is a great place to simply be you! 
You might laugh at this next bit, but there's a lot that can be said about forming relationships while travelling, and there are also many unbelievably romantic stories that started while in New Zealand. Sharing experiences like hiking at a sunset point or plummeting from a plane on a skydive can be the moment that bonds you for life with someone. 
Nature at its finest. NZ is where you find some of the most jaw-dropping landscapes and vistas in the world – and that's without boasting. No matter where you travel in the country, there's always a stunning natural work of art. And you'll see that for yourself. 
These are only some of the top reasons why you'd like to travel in New Zealand either as a solo traveller, with your family or with your buds.  
If you're staying for quite some time and expect to move a lot or do a lot of activities (visit multiple locations, travel extensively and stay outdoors) the best way to move around is through your own rented van. Getting one from the get-go lets you embark on the ultimate road trip in NZ. You can visit DriveNow NZ to know more about van rentals. Start planning your trip today!