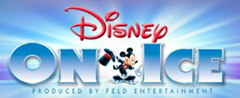 I was just informed this may be our only time to see Rapunzel with Disney on Ice in Kansas City!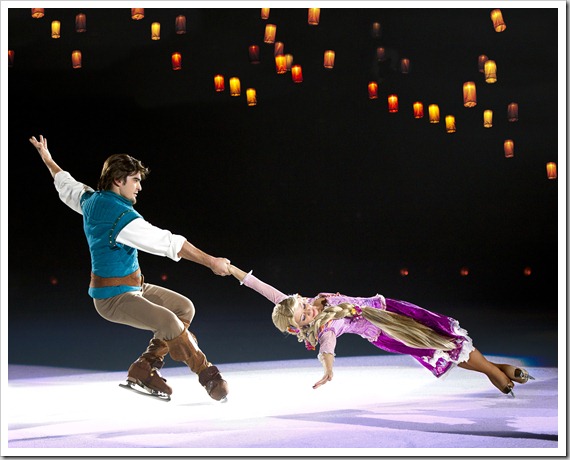 Emma (and Ethan to be honest with you) are super excited to see their favorite princesses ON ICE this week!
Ethan has a deep appreciation for girls with long blonde hair. I know he's going to be so excited to see Rapunzel … maybe more so than Emma!
Discover endless riches with Disney on Ice presents Treasure Trove comes to your hometown! Disney on Ice sets the gold standard with its newest skating spectacular. Get tangled up in Disney's 50th animated feature with Rapunzel and Flynn and enter the worlds of your other favorite Disney Princesses – Tiana, Cinderella, Jasmine, Ariel, Sleeping Beauty, Belle, Mulan and of course, the one who started it all, Snow White. Ahoy, Mateys! Set sail with Peter Pan, the always sassy Tinker Bell and the cantankerous Captian Hook & his pirate pals on an adventure beyond Neverland! Trek the wilds of Africa with Simba, Nala, Pumbaa and Timon as they discover the true meaning of the 'Circle of Life'. Tick-Tock! Tick-Tock! Don't be late to a very important date with Alice & the Madhatter as they march with the Queen of Hearts' Army of Cards. Be sure to see this show full of memories guaranteed to last a lifetime.
Show Times and tickets can be found at Ticketmaster
Times for Kansas City:
Wed,  Mar 21 2012  7:00PM
Thu,  Mar 22 2012  7:00PM
Fri,  Mar 23 2012 10:30AM
Fri,  Mar 23 2012  7:00PM
Sat,  Mar 24 2012 11:00AM
Sat,  Mar 24 2012  3:00PM
Sat,  Mar 24 2012  7:00PM
Sun,  Mar 25 2012  1:00PM
Sun,  Mar 25 2012  5:00PM
Our family will be receiving complementary passes to Disney on Ice. All opinions are 100% my own.