Questions To Ask When Hiring A Plumbing Contractor
A clogged drain or a leaky faucet can be an inconvenience, but when it comes to plumbing problems, the stakes can be much higher. Imagine skyrocketing water bills due to an undetected leak or water damage caused by a burst pipe. Hiring the right plumbing contractor is critical.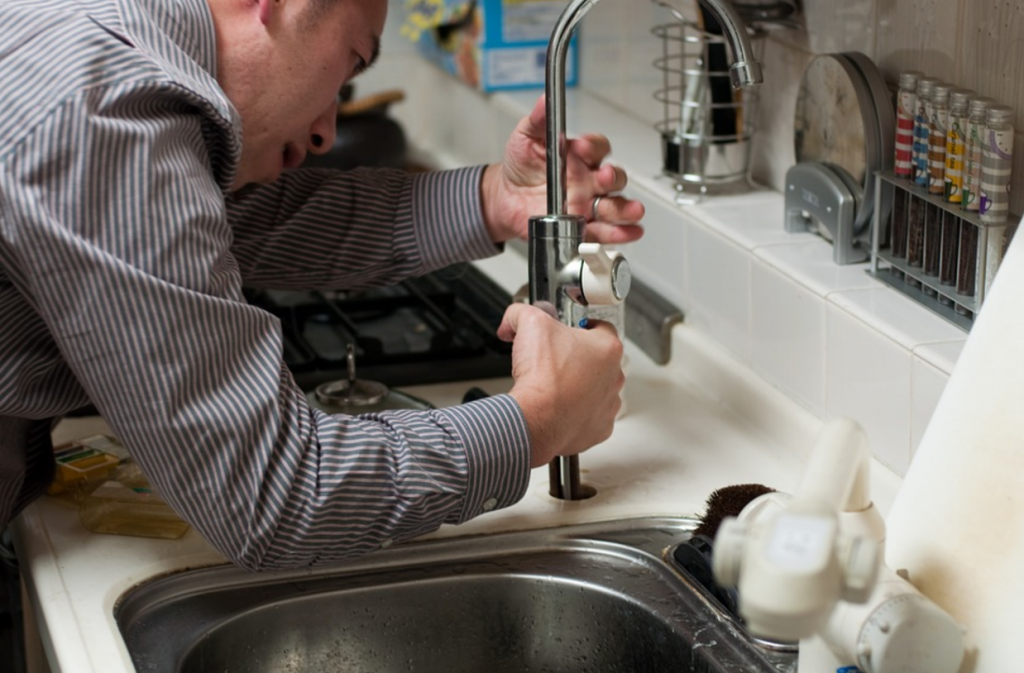 In addition to performing preventative maintenance, a plumber will offer professional solutions and handle home remodeling projects. Here are questions you should ask before hiring a plumbing contractor.
Are You Licensed?
This one's a must and never take a plumber's word for it. A lot of them are not licensed, and most homeowners don't even bother asking.
According to the experienced team at PlumbingFix, checking whether a plumbing contractor is licensed and registered with local governing bodies at the local or state level helps weed out the unqualified plumbing companies. Unlicensed work can't pass inspection, so always ask.
Am I Getting The Total Cost?
You will get a quote but be weary of plumbing contractors who give it over a casual phone call. Expect a contractor to come and inspect the job to be done before starting your project. Once they have checked the work, they'll give you a quote, but is it complete?
Ask if the quote includes the total cost of materials, labor fees and contingencies for any potential problems. Don't forget value for money. Some plumbers may overcharge you on materials simply because you don't bother checking.
Even if  you're merely replacing the kitchen faucets, insist on knowing the actual cost of the best kitchen faucets you can afford. Having the total cost of the quote explained in detail will help avoid potential problems.
Do You Charge A Flat Or Hourly Rate?
You'll find a clause in most plumbing contracts saying that you'll bear reasonable expenses related to completing the plumbing job. That can create problems, so it's best to clear things up in advance. Ask if the estimate you're getting is a flat fee or if the plumber charges an hourly rate.
Different factors can determine how a plumber charges you, such as the quality and number of fixtures, when the job is needed and the time it takes for the job. Always know what you're getting before signing a plumbing contract.   
When Is Payment Made?
Find out when the plumbing contractor expects payment and how much you should pay up front. Walk away from any plumber who requests 100% upfront payment. Most will request for a percentage before they start work or after they've completed some work.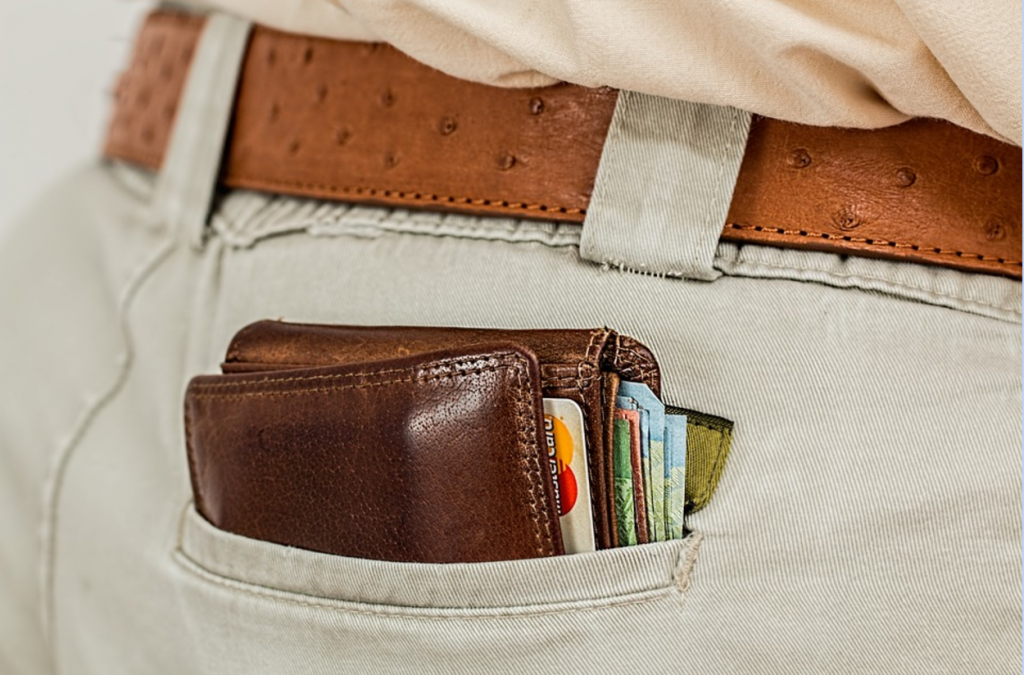 Time-based payments can be good, but if the plumber is slow, you may end up paying extra for little work done.
Who's Doing The Plumbing Work?
Most plumbing contractors have more than one worker, and for bigger projects, they can have a whole team. When getting a quote, ask who'll be working on your project. Be sure that the plumber in charge is experienced with the right qualifications.
You should also check if you're within the plumber's service area, as it'll save you a lot of time. For example, if you're looking for plumbing repairs in Greater Memphis and you live in Millington, ask if they can make it to your home before booking the appointment.
If the plumber can't provide credible details or you feel unsatisfied with the answer, consider looking elsewhere.
Bottom Line
Don't forget to ask if they provide cleanup services after finishing their work and if it's part of the quote. Getting a warranty or service guarantee should also be part of the deal. Your plumbing contractor should also be insured and bonded, just in case something unexpected happens.
Hiring the best plumbing contractor for your plumbing repairs, maintenance work or renovation project requires a proper evaluation of potential service providers. Asking these questions ensures you get a professional plumbing contractor that you can count on.