Sample received. All opinions are my own.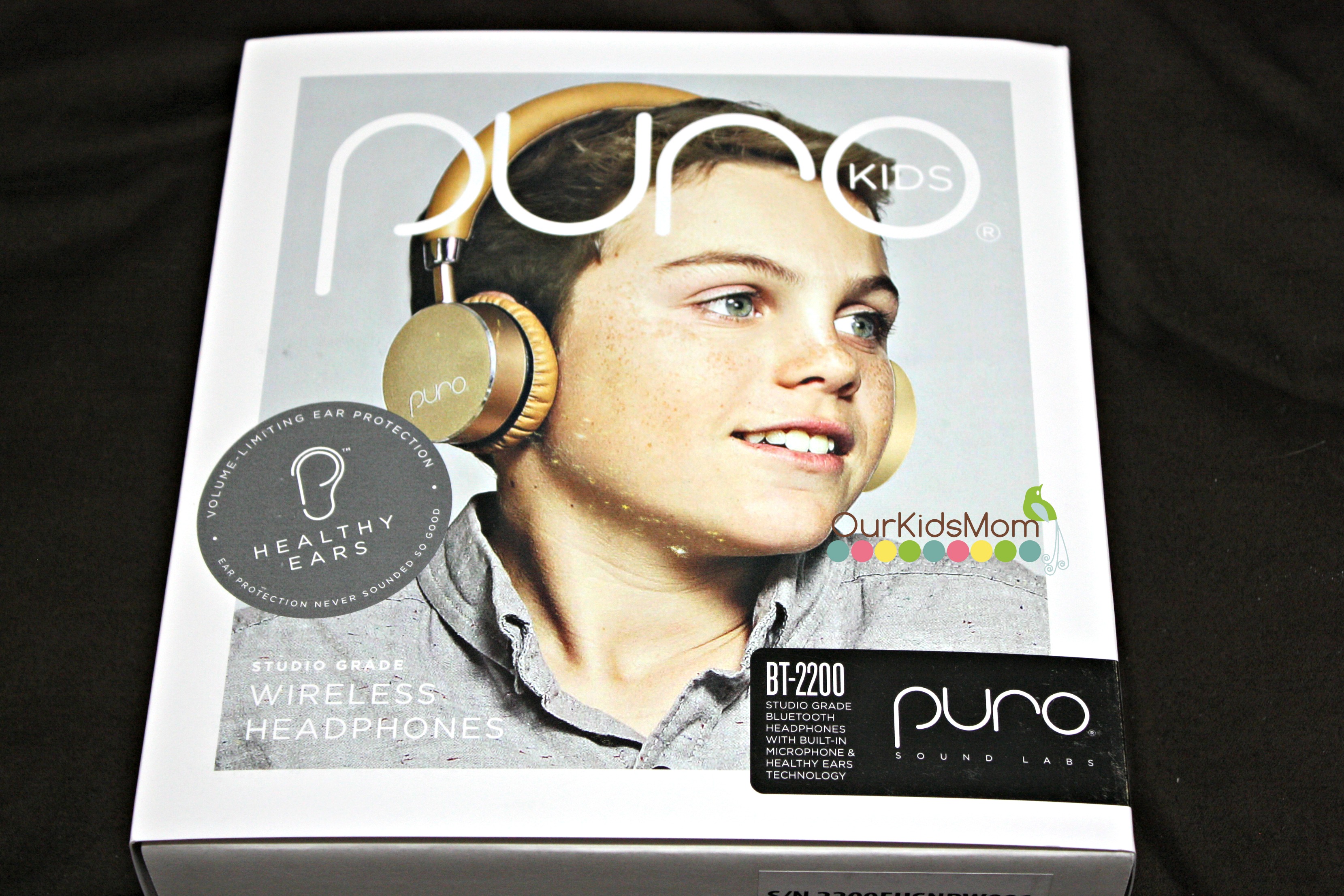 My oldest is at the age that he likes to put on headphones and get lost in listening to his music or playing his 3DS. However, as a mom when I can hear his music across the room while he has his headphones on and I'm always yelling at him to turn them down. I'm starting to sound like a broken record.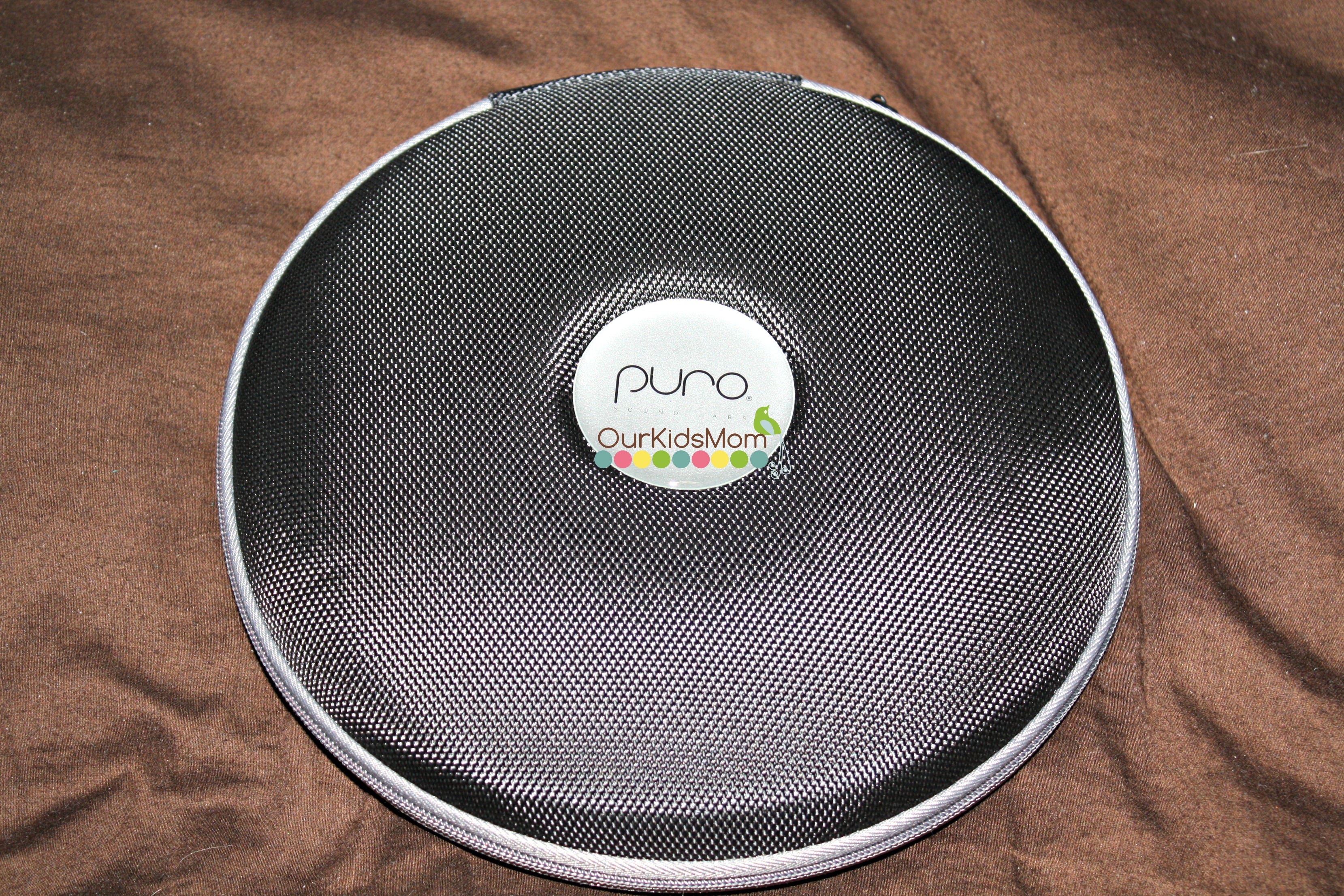 I was just introduced to Puro kid safe headphones. I was sent the Puro Sound Labs BT2200 Kids headphones. These headphones are built to protect your child's hearing while still sounding amazing. They come with a wonderful hard case for taking from place to place while keeping their ears safe and protected.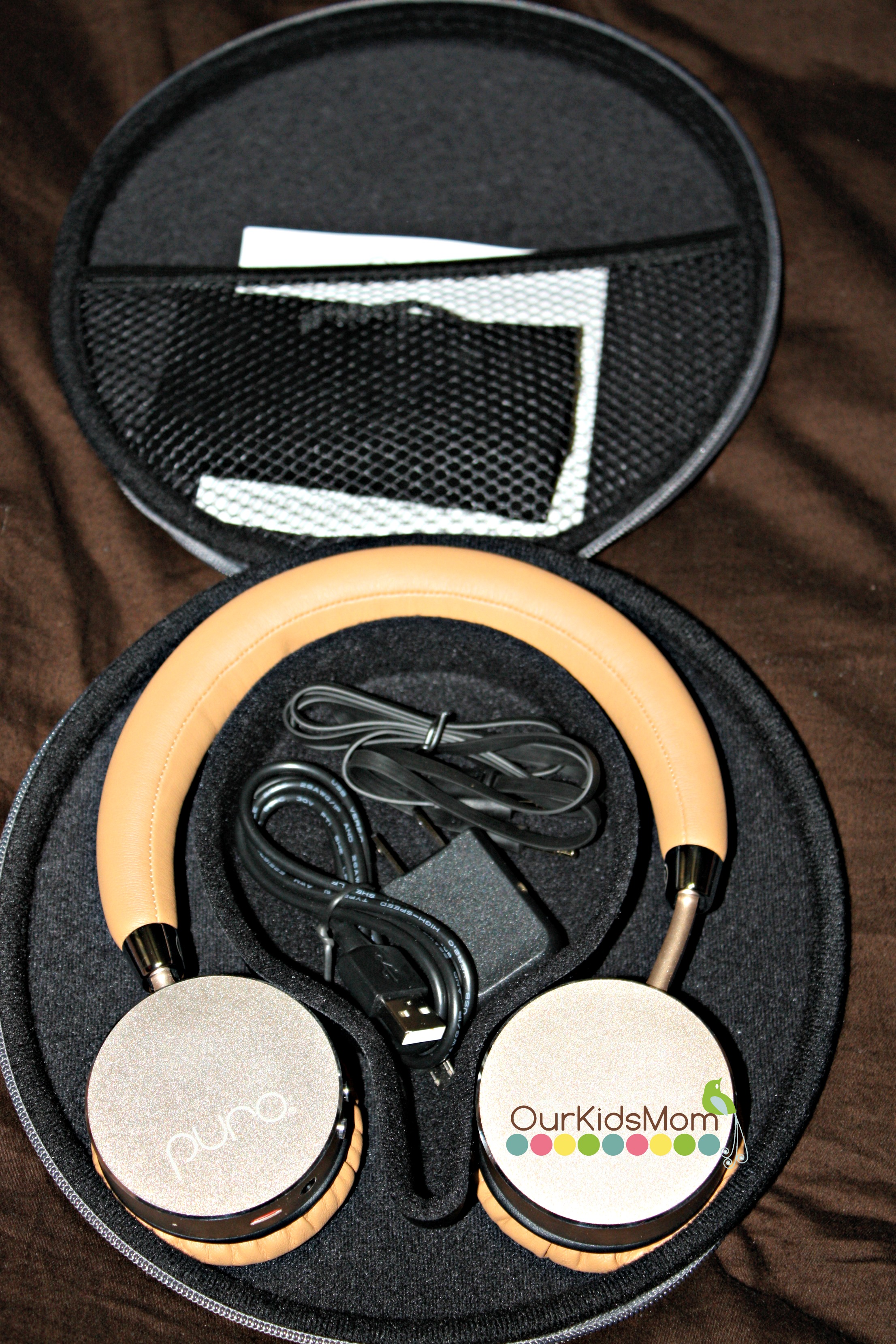 Opening these up they look amazing. The color and design look sleek and stylish. The head band is so cushiony to give some amazing comfort. The ear cushion design is nice and cushiony as well for wonderful comfort while blocking out 82% of sound at 1kHz. Since it blocks out so much of the background noise there is no need to turn the sound up.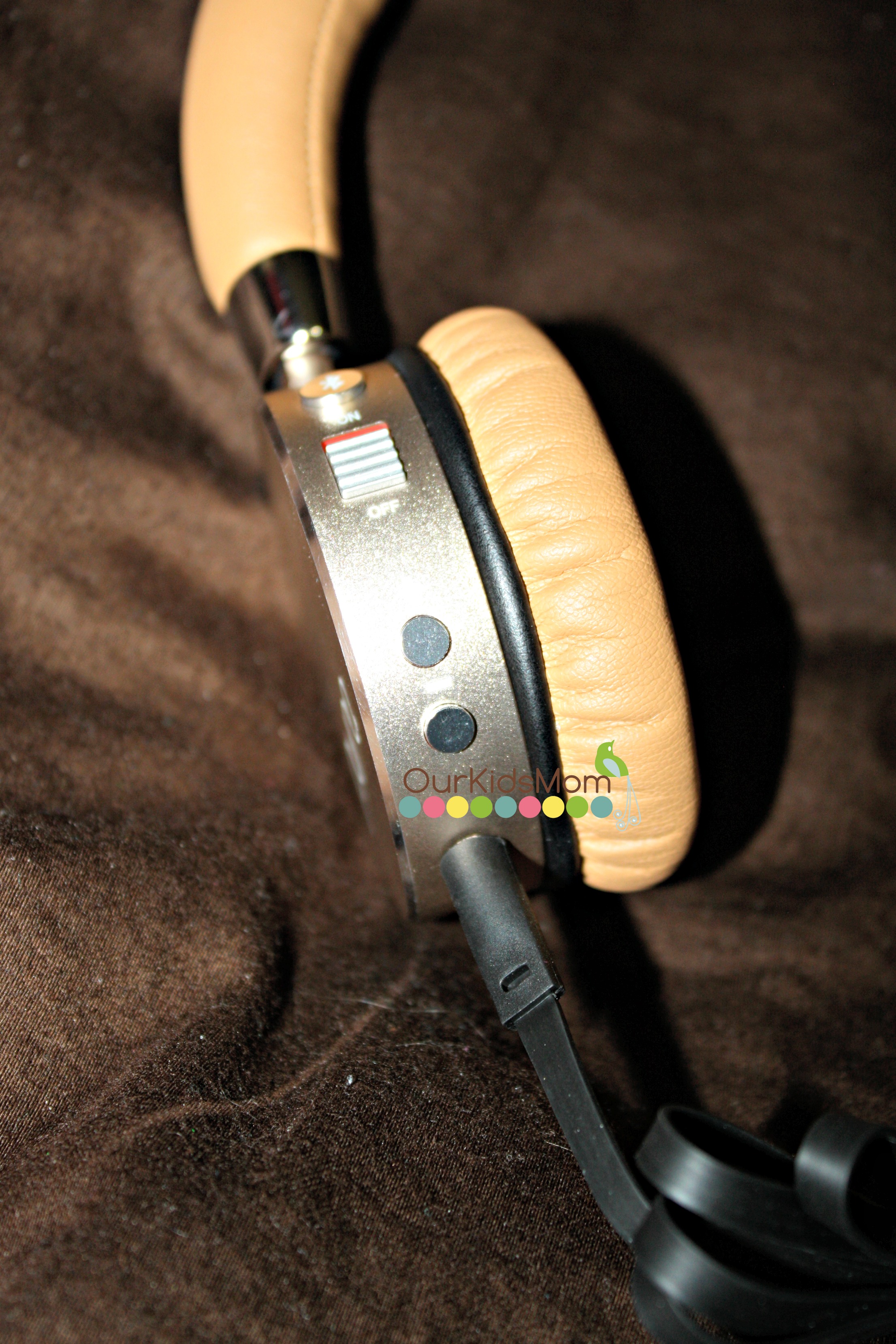 These Puro Kids headphone are Bluetooth 4.0 with an amazing wireless freedom up to 30 feet. Listen to your favorite music for hours before having to recharge. There is also a 200hr standby for greater convenience. To keep your child's ears protected there is a volume limiting ear protection of 85 dB, anything over the 85 dB is known to case hearing loss in your children in the future.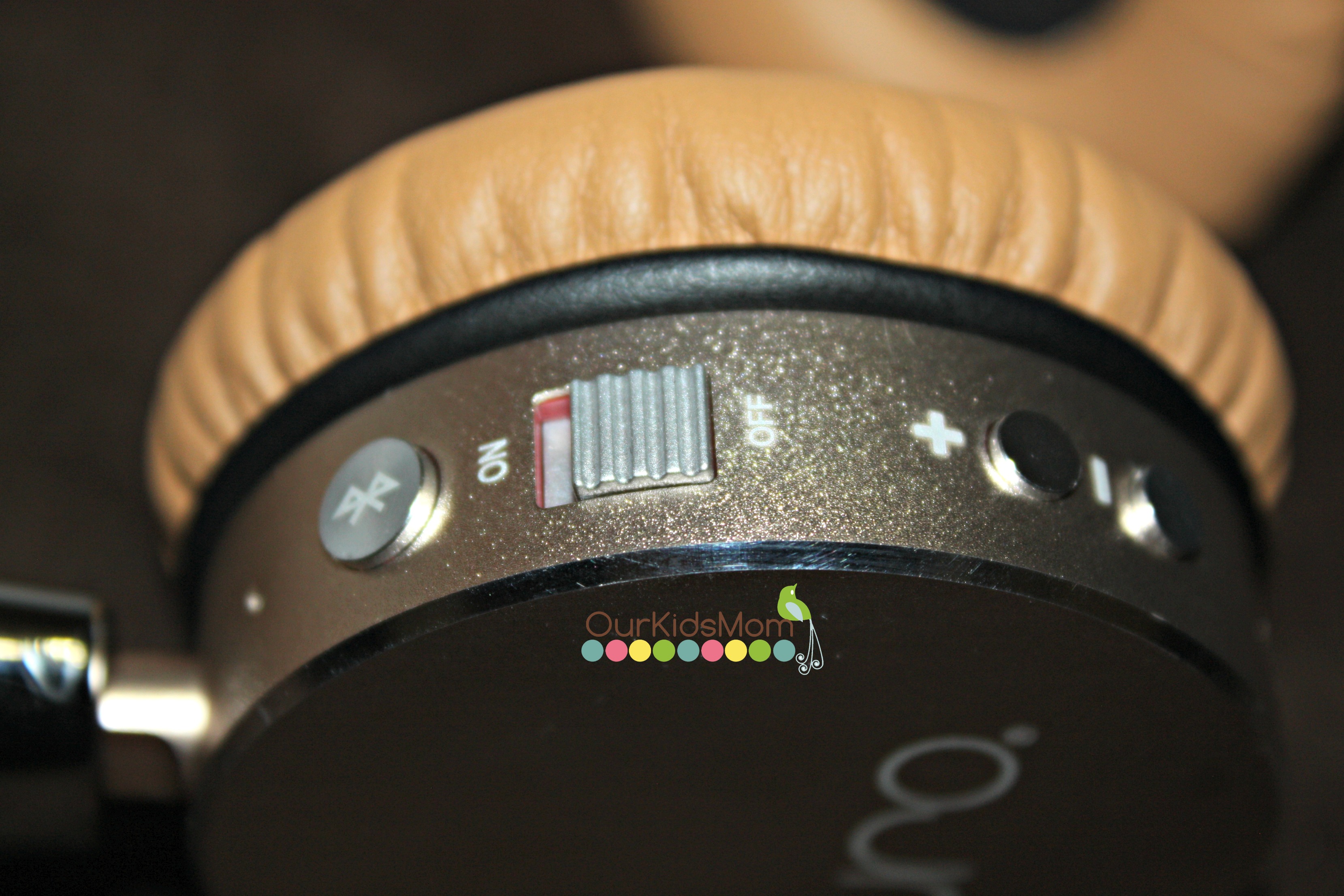 The headphones have your on/off, volume control, usb connection, as well as a headphone jack so you can use a cord if your devise isn't Bluetooth compatible… all buttons found on the ear speaker. I love that I can now allow my son to listen and get lost in his music without me having to yell at him to turn it down. I can rest assure that with Puro his ears are being protected while having great sound.
Head over to www.purosound.com and pick up a pair for your music listening child and know your kid's ears are safe when in Puro headphones.