Purina One 28 Day Challenge
This post is sponsored by Lunchbox. All opinions are my own.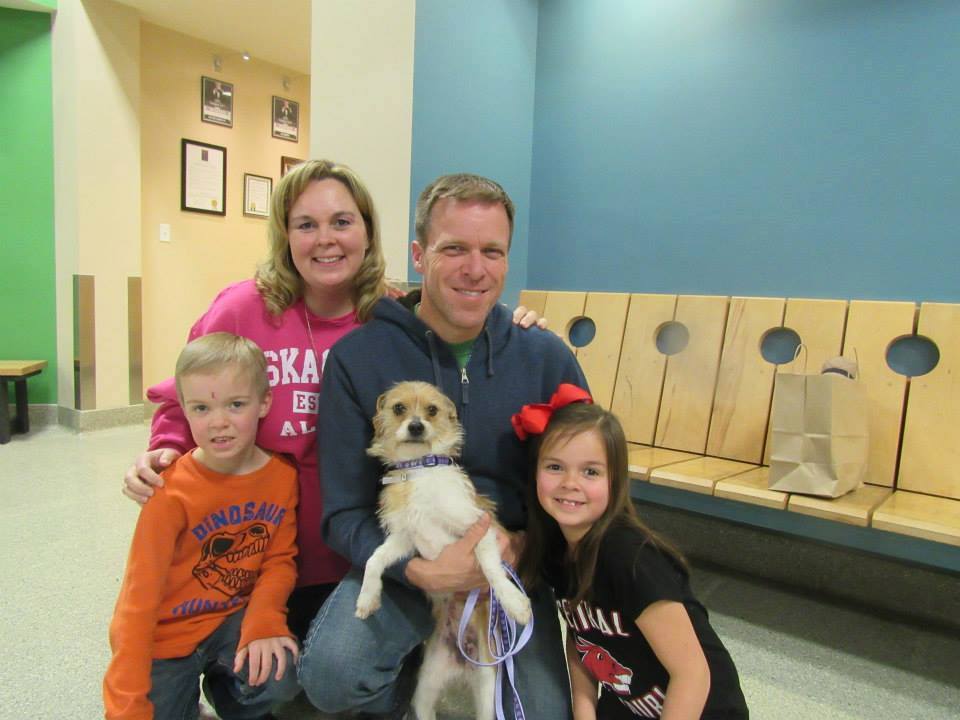 We recently adopted our Zoey from a local rescue group. Her back story is unclear as she was picked up as a stray, but we knew from the start we wanted to treat her like a princess.
It's been a rough road finding the right food to feed her. Apparently because she's our princess she has decided that being a picky eater is okay. That's why when I heard about the 28-day challenge I was intrigued.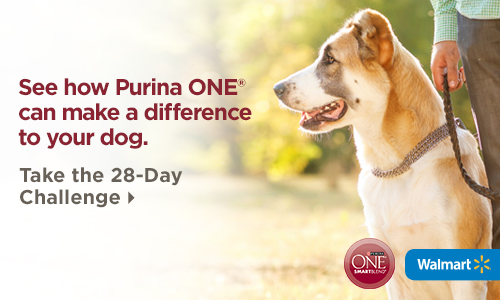 Purina is inviting dog owners everywhere to head to WalMart to pick up Purina ONE and take a 28-day challenge.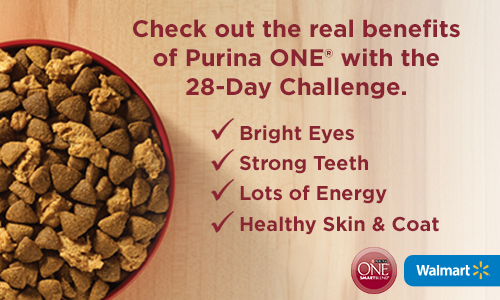 Benefits of the Purina One 28-Day Challenge
Bright Eyes: Your dog's eyes are the window to his health
Dental Health: Great nutrition and crunchy kibble support strong teeth and healthy gums
Energy: An optimal blend of ingredients provides the energy your dog needs
Digestibility: Highly digestible food helps more nutrition go to work inside your dog
Taste: When your dog loves the taste of his food, it can make all the difference
Skin & Coat: Balanced nutrients support a beautiful coat and healthy skin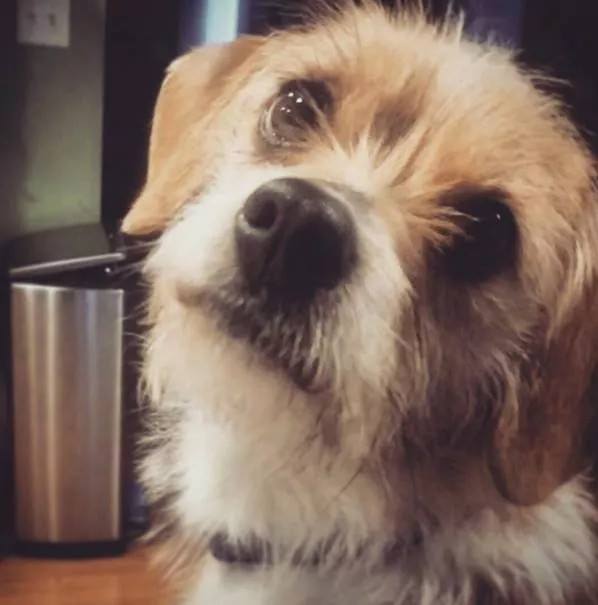 We've noticed Zoey's coat is a little dull and coarse. Her eyes aren't as bright as we think they should be either. Several things tell us that she probably hasn't had the best diet up to this point. Because PurinaOne is made with real meat and includes vitamins essential to your dog's health we've decided to take the challenge.
How can you say no to that face?
Visit the Walmart site to learn more about the benefits of the 28-day challenge, step-by-step instructions and ways to share your pet's progress.
While supplies last there is also a $5 off coupon to print!