Pure Leaf Tea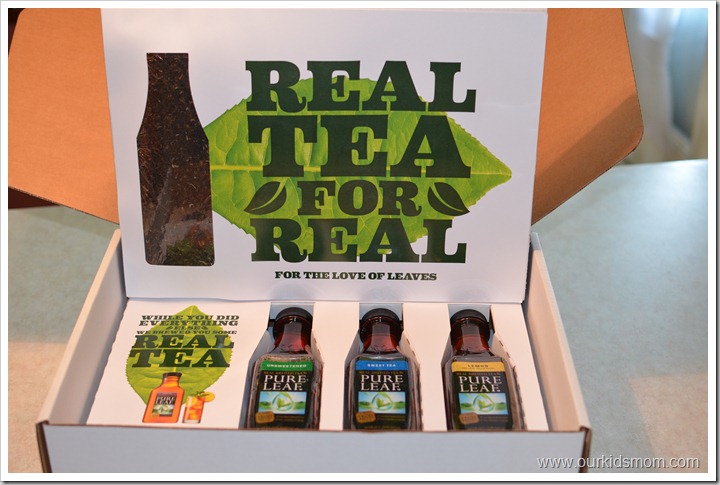 One of the most refreshing drinks to have in the middle of a hot summer is iced tea. With all of the choices at the local market finding just the right blend that leaves a taste to be remembered can be a difficult task. Not with Pure Leaf Tea… John Cheetham, Pure Leaf's tea master, has done all of the taste testing for us. While training to become a tea master, Cheetham tasted 400-500 teas a day. Today he is one of less than 10 tea masters in the world who have mastered the art of blending and tasting.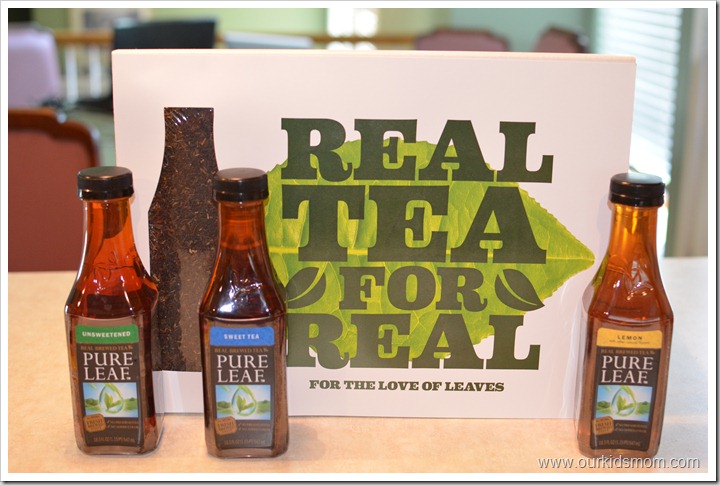 Tea drinkers can be as passionate about their brew as wine lovers. The complexities of tea can be compared to wine, maybe because four of your five senses are used when tasting tea: taste, smell, sight and touch. Unlike wine which gets harvested once a year, the tea bush gets picked every two weeks. This allows Cheetham to get around 50 teas from 20 countries in the mail every day, and in all are building blocks to a perfect tea impacting the color, body and taste. No wonder Pure Leaf Tea tastes so good!
Tea can be so much more than just plain old tea. Have you ever considered adding it to a smoothie?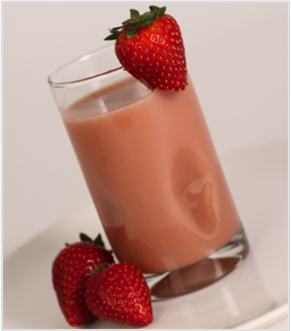 FRUIT-TEA SMOOTHIES
Servings: 4
Prep Time: 10 minutes
16 ounces Pure Leaf Iced Tea with Lemon or Pure Leaf Unsweetened Iced Tea, chilled
2 cups frozen strawberries
1 cup fat free vanilla ice cream
1 tablespoon sugar
In blender, process all ingredients until smooth. Serve immediately in tall glasses and garnish, if desired, with fresh strawberries.
How about adding it to a Cosmo?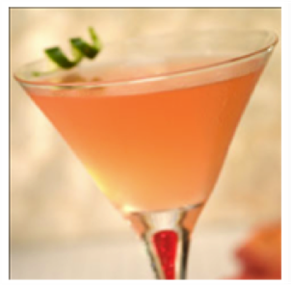 GREEN TEA COSMO
Servings: 1
Prep Time: 5 minutes
3 ounces Pure Leaf Green Tea with Honey
1 ounce orange juice
1/2 ounce fresh lime juice
1/2 ounce cranberry juice cocktail
In shaker filled with ice, combine all ingredients. Shake well, then strain into chilled martini glass. Garnish, if desired, with lime peel.
Tip: For a special twist, substitute 1 ounce vodka for 1 ounce orange juice.
However you choose to enjoy your tea, if you start with Pure Leaf you can't go wrong. My husband consumed all of our tea before I had a chance to even think about trying it!
You can also find more recipes on the Pure Leaf Facebook recipe tab.
Connect with Pure Leaf:

I participated in a campaign on behalf of Mom Central Consulting for Lipton Pure Leaf. I received product samples and a promotional item to thank me for participating