Samples received. All opinions are my own.

It seems like everyone today is looking for a natural way to deal with everyday problems. Pure Hazelwood has  a great line of natural Hazelwood to help deal with everyday issues such as joint pain, skin problems, heartburn, and to me most importantly teething pain.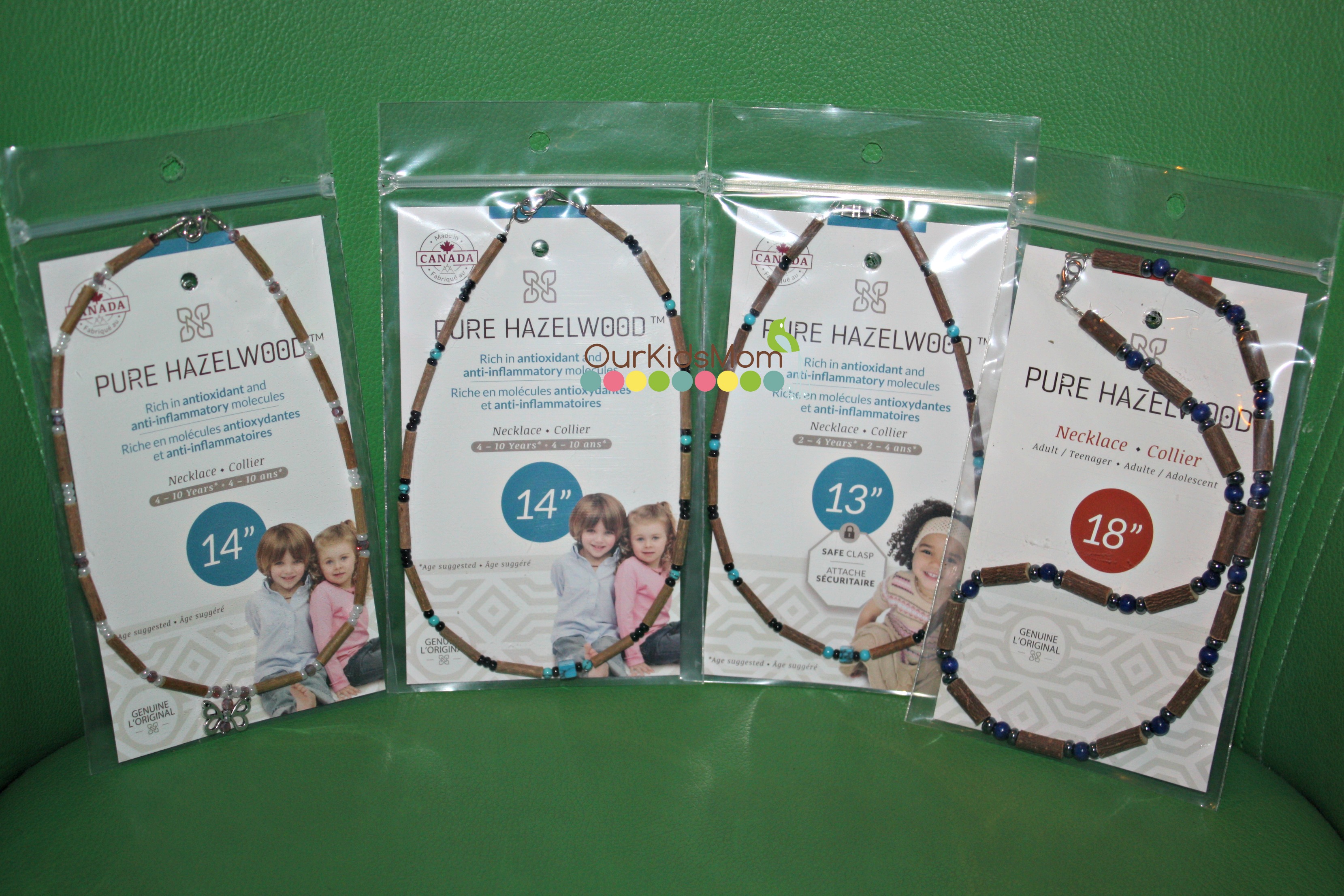 Hazelwood has been known to have lots of positive attributes to it from having antioxidants and anti-inflammatory effects.  Purehazelwood.com has a huge line of gorgeous looking jewelry for all ages.
For your teething babies to your kids cutting 6 year molars, no matter the age they are all in pain and discomfort. I was sent a necklace for each of my kids. My 2 year old is still cutting molars and my 5 year old is also cutting her molars and she would lay in bed crying from her mouth pain. Within a week of having their necklaces on the complaints of tooth  pain were gone.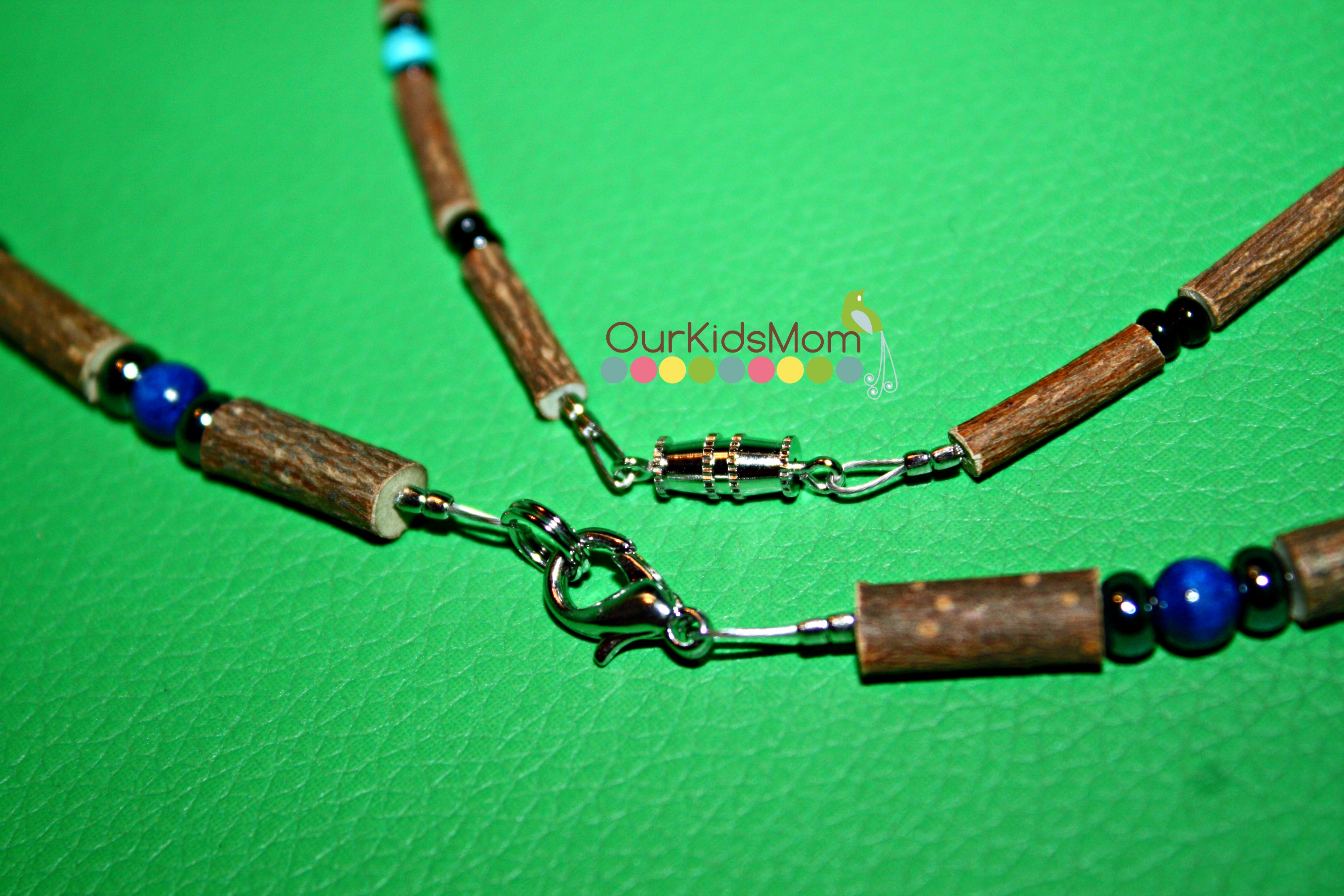 Some people are concerned about the  safety aspects of kids wearing the necklace. I appreciate seeing that the smaller kid's necklaces have a twist clasp. If there is any tension on the necklace the ends will release, but all the beads will still remain on the necklace as the clamp on the ends will prevent little hands getting ahold of the beads.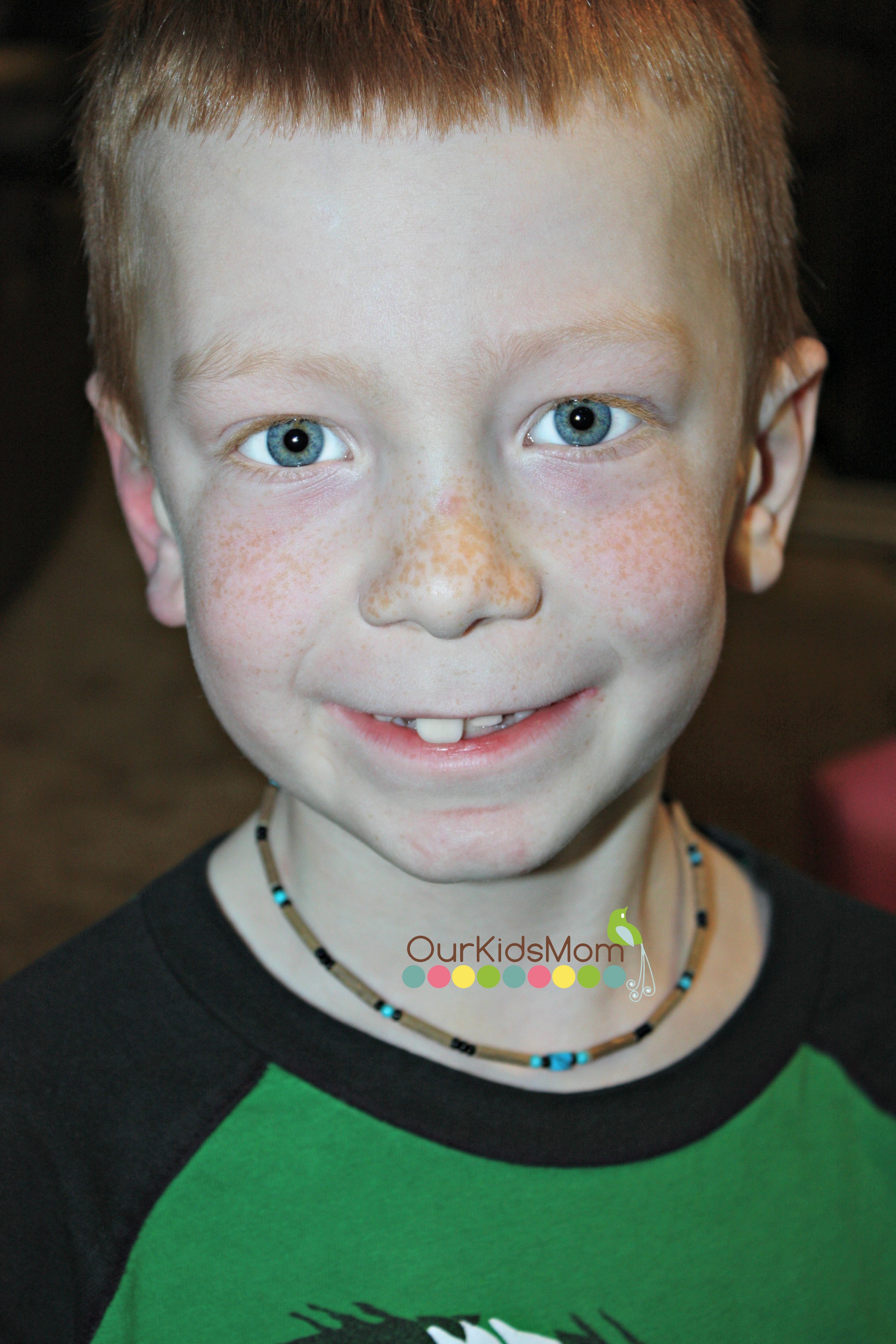 The older kids and adult necklaces have a lobster  claw clasp that  will not release under a greater amount of tension.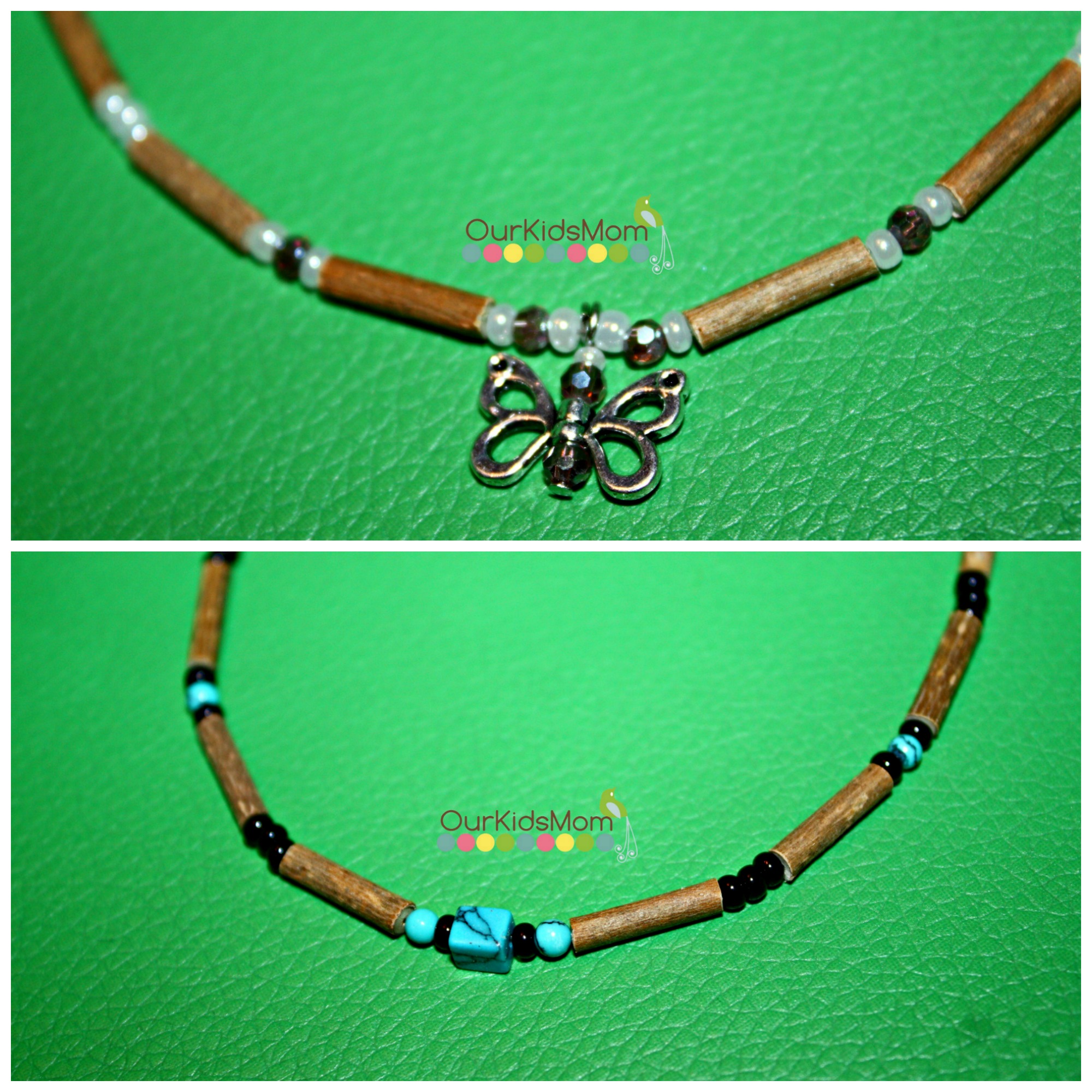 There are over 100 different styles of necklaces and bracelets to choose from making it easy to find a style and color combination that will suit your personality and style. No matter your age, I do recommend you take a look at www.purehazelwood.com and shop for a natural way to deal with any discomfort your facing on a daily bases.