I wasn't always a vitamin pusher. I have always known they were good for you and I knew I should take them, but it seemed like such a hassle to remember to take them and, heck, they were huge horse pills… right?
In 2003 I made a life changing decision to take control of the direction I was going. I was nearing the 400 pound mark on the scale, I didn't have much energy to play with my kids and just walking up a flight of stairs I would have to stop and catch my breath.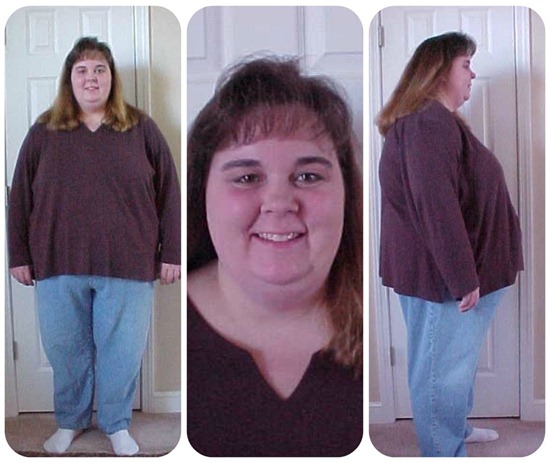 I made an entire lifestyle change. I call it "Project Me". I changed what, how much and how often I ate, I changed the way and frequency that I "moved" and I started to take a daily vitamin to maintain my health. I noticed a few major changes. The scale was starting to move in the direction I wanted it to, I had more energy and mentally I had more focus.
There was a period of time that I "forgot" to take my daily multi-vitamin. A few things changed for me almost immediately. I noticed that it took a little more effort to focus, or stay sharp. My energy levels were lower and I just felt like physically something was missing.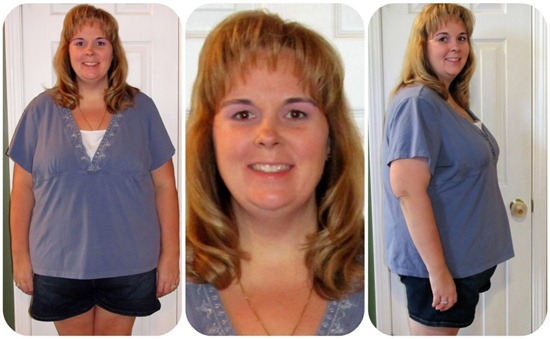 Although my weight has fluctuated some over the years, I am now more in control. I eat a mostly vegetarian diet now, but I am sure there are some days I don't get enough of every nutrient. Really, how many of us eat a completely balanced diet every day? I still need a daily multi-vitamin to maintain mental and physical well being, to combat stress, and I've even heard that a daily multi can help reduce your chances for cardiovascular disease and cancer. So I've made it part of my morning routine, alongside my coffee and computer. How about you?
I wrote this review while participating in a blog tour by Mom Central Consulting on behalf of Nature Made and received promotional items to thank me for taking the time to participate. Vote for my entry at www.facebook.com/naturemade between 9/20/11 and noon (PT) 9/26/11."