Samples received. All opinions are my own.
One thing I have learned on this fitness journey is that a high protein drink post workout is essential. I work hard during my workouts and want the biggest benefit possible… having a protein shake within 3o-60 minutes post workout is best for muscle repair and growth.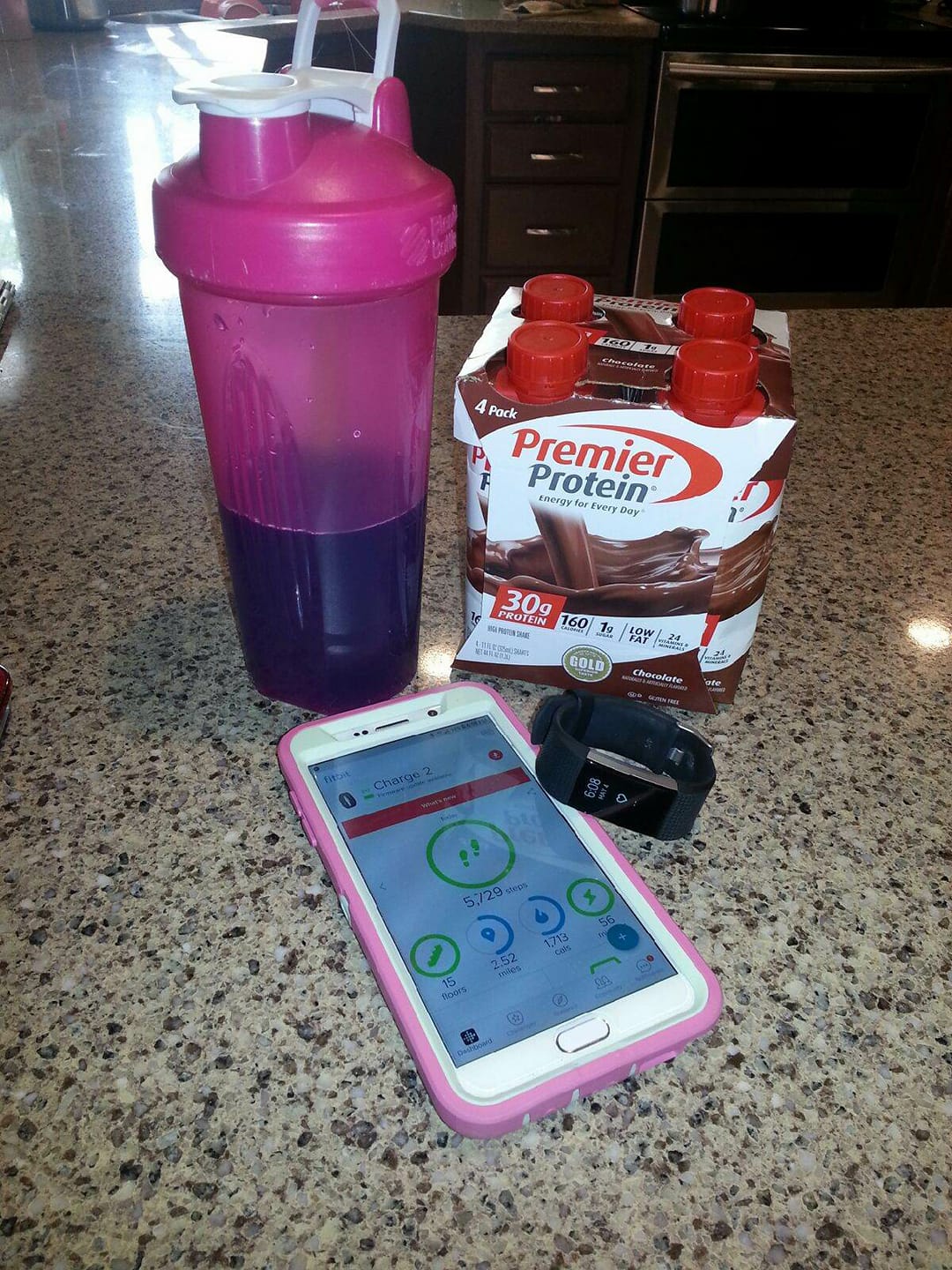 I was recently introduced to Premier Protein Shakes and I have to say I am very impressed!  They are available in five delicious flavors including Chocolate, Vanilla, Strawberries & Cream, Caramel and Bananas & Cream. They're packed with 30g of protein, 24 vitamins and minerals and only have 160 calories and 1g of sugar per serving. Best of all they are easily found at your local Target store! No special trips to expensive nutrition stores.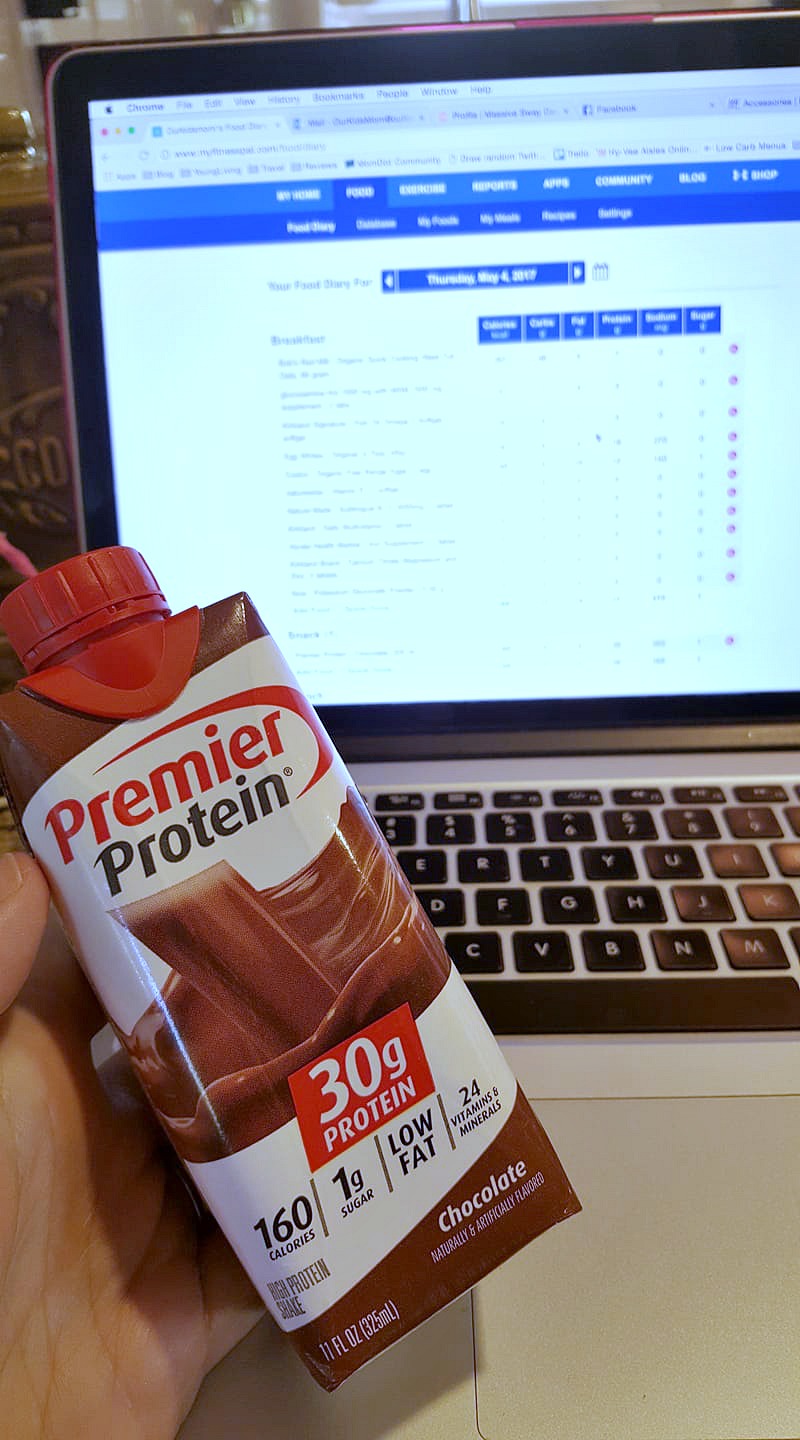 I log every morsel I put in my mouth to stay on track, and Premier Protein fits into my day easily! Even on the days I need a little something while I'm on the go, a second shake is a much better alternative macro wise than even some of the nutrition bars out there.
To be honest I didn't have high hopes in regards to taste. Every pre-mixed protein I've tried has had a weird after taste. The Premier Protein chocolate shakes pleasantly surprised me though! It tasted like a thicker chocolate milk. Not too rich and very satisfying. I'm hooked and have been actually tossing around recipe ideas for smoothies. Just think… a "milk shake" dessert at the end of the day that is actually really good for you!
I've added Premier Protein shakes to my ongoing Target shopping list!